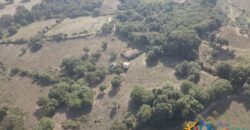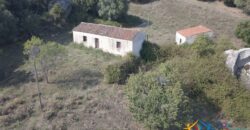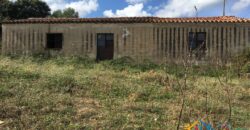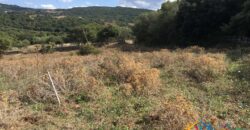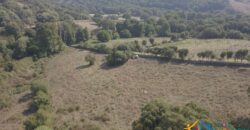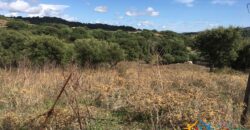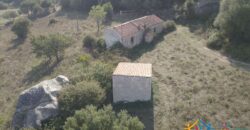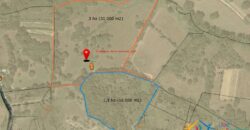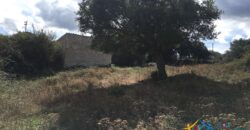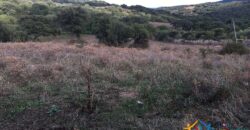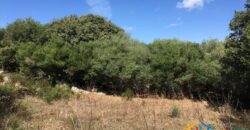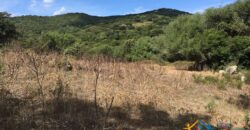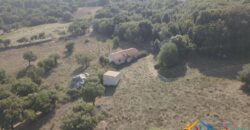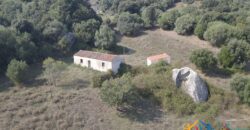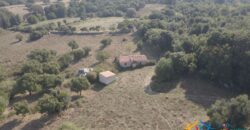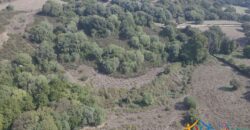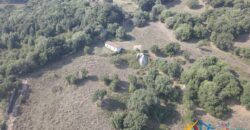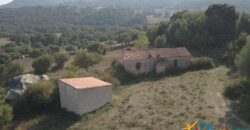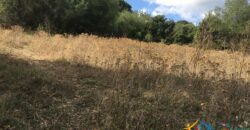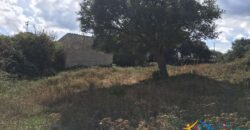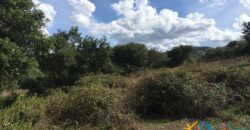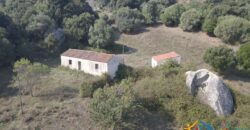 Property Name
Charming Country Home For Sale In Sardinia ref Caldosa
Property Sum Up
Property Status : For Sale
Property Type : Sardinia Country homes
description
Immersed in the splendid countryside of  La Caldosa, the Live In Sardinia's Team, is delighted to offer this charming country home for sale in Sardinia.
Indeed, this is a precious testimony of the heritage of Gallura's region, which is  hinged around the traditional stazzi, the livelihood of local farmers and their stone cottages.
Despite the Caldosa stazzu lying in a state of disrepair you cannot help to grasp and admire the legacy of a simple, yet satisfying, way of living in close and meaningful connection to nature.
Convenient Location..Sea And Mountains 
This country home is located in the municipality of Luogosanto, a delightful medieval village nestled between the granite mountains and rugged coastline.
Because of the convenience of location, you can reach in 20 minutes drive the town of Tempio Pausania and the imposing summit of Monte Limbara, also, within the same drive range,  you can enjoy the pristine coast along Aglientu and the renowned beach of Porto Pollo (Isola dei Gabbiani).
What is more, commuting to and from the coastal resort of Canniggione, near Arzachena, requires also a short drive, and within  30 minutes you will find yourself in the magic exclusiveness of Porto Cervo in the legendary Costa Smeralda.
If you are conscious about the distance to reach Caldosa's country house from the international airport of Olbia as well as its port, then don't worry, this is only a 45 minutes drive.
A Stazzu With Potential 
This stazzu for sale in Sardinia is composed of 2 buildings: the main house with a cellar and, a few meters away, an annex .
Both properties require an extensive restoration while preserving the charm and their distinctive features, the buildings can be extended by 30% of their current size, in line with the current Regional House Plan law ("Piano Casa").
With the "stazzo" comes a land of about 3 ha, a peaceful, gentle hill, once a fertile and  flourishing pasture; in the past it was part of a larger estate. The land can be cultivated with different types of crops or dedicated to a small scale livestock farming; the local breeders are internationally recognized producers and breeders of bovines of exceptional quality.
Electricity and Water
In first place, the site had a convenient exposition, and is conveniently served by the rural main and near power post are within the vicinity, therefore connecting the house to the power grid isn't expensive.
There is no problem ( prior authorization) for drilling well for water supply or to build a swimming pool to enjoy in full the balmy and  sunny weather and enhancing the experience of living in this magical corner of Sardinia.
Need More Land?
If you need more land, there is the opportunity to buy an adjacent 1.5 h site  (15,000 sq m); once a vineyard and a luxuriant orchard on which there are still several fruit trees.
Live In Sardinia is a well established real estate agency serving customers since 2004, we are the Sardinia specialist in stazzu villas and houses for sale in Arzachena.