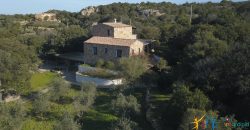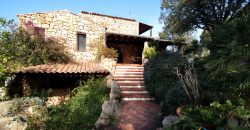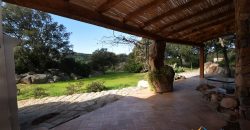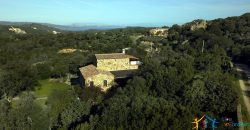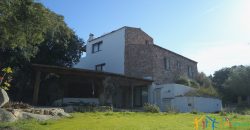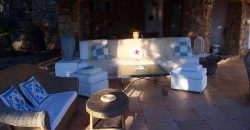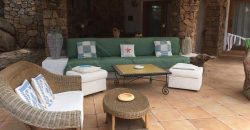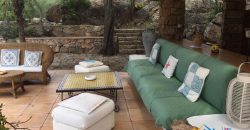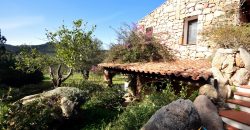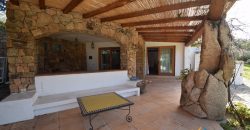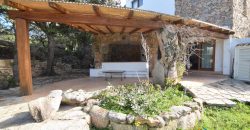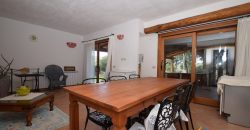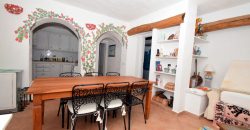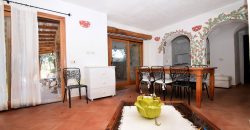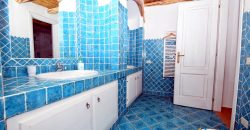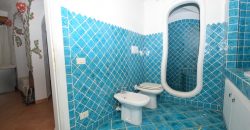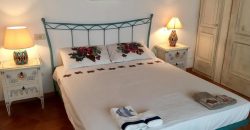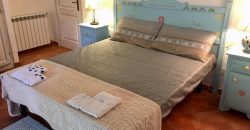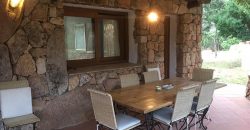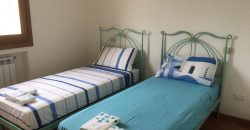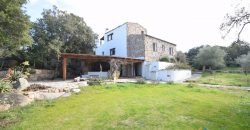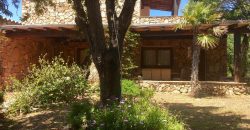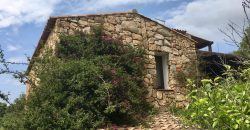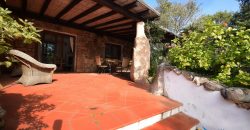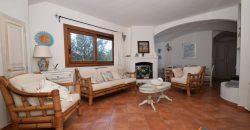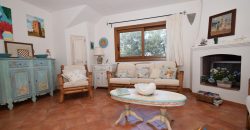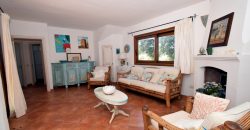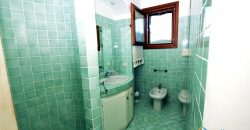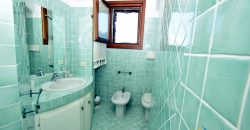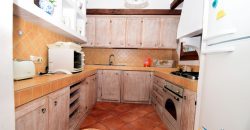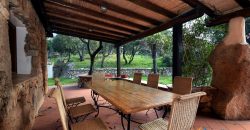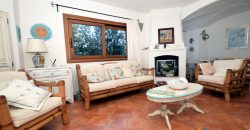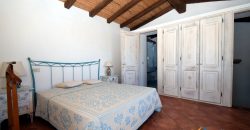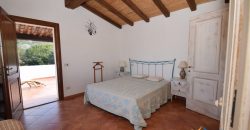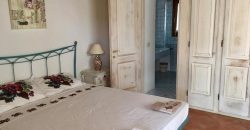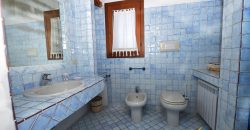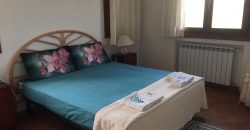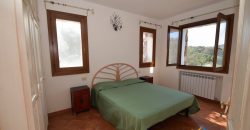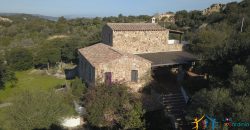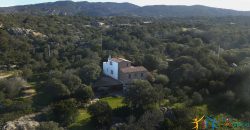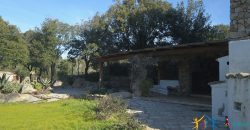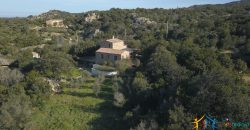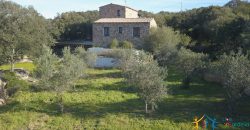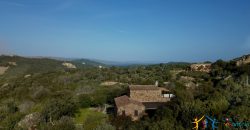 Property Name
Country Home For Sale San Pantaleo Sardinia With 1 Ha Land ref. Villa Nadia
Property Sum Up
Property Status : For Sale
Property Type : Sardinia Country homes
description
Villa Nadia is a delightful country home for sale in San Pantaleo Sardinia, it rises amidst  lush vegetation in the rural hamlet known by the locals as  La Silvaredda.
The property is  just 2.6 km from the nearest beach easily accessible through a beautiful secondary road that intersects with the provincial road  SP 59b, a scenery route that connects the Marina of Cannigione with the Costa Smeralda resorts such as Baia Sardinia and Porto Cervo. 
Enjoy The 1Ha Land
In the opposite direction and literally within a few minutes drive, you can reach San Pantaleo, a village of extraordinary charm, nestled among granite peaks, renowned for its colorful street market and art galleries.
The villa is set on about 10,000 square meters of land, a micro environment of the typical Mediterranean vegetation; on the other hand, in the immediate vicinity of the house, there are  olive trees and aromatic plants enhancing the sense of peace and relaxation.
Like the most beautiful villas for sale San Pantaleo Italy, Villa Nadia is arranged on three levels resembling the shape of  the typical Sardinian country home where the local stone walls and the pitched roof stand out.
This splendid rural residence is preserved in excellent conditions, it features a functional semi- open  basement surrounded by large canopies and porches, in conclusion enhancing the living experience during the hottest time of the days as well as during the cooler nights.
Semi Open Basement
This generous space, listed as a storage area, is fully independent from the upper floor, here you can enjoy a large living room and two additional spacious rooms that can be converted into bedrooms and bathrooms.
Through a lovely terracotta clad staircase you approach the south-facing veranda which leads to the ground floor beautiful living room, embellished with a fireplace, the kitchenette overlooking the veranda, two bedrooms and the bathroom.

East Facing Roof Terrace
What is more, a hand-crafted  juniper wooden staircase leads to the en-suite master bedroom that opens in turn to a spacious east-facing terrace.
This home for sale San Pantaleo Italy comes with an heating system, an artesian well with a storage tank and certified sewage system.
If you are looking for a trustworthy real estate agency in San Pantaleo get in touch with our team: since 2004 we have been promoting the sale of farmhouses and stazzi throughout the sought after Gallura region and north of Sardinia.