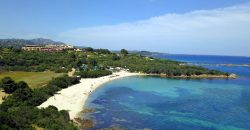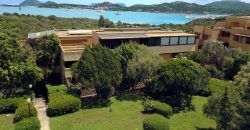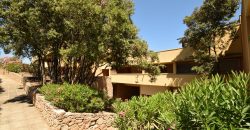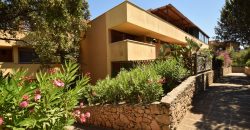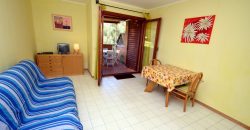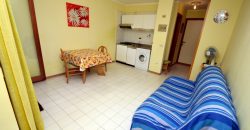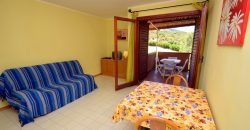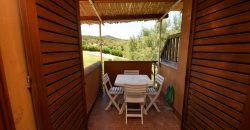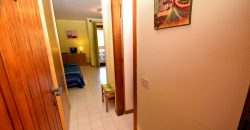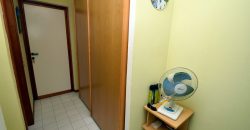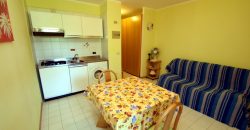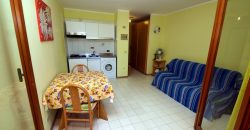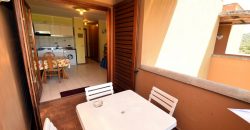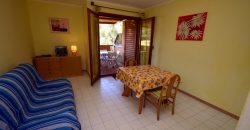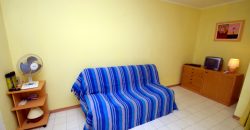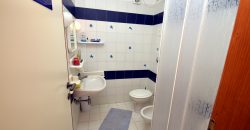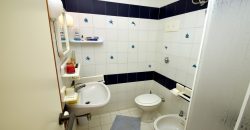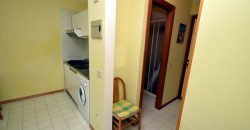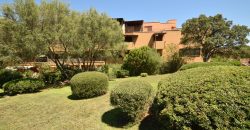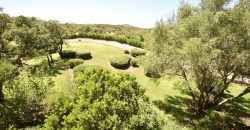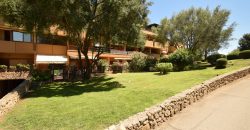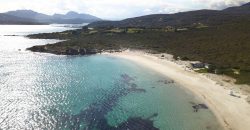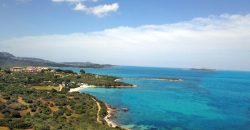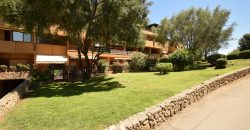 Property Name
Homes for sale Sardinia Italy rif.Mimose
Property Sum Up
Property Status : For Sale
Property Type : Sardinia Houses
description
Are you looking for Homes for sale Sardinia Italy?
The LiveInSardinia team offers a a wide range of houses and apartments by the sea in the best locations across the island.
Here a brief description of an interesting real estate investment opportunity: you are in the well-equipped Marina di Portisco, found halfway between the famous resorts of Porto Cervo and Porto Rotondo.
Close to the Marina
The conveniently priced home for sale lays around 400 meters from the beach of Portisco within a well-maintained residential complex surrounded by fragrant greenery and nice pathways.
The apartment for sale is in good nick and also suitable for people with limited movements ability as the complex is served by a lift.
What is more, furniture is also included, this is an ideal place to spend beautiful holiday with the potential to generate rental income when is not occupied by the owners.
The nearby attractive beach is easy to access with drinks and food services provided by two kiosks.
Magnificent beaches
Further north the road passed Portisco, there are the silky beaches of Rena Bianca and Cala Razza di Juncu, considered by many to be one of the most beautiful beaches north of Olbia.
The resort of Portisco is just 15 minutes from Olbia airport and port, this Sardinian house for sale is also very close to the quaint village of San Pantaleo: a unique village nestled admits imposing granite rocks with exquisite art-crafts boutique shops built with the local limestone blocks tucked in characteristic lanes.