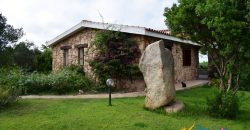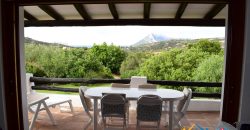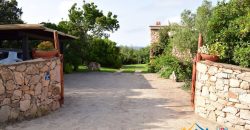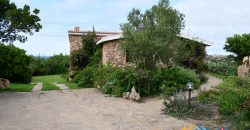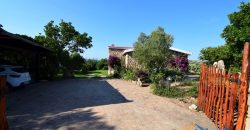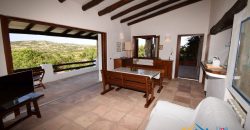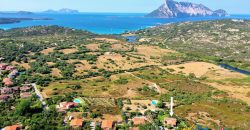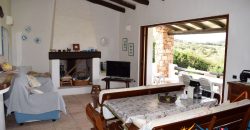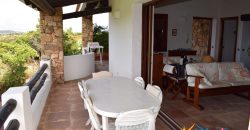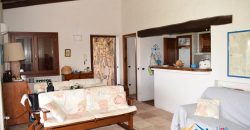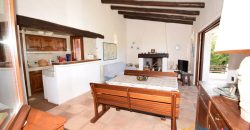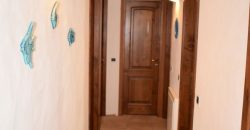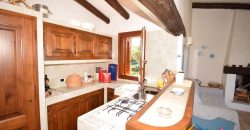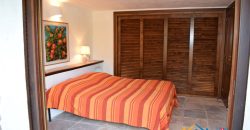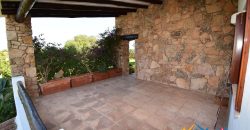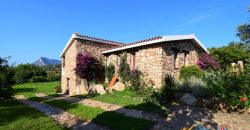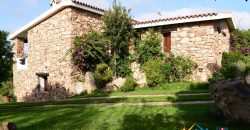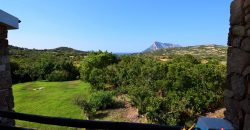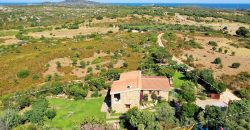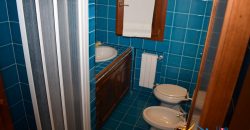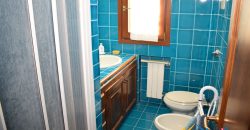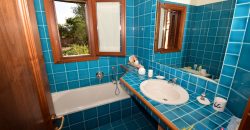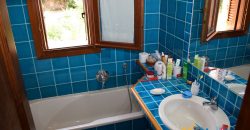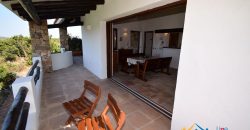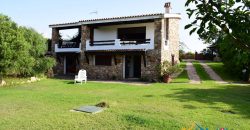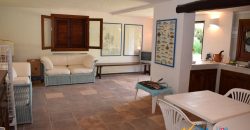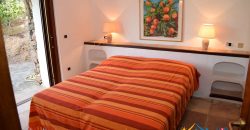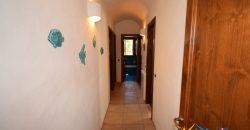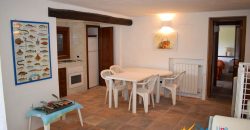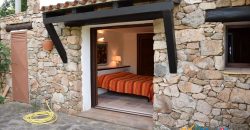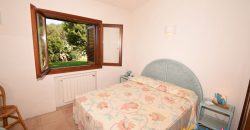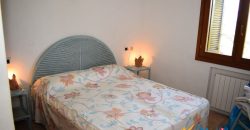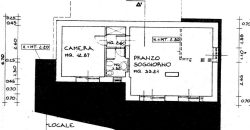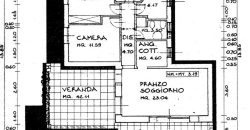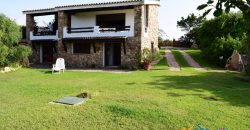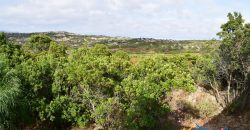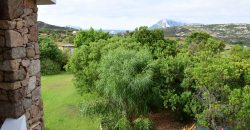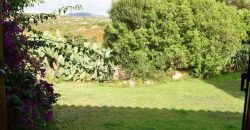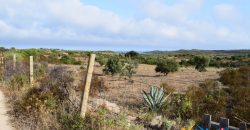 Property Name
Properties For Sale San Teodoro Sardinia ref Petrosu
Property Sum Up
Property Status : For Sale
Property Type : Sardinia Country homes, Sardinia Villas
description
"Villa Monte Petrosu" is a detached house and is among one of the most attractive properties for sale San Teodoro Sardinia.
The Location
The villa raises in a splendid residential area of Monte Petrosu, in the municipality of San Teodoro, just over 2 km from the sea.
From here, it just a short drive to reach beautiful Cala Girgolu, one of the most famous and loved beaches in the San Teodoro.
Inside The Property, A Comfortable Living
This San Teodoro villa for sale raises over 2 levels covering a total surface of 168 m2, 95 m2 on first floor and 73 m2 on the lower level, plus the additional living space of the verandas.
On the mezzanine floor there is a living room with kitchenette, two bedrooms, a single bedroom/study, two bathrooms and a double veranda.
Independent Access For The Lower Floor
In the lower level, accessible via a separate and independent entrance, there is a small apartment consisting of a living room with kitchenette, a bedroom and a bathroom.
The Outdoor
A well-maintained private garden of 1,500 m2 lovingly embraces the property offering privacy and relaxation for a perfect holiday in Sardinia.
Panoramic Sea Views In Bucolic Landscape
The house enjoys a distant sea view and relaxing bucolic scenery. Overall, this villa for sale in San Teodoro lays is good conditions.
The owners make sure it receives constant care and therefore with little work, the property is ready to move in.
Close From Everything You Need
The villa suits those buyers who wish to live in Sardinia all year round.
" Villa Monte Petrosu" comes with a heating system, gas powered boiler, which therefore allows to stay in the villa in the colder periods.
Enjoy The Marina Of Puntaldia and Golf Course
This attractive Sardinia villa raises in a convenient location: Olbia with port and also international airport are reachable with 30 minutes' drive.
What is more you can enjoy the lovely seafront golf course in the splendid Marina of Puntaldia.
A Tight Community
Despite the village of Monte Petrosu is nowadays a tourist destination is inhabited by a small but cohesive community when you can easily fit in.
Homes For Sale In San Teodoro
Get in touch today without any pressure or any commitment to know over this property and similar real estate opportunities in Sardinia.
We also offer among the most attractive stazzu stone houses and sea front villas in Cala Girgolu and Aldia Bianca.