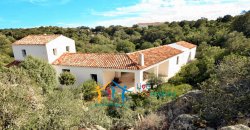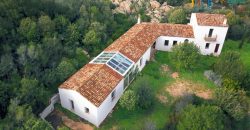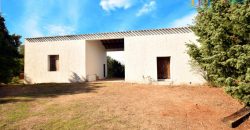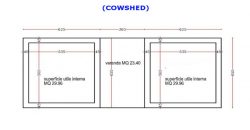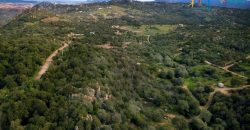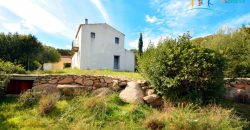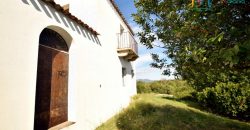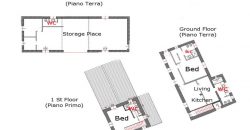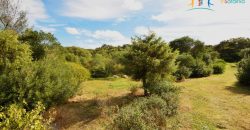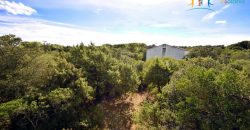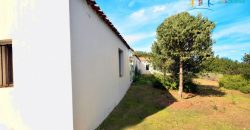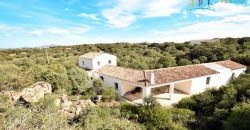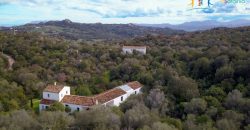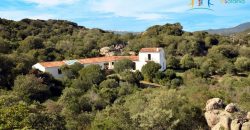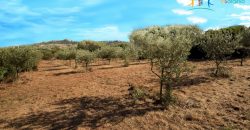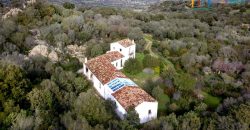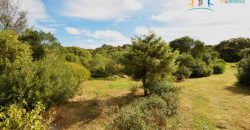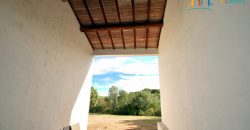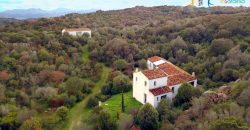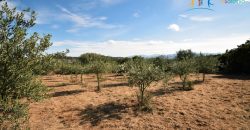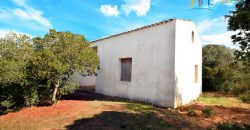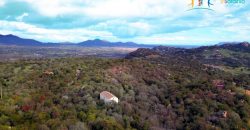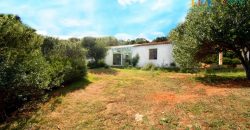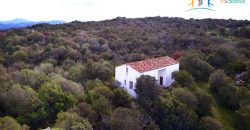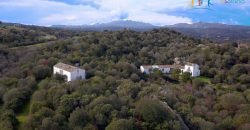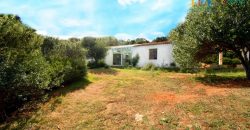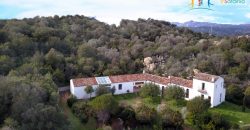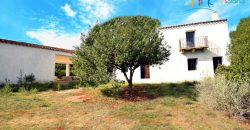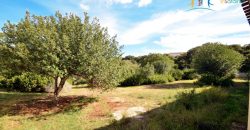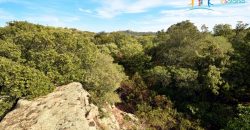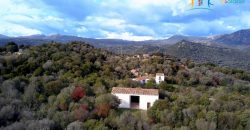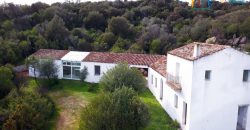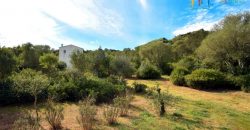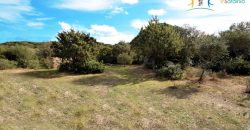 Property Name
Superb Unfinished Rural Villas With 3,4 Ha for Sale Near Olbia, North Sardinia
Property Sum Up
Property Status : For Sale
Property Type : Sardinia Country homes
description
Area Description
Olbia is a lively town of 50000 inhabitants located in the north oriental part of Sardinia, featuring a state-of-the-art tourist harbor and a modern airport providing flights all over Europe on a daily basis.
The worldwide renowned resort of Costa Smeralda, lying in the municipality of Arzachena, is just 20 km north drive from away.  Heading south, it won't take you much time to reach the stylish coastal resorts of Porto San Paolo and trendy San Teodoro and Budoni.
Property Description
Li Furreddi is a superb property designed with a modern twist inspired by the typical farming house of the Gallura region known as "Stazzu".
Set on a private land of 34.000 m2 and wrapped in luscious Mediterranean vegetation with more than 200 olive trees, this property offers  privacy and quiet, yet due to its proximity to Olbia it affords easy access to amenities and services.
The stazzo style property is composed of three different units.

The main residence is a villa of 140 m2 built on two levels,  the second dwelling is a storage building of 120 m2; furthermore, there is a large barn composed of two areas of 40 sqm each with an additional lodge of 23 m2.
An artesian dwell and electricity are already available on the site; two paved roads lead conveniently to the offered property.
Li Furreddi is an ideal choice for those who are looking for a private and tranquil environment that can also allow an easy access to one of the most beautiful and sought-after areas of Sardinia. Due to its favourable position, this investment opportunity might be also suitable for hospitality business.
Price is subject to purchasing fee and taxes.
Find out more about this property for sale near Olbia by contacting us on info@liveinsardinia.com
Weitere Infos ueber das Anwesen kriegen Sie unter info@liveinsardinia.com