Sold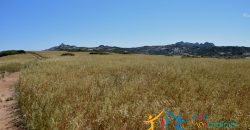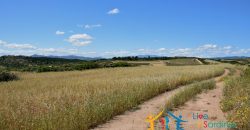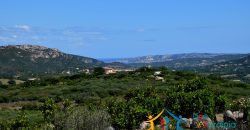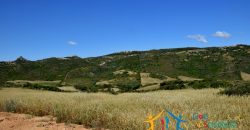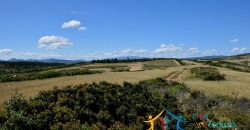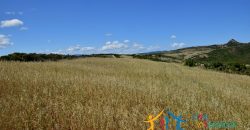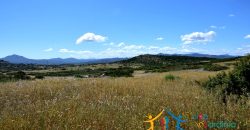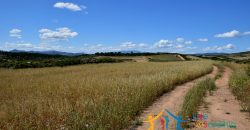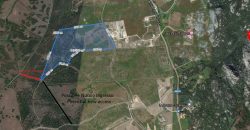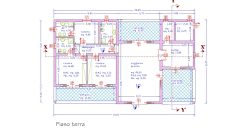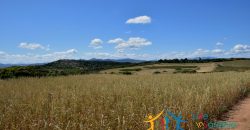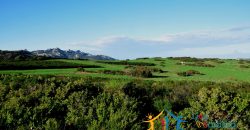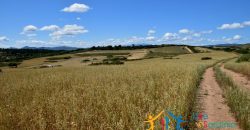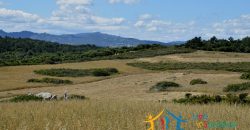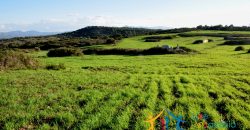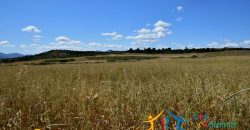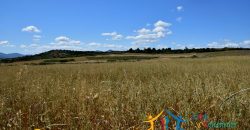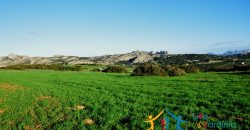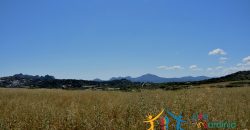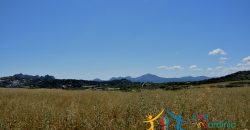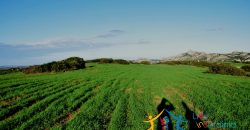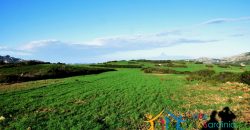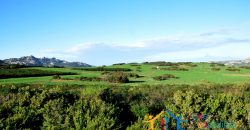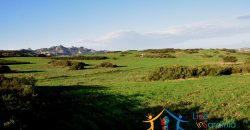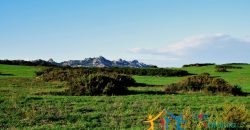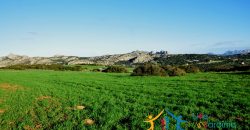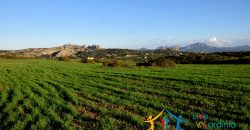 Property Name
12 Ha Buildable Land For Sale Sardinia ref. Liccia Barria
Property Sum Up
Property Status : For Sale
Property Type : Sardinia Country homes, Sardinia Lands
description
SOLD-SOLD-SOLD
The Plot Of Land In "Cuncosu" North East Sardinia.
Live In Sardinia, a well-established real estate agency, specializes in land for sale in Sardinia and it is happy to present this exciting offering in the valley of Cuncosu, a beautiful countryside that falls into the municipality of Arzachena.
An incredible territory featuring the best of the Gallura region: granite outcrops shaped by the elements, evergreens cork oak and -juniper trees and fragrant vegetation…the emerald crystal clear sea waters, pure bliss!
Convenient Location Among The Locals
The land for sale is situated about 4.5 km from the Saline beach in Palau: it is accessible via an asphalted secondary road that connects, depending on the destination, either to the tourist village of La Conia or to the Marina of Cannigione.
Also, from the same road it is possible to reach the town of Arzachena (6.4 km), the administrative municipality of the Costa Smeralda, here is where you can avail of all kinds of amenities and services such as kindergartens, schools, banks, etc., all year round.
Location wise, another main benefit is the possibility to reach  Olbia's international airport and port in around 40 minutes drive.
7.5 Hectares Of Beautiful Gallura's Landscape 
This country house for sale in Sardinia sits on a land of about 7.5 hectares with a scenic landscape made of the characteristic granite boulders nestled amid scented Macchia.
The land features a flat conformation on the lower part which then gradually turns hilly up to the point it reaches a rocky plateau which affords sublime sea view as well as to dominate for a long stretch the provincial road that gives access to it.
A Unique Project 
The seller had successfully obtained a building permit to construct a large country house of about 460 square meters on top of a 243 square basement  that will eventually be completed with further porches and large terraces to make the most of the views and scenic landscape.
This is a majestic, inviting project for those looking for an exclusive villa for sale in Arzachena and Costa Smeralda that will provide for 7 bedrooms (or more by remodeling the layout) and as many bathrooms.
A Sought After Location
Discerning investors will create a prestigious property within a short distance to the wonderful coastline and along with that, they will  be able to enjoy the quality of life that the Gallura region is renowned for all over the world.
We welcome you to be part of this hospitable and friendly region and embrace a better lifestyle away from the  hustle and bustle of big cities and reconnect with nature that is there to surprise at every turn.
Contact the Live In Sardinia team to book an inspection trip and visit similar land and properties for sale in Arzachena and Costa Smeralda.