Sold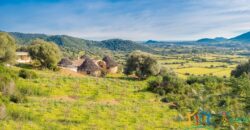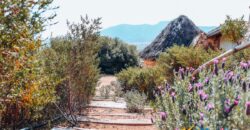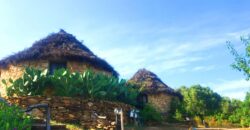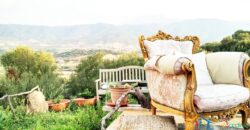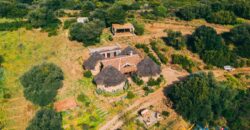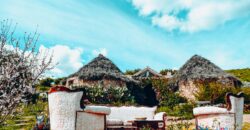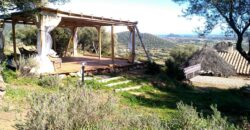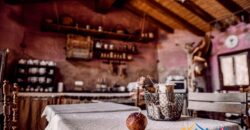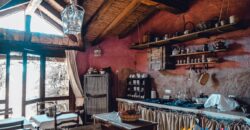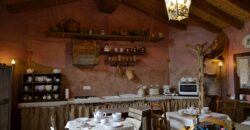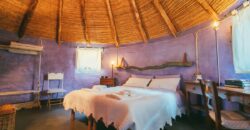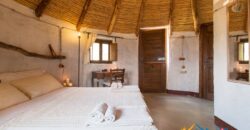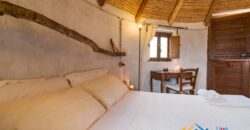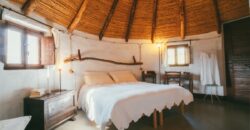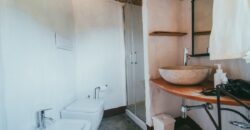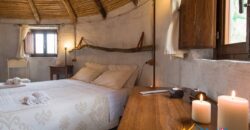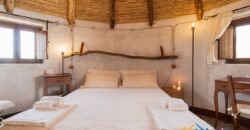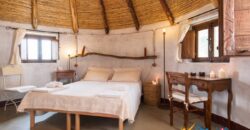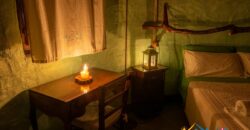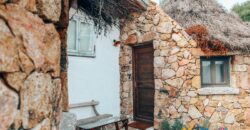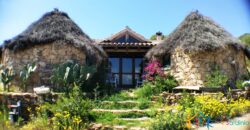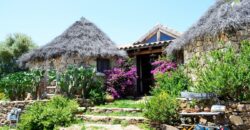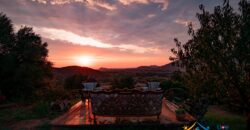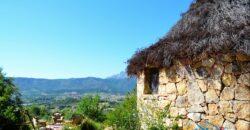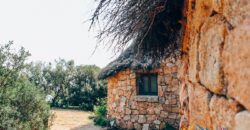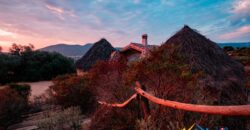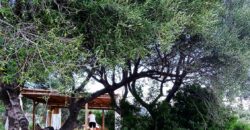 Property Name
Bed And Breakfast Properties For Sale In Sardinia ref.Valeria
Property Sum Up
Property Status : For Sale
Property Type : Sardinia Commercial/Business
description
A unique example of traditional and sustainable architecture.
This Bed And Breakfast properties for sale in Sardinia is a brilliant alternative to the local hospitality offerings.
Set on a hill overlooking the valley of Rio Posada and the Tepilora Natural Park, this tiny and charming eco resort features a formidable location as it is only 30 minutes drive from Olbia's airport and port.
You are in between the pristine provincial sub-regions of Baronia and right alongside the Gallura area which also include the renowned resort of Costa Smeralda.
In this context, Posada is the link between two different and particularly popular areas: on one hand the media exposed Gallura with its famous beaches and seaside VIP resorts, in contrast to the most intimate and secluded one where you can immerse and explore the beautiful  natural surroundings in several ways.
Eco Friendly B&B Resort
This small family hotel for sale in Sardinia is in fact a small eco-friendly resort that faithfully reproduces the layout of the ancient four-lobed nuraghe, Sardinia Bronze Age fortified settlement.
Subsequently there is a main living area right in the middle  complemented with  four circular rooms at the corners of the building, similar to the layout of "Nuraghe San Pietro" which falls within this fantastic area.
Four Fabulous Ensuite Rooms
You will therefore enjoy four exclusive and cozy en-suite bedrooms whose style was inspired by the local Pinnettos, the typical shepherd's huts.
These traditional huts consist of a circular stone-built construction with a roof built with juniper tree branches that intersect into a focal point up to 3mt or 4mt in height.
This property is like taking a journey back in the past within an uncontaminated and authentic territory, a property that reflects  its creators ethical approach and human solid values.
Initially each space was linked with the central area of the building which functions as a dining room and kitchen, yet, to improve the level of privacy and quiet of the residents, it was concluded that each room would have an external and independent access.
The Extension
Recently, in order to maximize the resort functionality, owners added, at the rear of the B&B, an additional service room with a pantry and two bathrooms ( one for guests with limited mobility).
The land of about 1 hectare is scattered with terraces planted with medicinal and endemic herbs, here visitors can enjoy a full immersion in the scented landscape and have an amazing view on the iconic  "Castello della Fava" and coastline.
Relax and Enjoy The Views
Here and there, you can find plenty of spots to enjoy the scenery if full relaxation as well as reading areas.
Equally, there is a panoramic pergola that allows different activities such as meditation or yoga lessons.
Definitely, everything is magic in this Sardinian bed and breakfast for sale: it is really difficult not to feel charmed by the taste and arrangement of every object and accessory on display.
Visitors are immediately enchanted by the positive energy and sense of serenity as soon they step in this special place, and it is not surprising the entrepreneurial success of this small-scale hospitality resort.

Time do Downshift In Sardinia
Clearly, this is the ideal real estate investment opportunity for those who set the goal to get away from chaotic city life and get in close connection with Nature.
Obviously, future buyers will have the option to use the bed and breakfast merely as their  private residence, restoring, if necessary, the original openings connecting the living-room to the bedrooms.
Distance to Airport

30 Mins Drive