Sold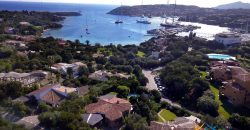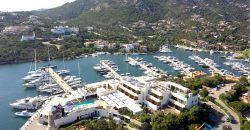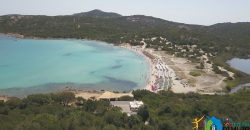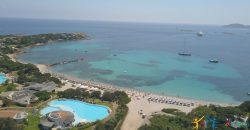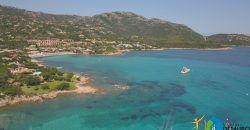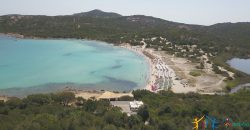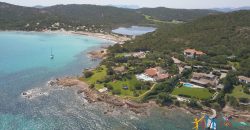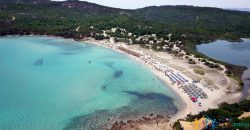 Property Name
Cosy Villas For Sale In Porto Cervo With Swimming Pool Ref.Jane
Property Sum Up
Property Status : For Sale
Property Type : Sardinia Villas
description
SOLD -SOLD-SOLD
Villa Jane is one of the many beautiful villas for sale in Porto Cervo that you can check out, among several real estate opportunities, with the Live In Sardinia team.
We'll be delighted to show you this beautiful property located a few steps away from the prestigious Marina and the Yachting club.
Villa Jane is a villa for sale in Porto Cervo, characterized by a modern style and fine details such as the delightful facades in typical local stone, one of the vernacular features of the stunning Gallura's region.
Surrounded by an immaculate, lawned garden and a suggestive swimming pool, the villas erect on tree floors: on the ground floor, which overlooks the garden, there is a large living room with a dining area and a covered veranda where you can eat and rest in full relaxation in the balmy Sardinia weather.
There is a tailor made, independent kitchen made of solid wood; complemented with two double bedrooms and two twin bedrooms, each with its own bathroom.
The oak is the element that stands out in this home blending well with the rest of the house's interior, what is more the rooms are generous and well ventilated.
Upstairs and with access only from the outside, there is a splendid master bedroom providing gracious sea view, its guests will have their own bathroom with hot tub and shower, this will be the perfect room to relax and pamper.
While indulging yourself in relaxation you will be able to enjoy dominating views on the near Marina and in particular the mesmerizing  nocturnal glows that light up the Costa Smeralda.
The area on the semi-exposed basement enclose two large bedrooms, a bathroom, a laundry area with its own bathroom and technical rooms.
The property includes a large covered parking and barbecue area as the most beautiful homes for sale in Porto Cervo Sardinia.