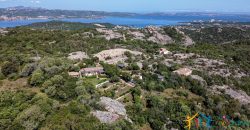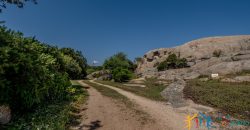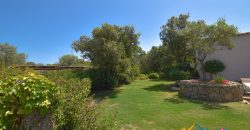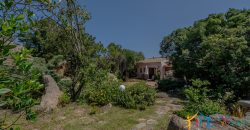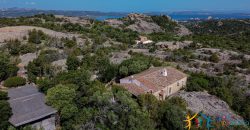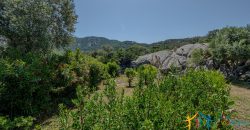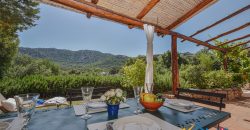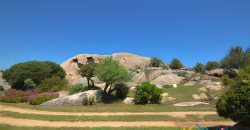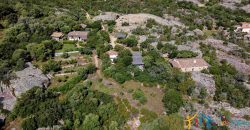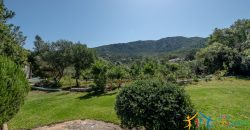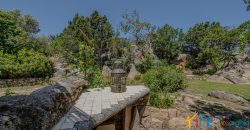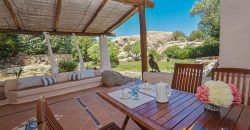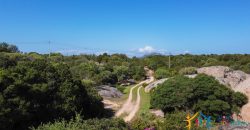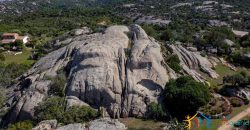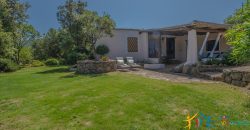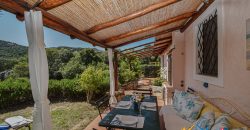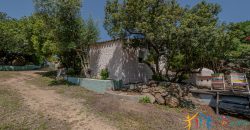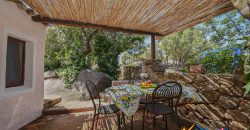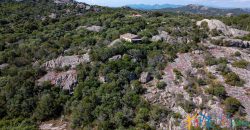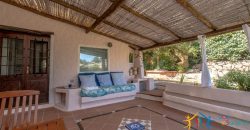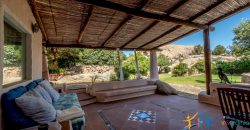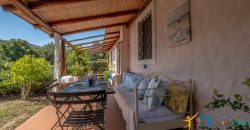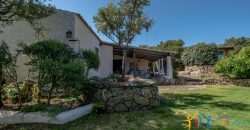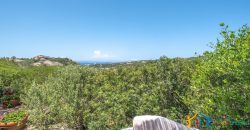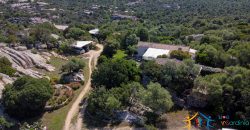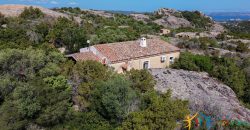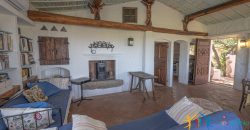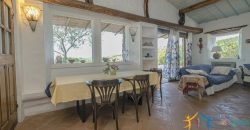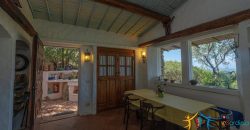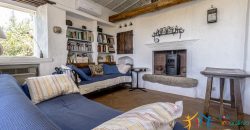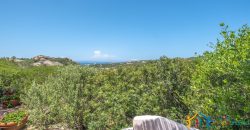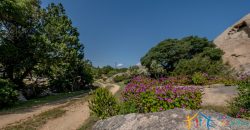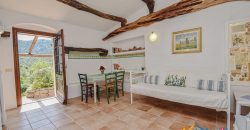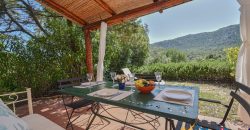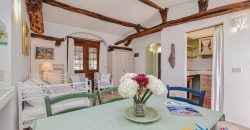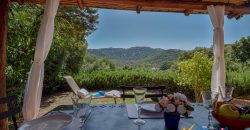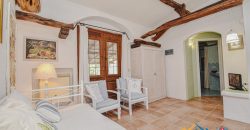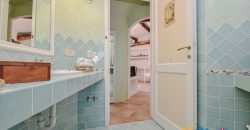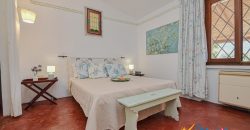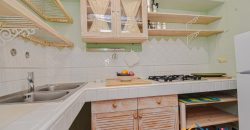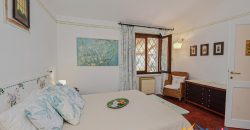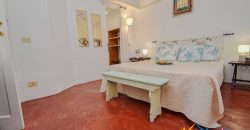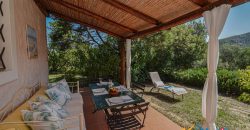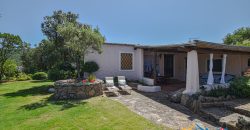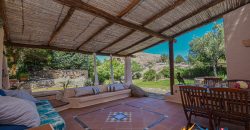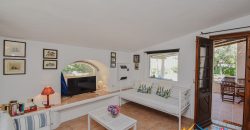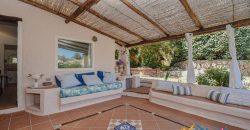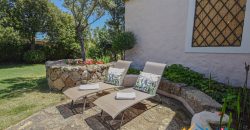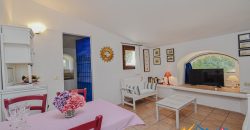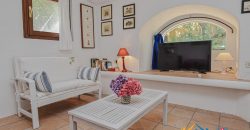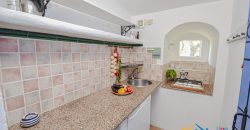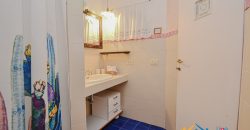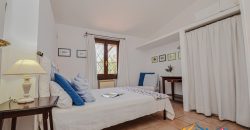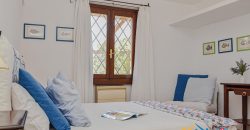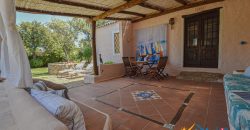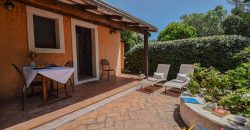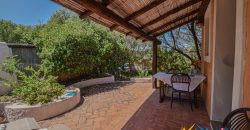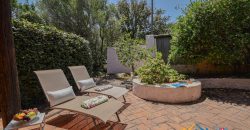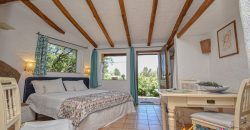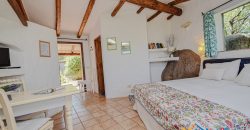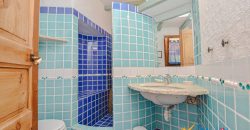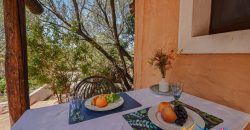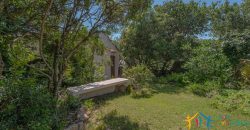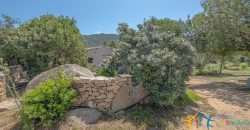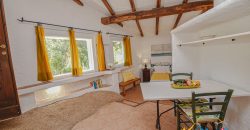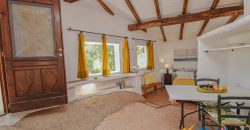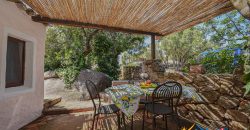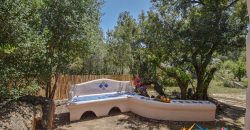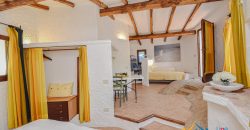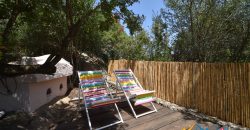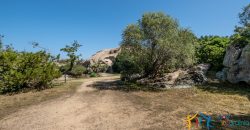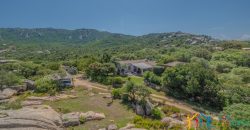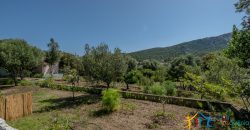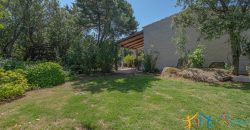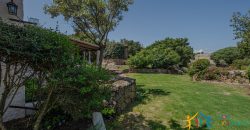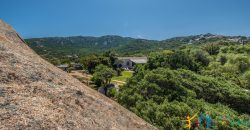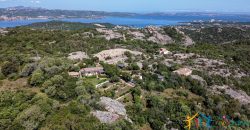 Property Name
Country Home For Sale Costa Smeralda Sardinia Ref Vaddj Jatta
Property Sum Up
Property Status : For Sale
Property Type : Sardinia Country homes, Sardinia Commercial/Business
description
Nestled in a peaceful, natural setting, we are proud to offer this delightful Country Home for sale in Costa Smeralda Sardinia.

Your Oasis of Peace In Costa Smerald
a
Far enough away from crowds for complete relaxation and quiet, and yet close enough to the shoreline to make the most of the holiday, these splendid sardinian country home are approximately 2.5 km away from the coastal village of Baia Sardinia, one of the gateway of exclusive Costa Smeralda boasting top-class services and stunning beaches.
Close To The Marina Of Cala Bitta And Costa Smeralda Best Beaches
The Marina of Cala Bitta is just 2 km away, offering the opportunity to rent boats and berths, while also enjoying close-by beaches and restaurants.
8 km further on lies exclusive Porto Cervo, with its sparkling boutiques, the celebrated Pevero Golf Club, and fashionable bars and divine Costa Smeralda beaches.
A Unique Costa Smeralda Country Home Nestled In Bucolic Landscape
The Stazzu di Vaddi Jatta consists of four rustic buildings and within them are five independent properties.
These rural houses are designed with a basic architecture reminiscent of old-fashioned stazzu, Gallura's farmhouses, and yet exude character and authenticity.
Almost as if forming a small rural village, these delightful Costa Smeralda country homes are only a short distance from each other, hidden among the granite rocks.
Five Distinctive Rustic Houses With Scenic Views
1) The main house is a little more secluded and enjoys an exquisite view of the sea; it includes a living room with kitchen, a wonderful terrace, two bedrooms and one bathroom.
2) Not far down the way lies a magnificent house carved out of the rock, its staircase a work of art, a true jewel of this generous open-plan house with its open kitchen, snug living room and bedroom and complementary bathroom.
Historical Costa Smeralda Estate Dating Back To 1841
3/4) This is the oldest building, dating back to 1841, and it is part of the original estate that encompasses 3 hectares of private land.
These are two  separate homes, although recorded as one in the land registry,  opposite each other: the first towards the south, near the terraced gardens, the second to the north, in front of the spectacular granite outcropping, which represents the distinctive landmark of this wonderful Costa Smeralda real estate.
Both apartments provide a comfortable living experience, comprising a living/dining room, separate bedroom and bathroom.
5) Within close vicinity, and despite its small size, this home  exudes grace, providing a functional living space.
Within this wonderful studio apartment with terrace and kitchenette, the bathroom and sleeping area are carved into the granite rocks.
A 3 Hectare Estate Made Of Pristine And Scenic Natural Environment 
All around a vast area meticulously maintained with flowers and local plants, with pathways meandering through several sections of this unique Costa Smeralda farmhouse  that lead to different scenic lookout allowing you to take in the beautiful sights of the Maddalena archipelago as well as small, lush oases crafted over time by the owners.
This Baia Sardinia property for sale would be suitable for both residential and hospitality purposes.
Costa Smeralda Real Estate Agency
We are a well-established Sardinian local agency since 2004 with offices in Olbia, Porto – Cervo – and Luogosanto.
We specialize in the sale and rental of  exclusive villas sea view houses, country homes  in Costa Smeralda most exclusive resort.