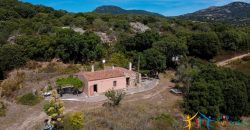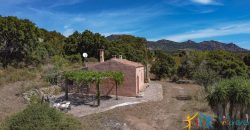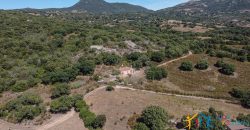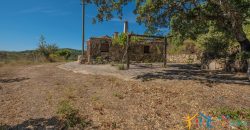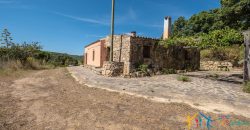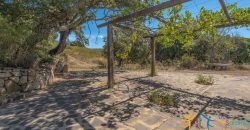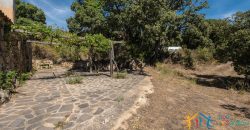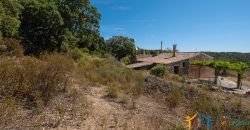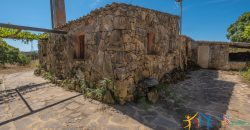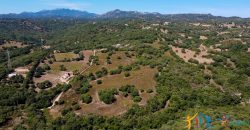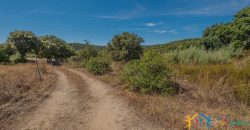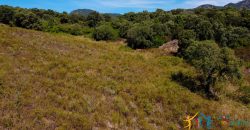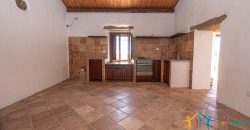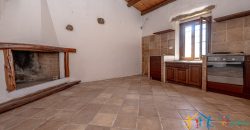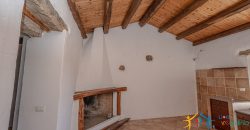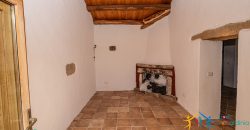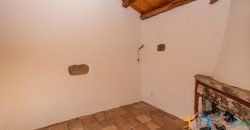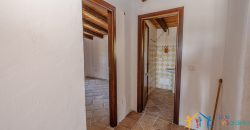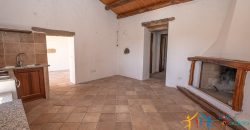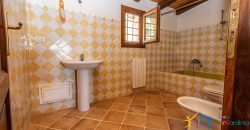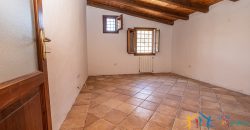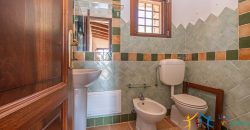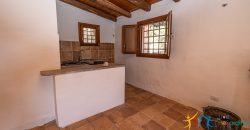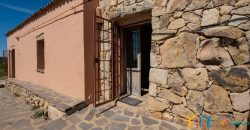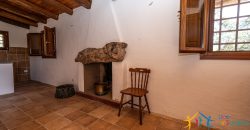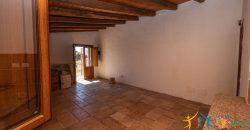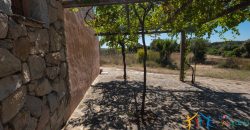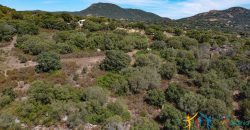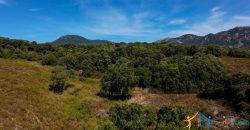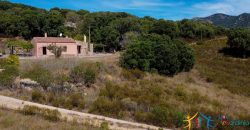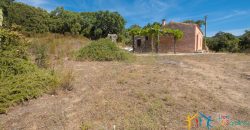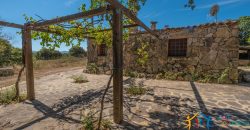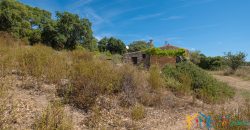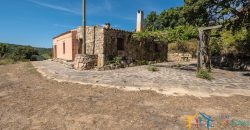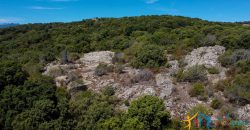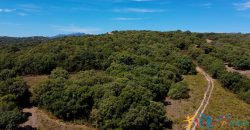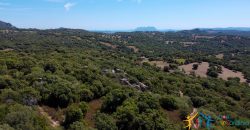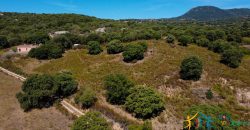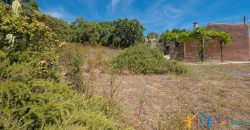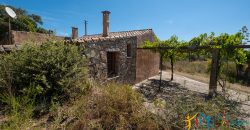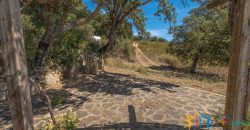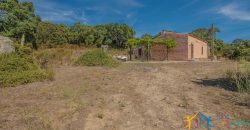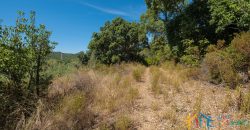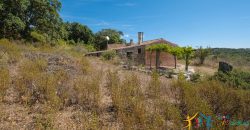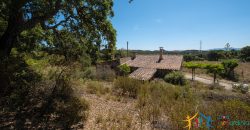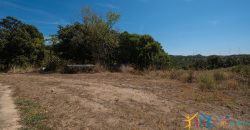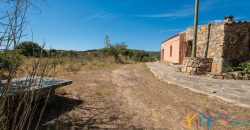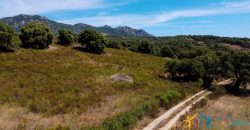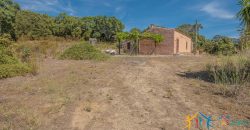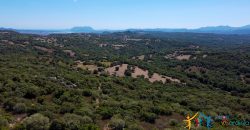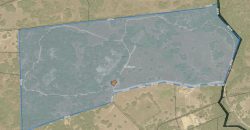 Property Name
Country Home For Sale Telti Sardinia ref Pisiddone
Property Sum Up
Property Status : For Sale
Property Type : Sardinia Country homes, Sardinia Lands
description
This delightful country home for sale in the quiet village of Telti, north Sardinia, is only a few km from Costa Smeralda airport.
In the renowned Gallura area, the idyllic village of Telti is celebrated for its Myrtle festival and its beautiful vista of granite boulders sculpted by the wind, as well as its extensive woodland of holm oaks, cork oaks and olive trees.

Telti, A Friendly Community
This friendly community of 2000 people have access, all year round, to essential services such as schools, grocery shops, pharmacies, tobacconists, bars,etc.
 Stazzo Pisiddone, a 15 Ha Land Estate
Not long ago, the "stazzo of Pisiddone" was the source of food and nutrition for the farmer's family, the  lands was mainly cultivated and meant for livestock.This country home for sale in Sardinia is well-kept and enjoys a south-facing exposure, providing shelter from the prevailing winds.
The land of 15 hectares is the epitome of Gallura:displaying cork oaks among fields, interspersed with arbutus, cistus and myrtle, and framed by the typical granite formations.
Abundant Water In This Sardinia Stazzo Farm 
In situ there is a small dam with a spring, there is also a well, electricity is already available.
Potential To Develop Further
Taking into consideration the planning criteria, this land is classified as an E2 agriculture area, thus allowing for the construction of a new country home in addition to expanding the existing one, with the potential for outbuildings such as stables and warehouses.
Stazzo Pisiddone is proposed as a charming country estate coupled with a small farm operation.
Close To Sardinia Sandy Beaches
Telti is an excellent location to access Sardinia best beaches and beautiful sea-side resorts like the exclusive Costa Smeralda, as well as to have  the convenience to be just 18 km away from an international airport and port.
Olbia Real Estate Agency 
Get in touch with us to learn more about this wonderful country home in Telti Sardinia.
We have offices in Olbia – Porto Cervo and Luogosanto and we are specialists in the sale of property in Obia, villas for sale in Costa Smeralda, typical Sardinia stone cottages / stazzi