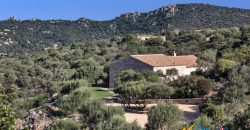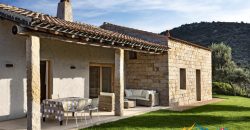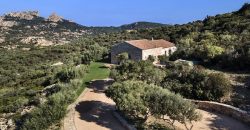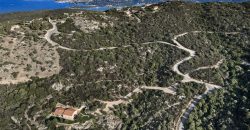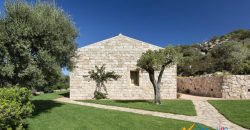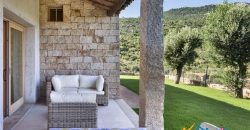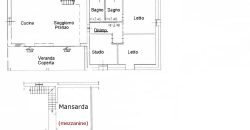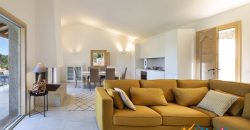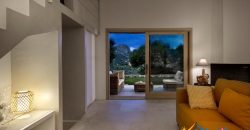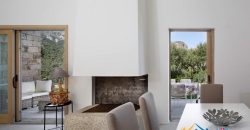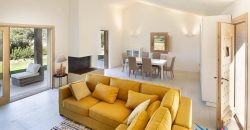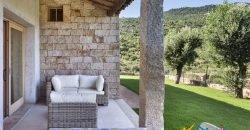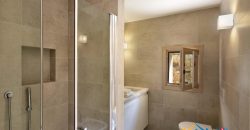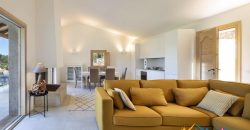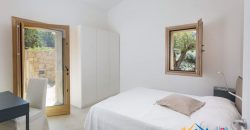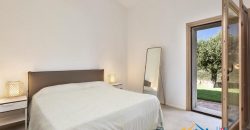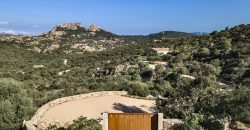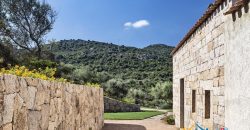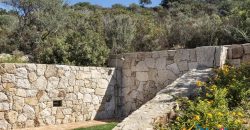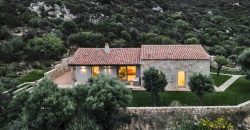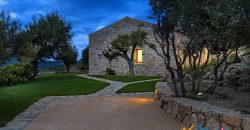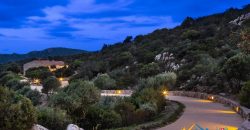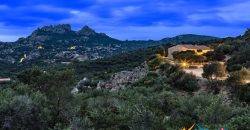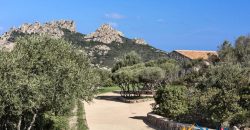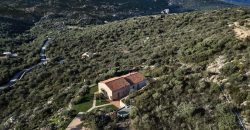 Property Name
Country Homes For Sale In San Pantaleo Sardinia ref Lu Entu
Property Sum Up
Property Status : For Sale
Property Type : Sardinia Country homes, Sardinia Villas, Sardinia Houses
description
Among the Country homes for sale in San Pantaleo Sardinia this is certainly one of the most beautiful in our real estate  portfolio.
Premium Location In The Costa Smeralda
This beautiful country home for sale lays  just 2.7 km from the enchanting village of San Pantaleo and is only 5 km from Marina di Portisco and its enchanting beach.
A little further and you come across the wonderful, exclusive  Costa Smeralda with its beaches, trendy clubs and prestigious boutiques.
Olbia, on the other hand, and its well connected  international airport and commercial port, is just 20 minutes away by car.
Scenic Site To Enjoy Spectacular Sunsets 
Lu Entu's house, sits on a hilltop of large land of about 1.3 hectares in size, rich in Mediterranean vegetation and olive trees.
Spectacular sunsets can be enjoyed from the veranda, the western horizon in the evening provides a breathtaking view.
A Mix Of Traditional And Modern Architecture
Lu Entu house is a project that represents the traditional  Gallura's  stazzu farmhouse in the most modern form perfectly aligned with the latest construction technologies that strongly focus on the containment of energy consumption.

 A Country home Inspired By The Vernacular  Architecture Of Gallura's Traditional Stazzu farmhouse 
Rising on a rectangular, single level footprint, the Casa Lu Entu has its outer facade clad in the typical sardinian stone; a yellow-tinged granite from a local quarry.
Once on the inside of this tasteful and light filled country home you are welcomed by pastel hued doors and white rendered walls.
Making your way through the entrance, you come into an open-plan living area, with an open kitchen and fireplace.
Within the same area, exploiting the tall ceiling, the architect built a spacious relaxation where to watch TV or to read peacefully.
Sweeping Views On  Sardinia Countryside And San Pantaleo Peaks
The verandah outside offers sweeping views of the Gallura's  countryside,  taking in the sweeping views of the countryside, allowing your sights to wander over the greenery and granite peaks of the picturesque village of San Pantaleo.
The sleeping area features two double rooms, one with en-suite shower room and study, while another bathroom serves the living room.
Property Finder In San Pantaleo Olbia
Reach out to us to learn more about this outstanding real estate offer and the other villas for sale for sale in San Pantaleo Costa Smeralda. Our main office is in Olbia, and we have branches in Porto Cervo and Luogosanto.