Sold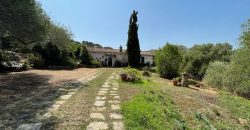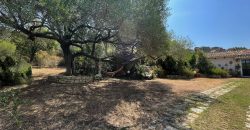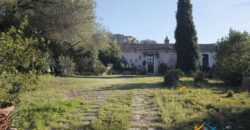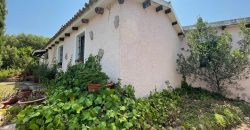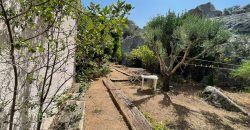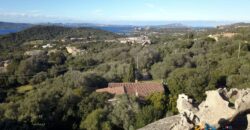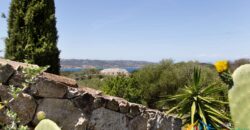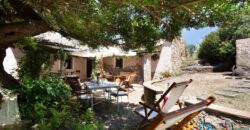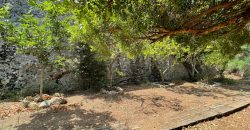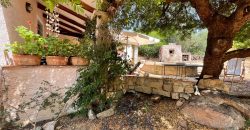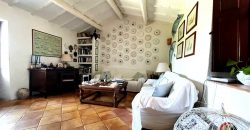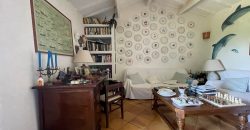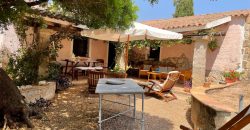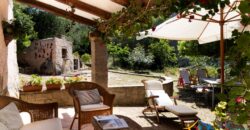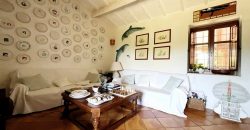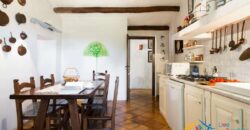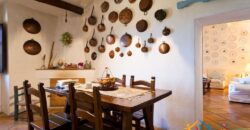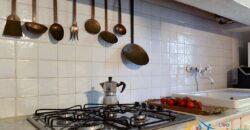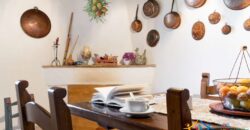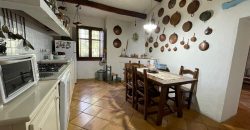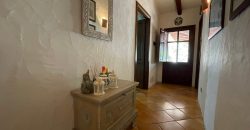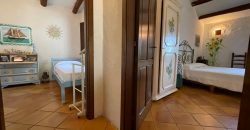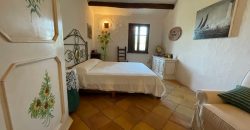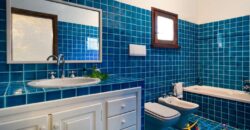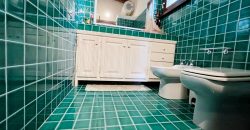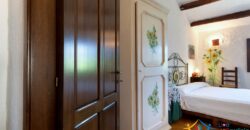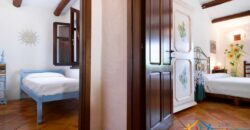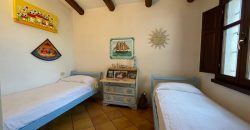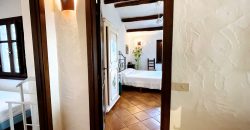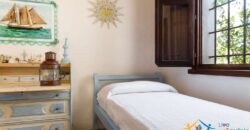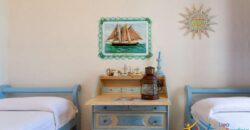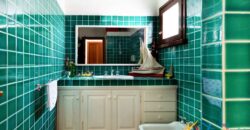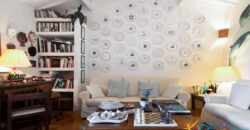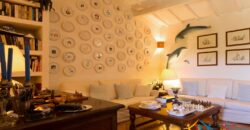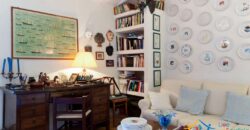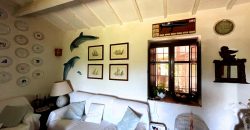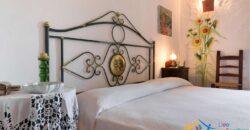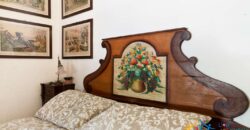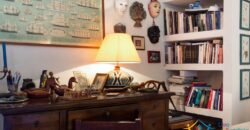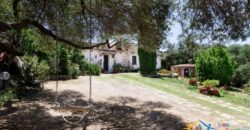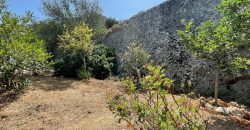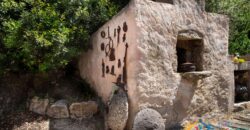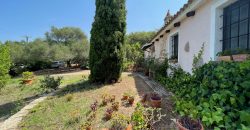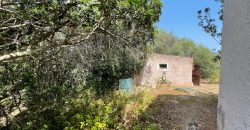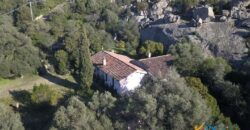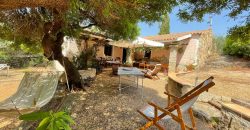 Property Name
Enchanting Stazzu For Sale Porto Cervo Sardinia ref. Pulicinu
Property Sum Up
Property Status : For Sale
Property Type : Sardinia Country homes
description
The Live In Sardinia team is pleased to introduce this enchanting stazzu for sale in Porto Cervo Sardinia.
The traditional stazzu is located in Pulicinu, a small hamlet that over the years has turned from a peasants farming area into a prestigious tourist resort with a formidable location and within 3.5 km from beautiful Baia Sardinia.
Here you can get essential services even during winter, also, you are in close proximity to the village of Cannigione.
An area, therefore, not only particularly beautiful,  but the perfect place to reach in a few minutes drive, the most important resorts and attractions, primarily Porto Cervo.

The Stazzu Of Pulicinu
Purchased in the 90s, this Stazzu for sale in  Costa Smeralda was the focus of a careful renovation along with an extension and consequent addition of two bedrooms and two bathrooms.
This stazzo  is about 133 square meters in size and is surrounded by a wonderful land of about 6000 square meters.
Guarding this lovely property the typical rocky landscape and evergreen macchia: as soon as you steep in this estate you feel immediately charmed by the legacy and heritage of the old farmer's life.
An interior with character 
On the inside, the architecture is essential yet charming reflecting the simple lifestyle in rural Sardinia. The pitched roof interspersed with wooden beams, the original fireplace (often used during winter), the compact frames of the windows and doors; the bathrooms features some colorful tiles by Cerasarda.
Also, in one bedroom there is too an old fireplace, the rear of the farmhouse is particularly interesting: close to the dominant granite boulders that shelter the house from the prevailing winds, this where you can find a covered veranda which has been set up for al-fresco meals and to chill out.
What is more, in this area you find another  fundamental testimony of the past, the old oven.
This precious tool was also renovated, and thanks to it the predecessors could bake bread and cook meals everyday.
Plenty Of Water 
A public company manages the water supplies and maintains the networks for the entire village; in addition there is also a well and a tank to draw on.
Great,  Seaview
The stazzu overlooks the Gulf of Arzachena and enjoys beautiful views that span from Capo d'Orso promontory to La Maddalena and then nearby Corsica.
This stazzu style country home for sale Arzachena is only six kilometers from the Costa Smeralda with its stunning beaches and trendy nightclubs and venues,  what is more, it is a few hundred meters away from the tourist port of Cala Bitta and beaches of very fine sand of striking beauty.