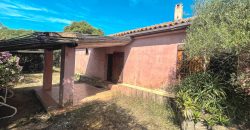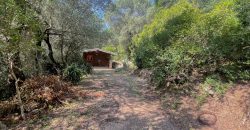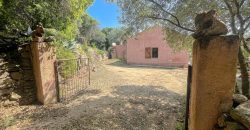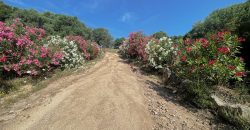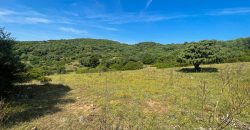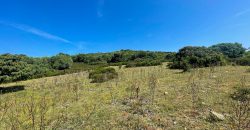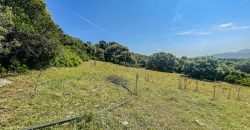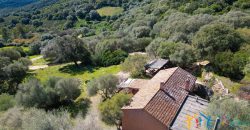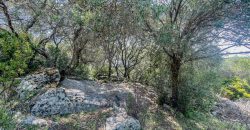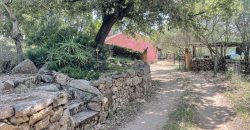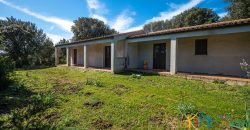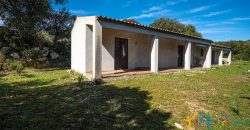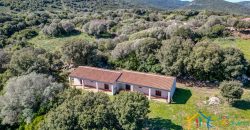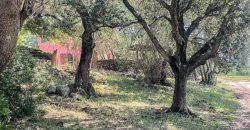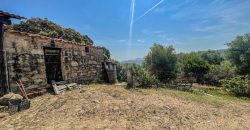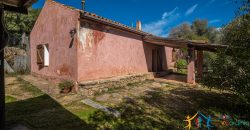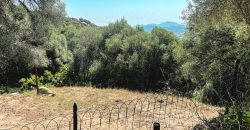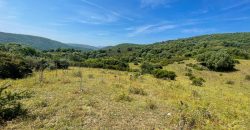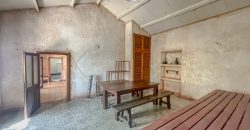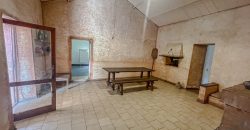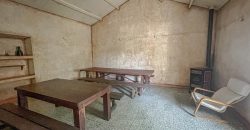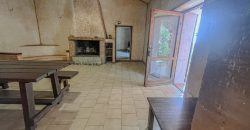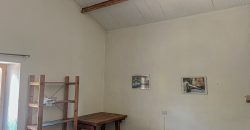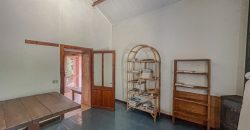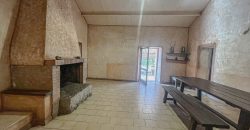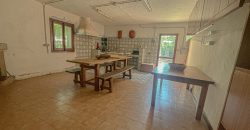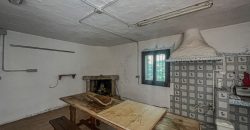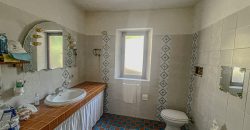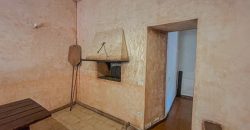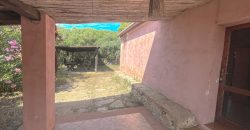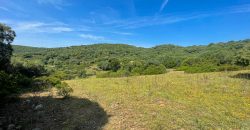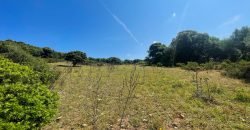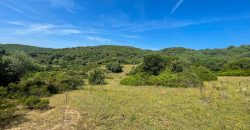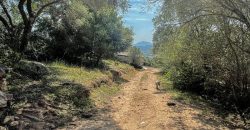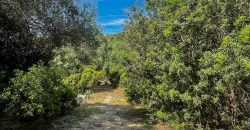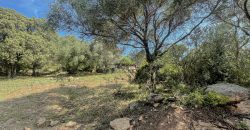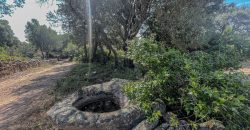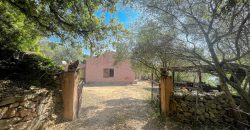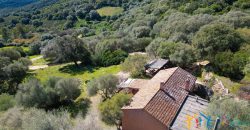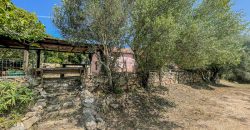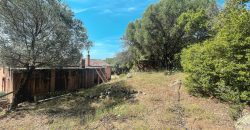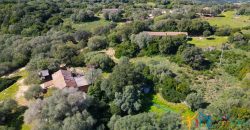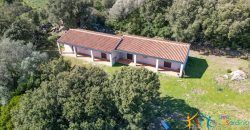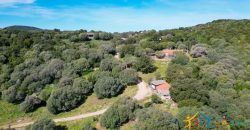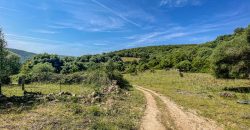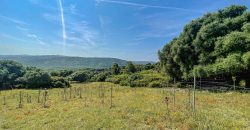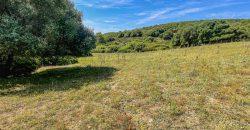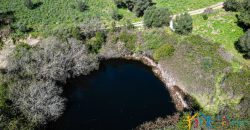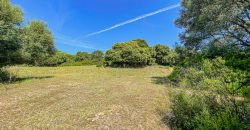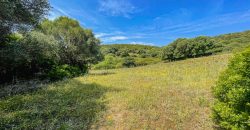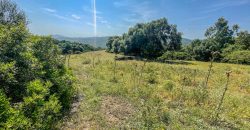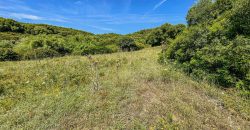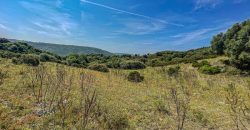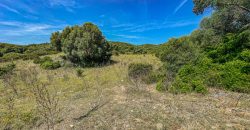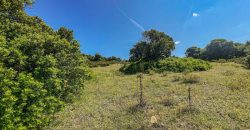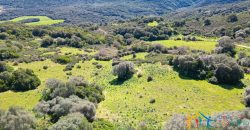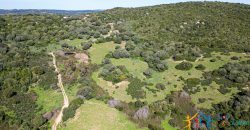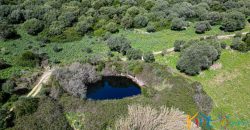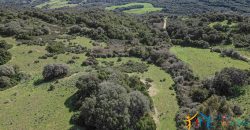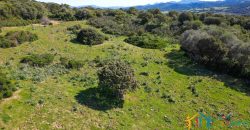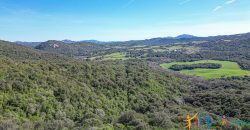 Property Name
Farmhouse for sale Arzachena ref San Biagio
Property Sum Up
Property Status : For Sale
Property Type : Sardinia Country homes, Sardinia Commercial/Business
description
Stazzi San Biagio
If you are looking for an authentic farmhouses for sale in Arzachena , the charming Stazzi of San Biagio are undoubtedly an appealing offer.
Convenient Location, In the Heart of Unspoilt Gallura
You are in the municipality of Luogosanto, immersed in the Gallura's granite interior, just 25 minutes by car from the glamorous Costa Smeralda; a very convenient location allowing easy access to to the attractive  coastal area of ​​Aglientu – Palau and overall of  Sardinia's north east resorts and stunning beaches.
Olbia with its port and international airport is about 45 minutes drive from the stazzu.
This fantastic country home for sale in Luogosanto extends for about 8 hectares starting from the rural Church of San Biagio, located within the property, up to the beautiful countryside around the Liscia Lake.


Four Stazzi Farmhouses
Within the estate there are 2  buildings: the first first stazzu was built in the late 1800s, early 1900s, scenically positioned  to dominate the entire valley and sheltered at the same time from the mistral and north winds.
This ancient house, once the focal point of rural life and activities, is in good structural condition and made up of local granite blocks underneath the plaster.
Farm-stay Accommodation Business
In addition to the typical Galluras' stazzu for sale, there is  a third stazzo  country home; this  was built and then divided into two blocks offering a total of four ensuite bedrooms and verandas.
It  requests some finishing touches here and  there.
The Barn
Within the farmstead there is also a barn and some shelters for the livestock .
Abundant Water Supply
The farm has a water system that guarantees, together with some tanks, the precious supply to the entire rural complex, what is more the plots of land at the bottom of the  estate can rely one dam
Most of the land is cultivable, therefore ideal for farming and grazing livestock.

The
San Biaggio' Stazz
i can represent the perfect real estate investment for those looking to live in the pristine and underdeveloped Gallura as well as offering a good opportunity to establish a farmstay accommodation business and or as a rural  boutique hotel.
Distance From The Sea

22 km