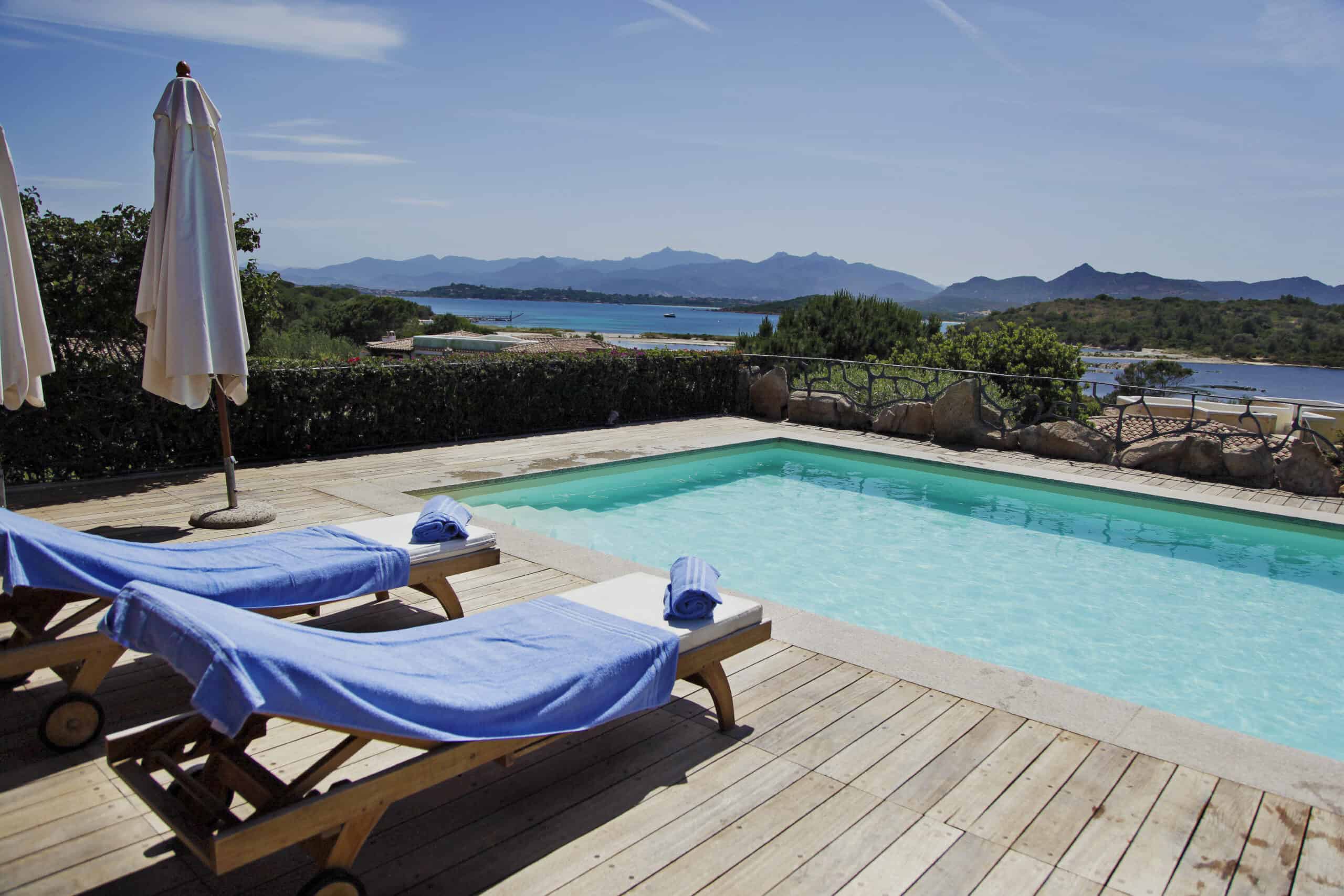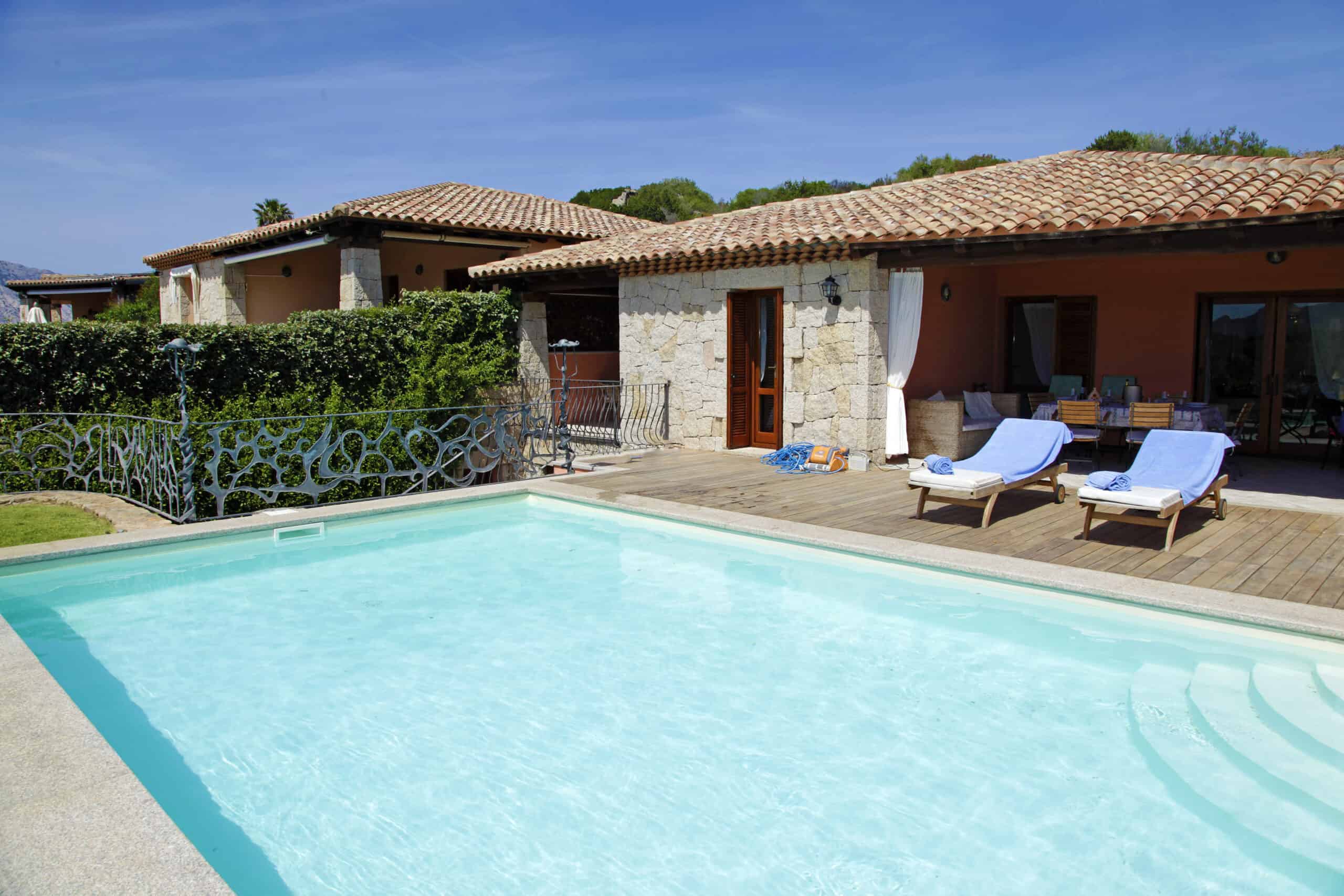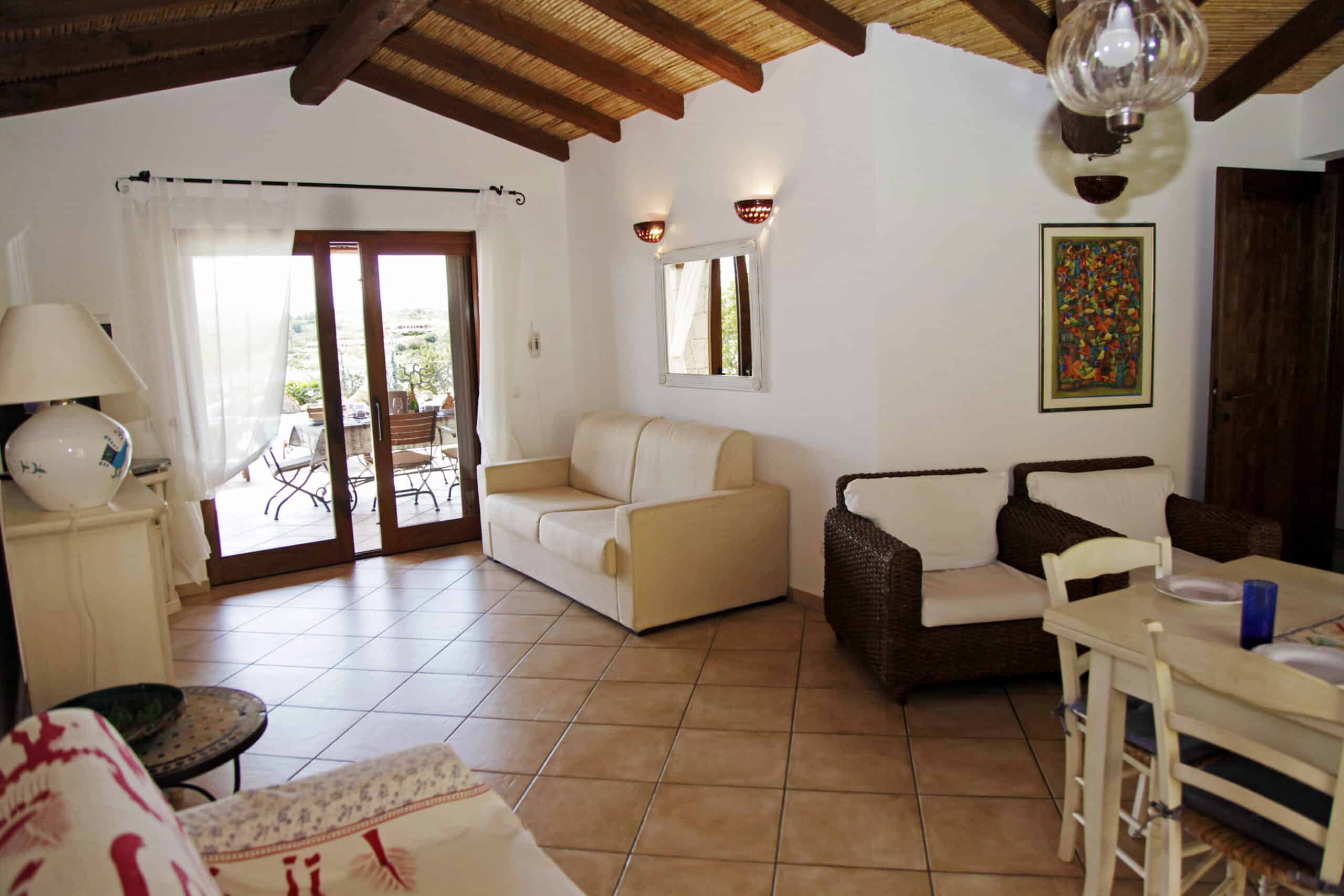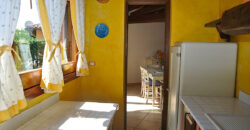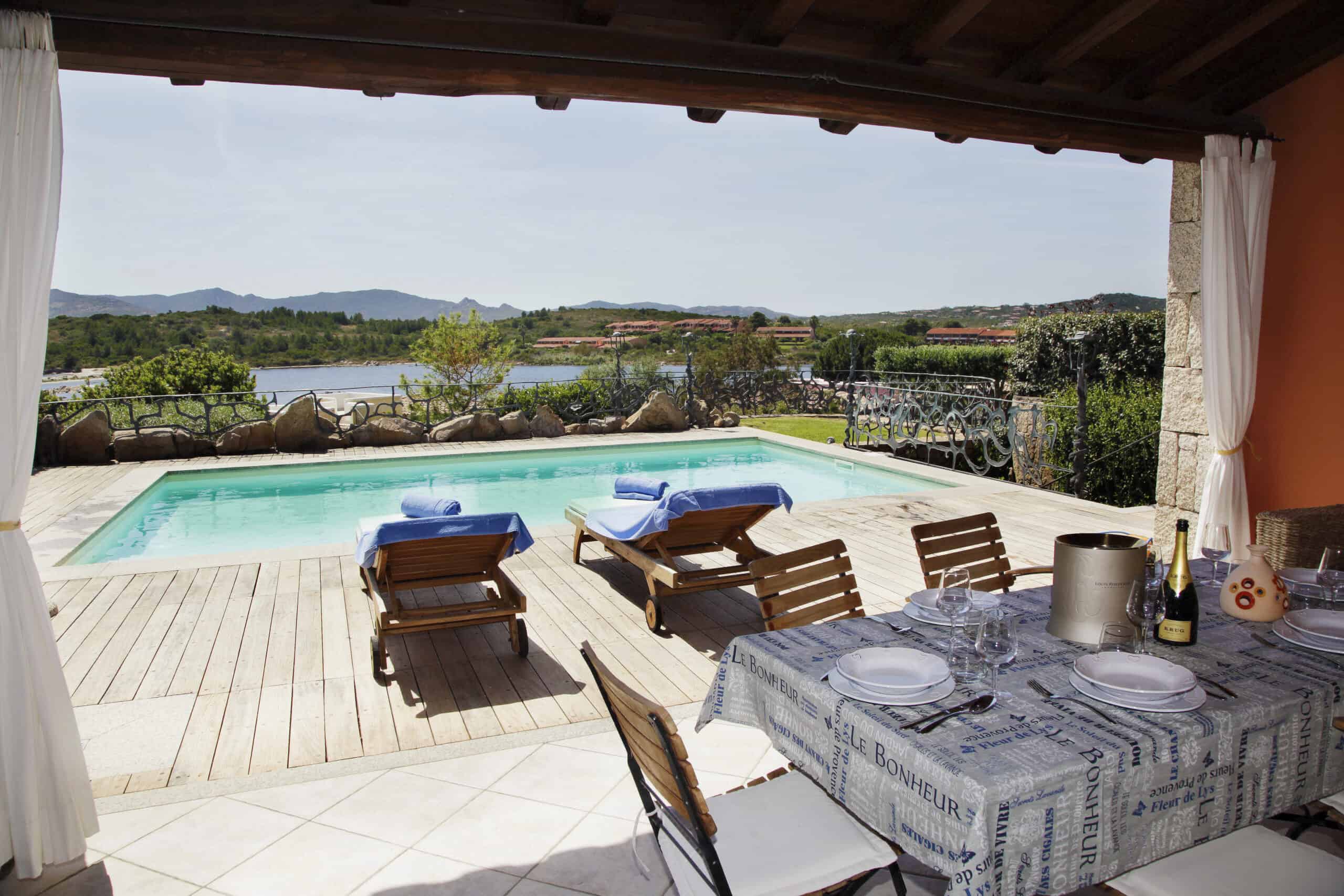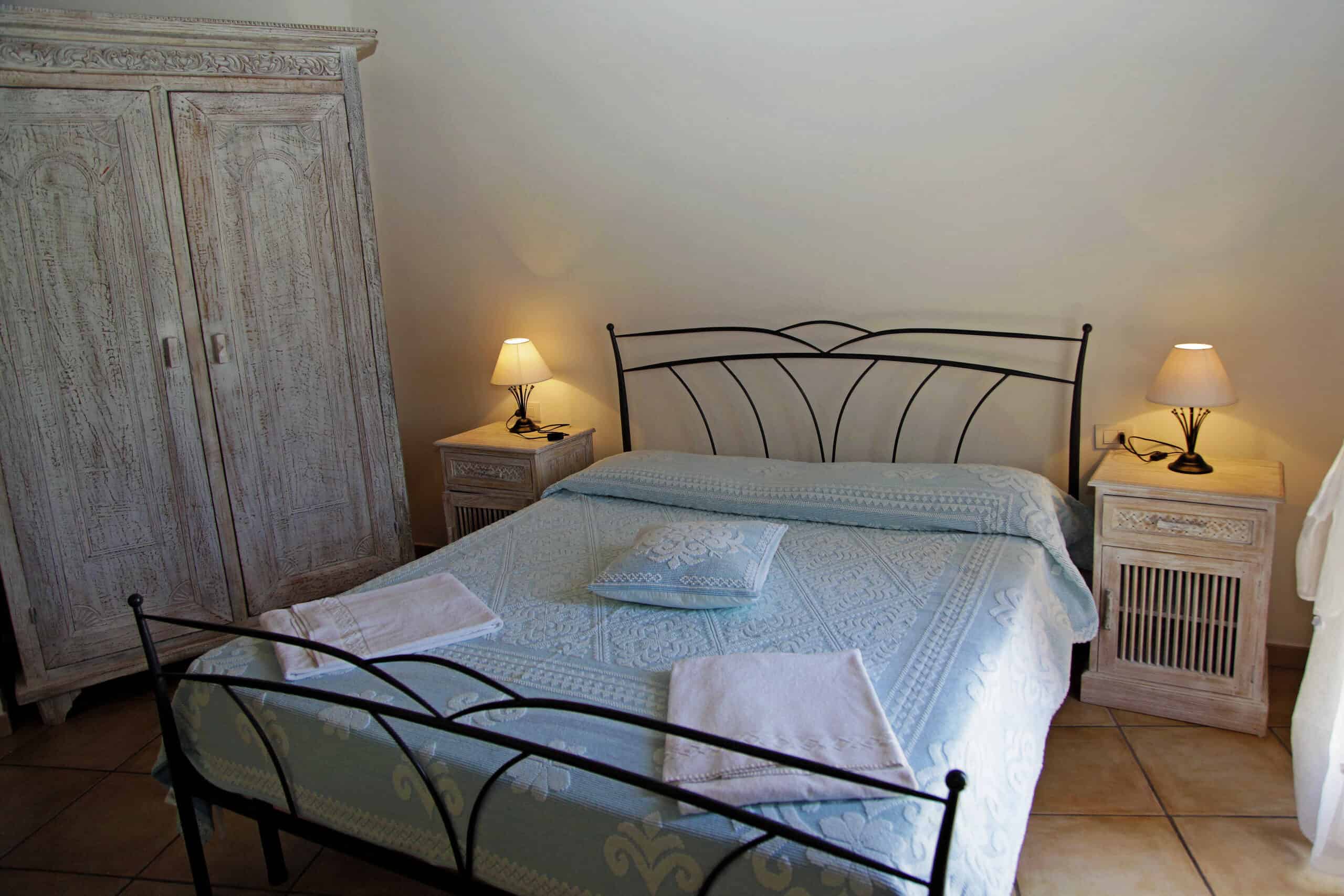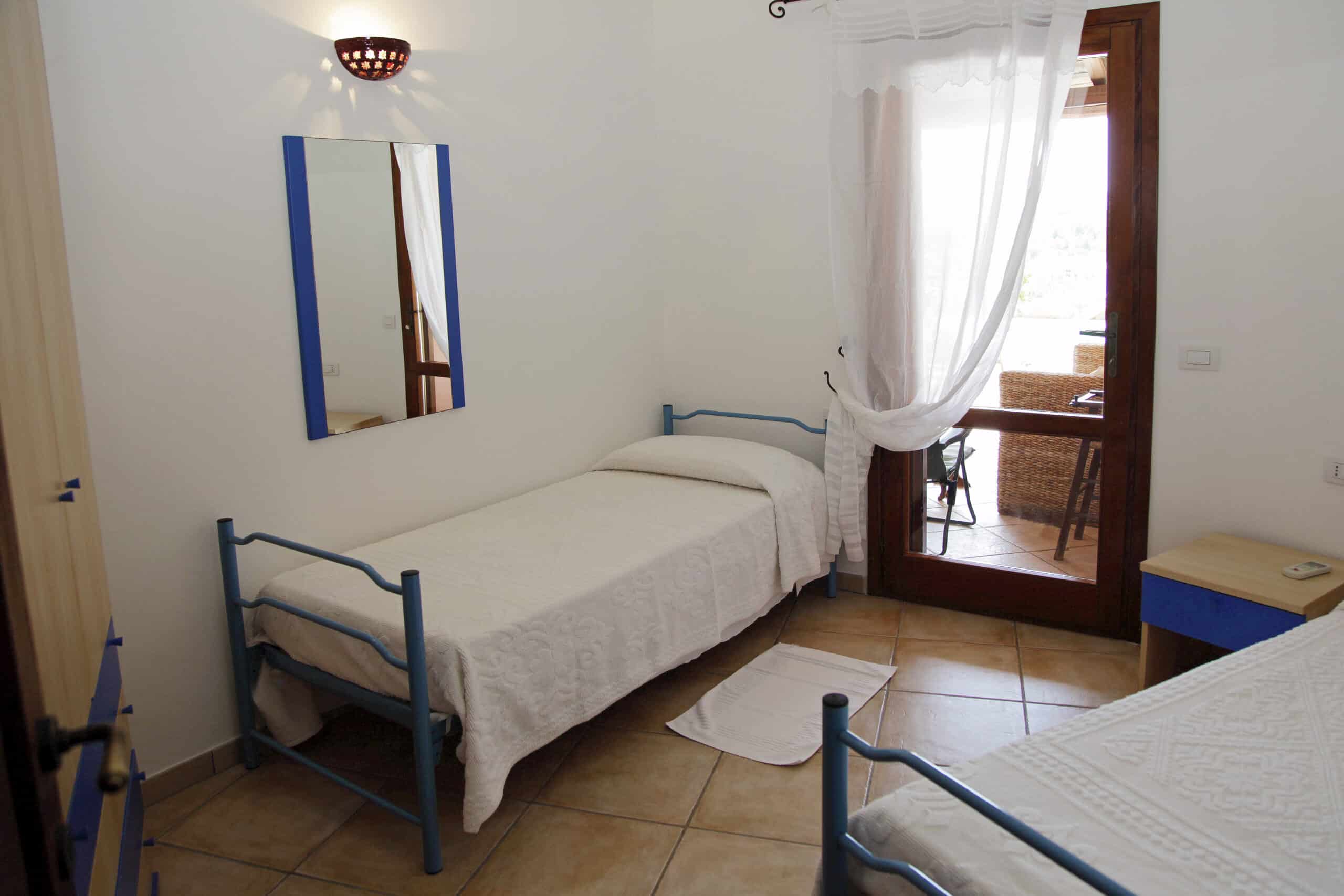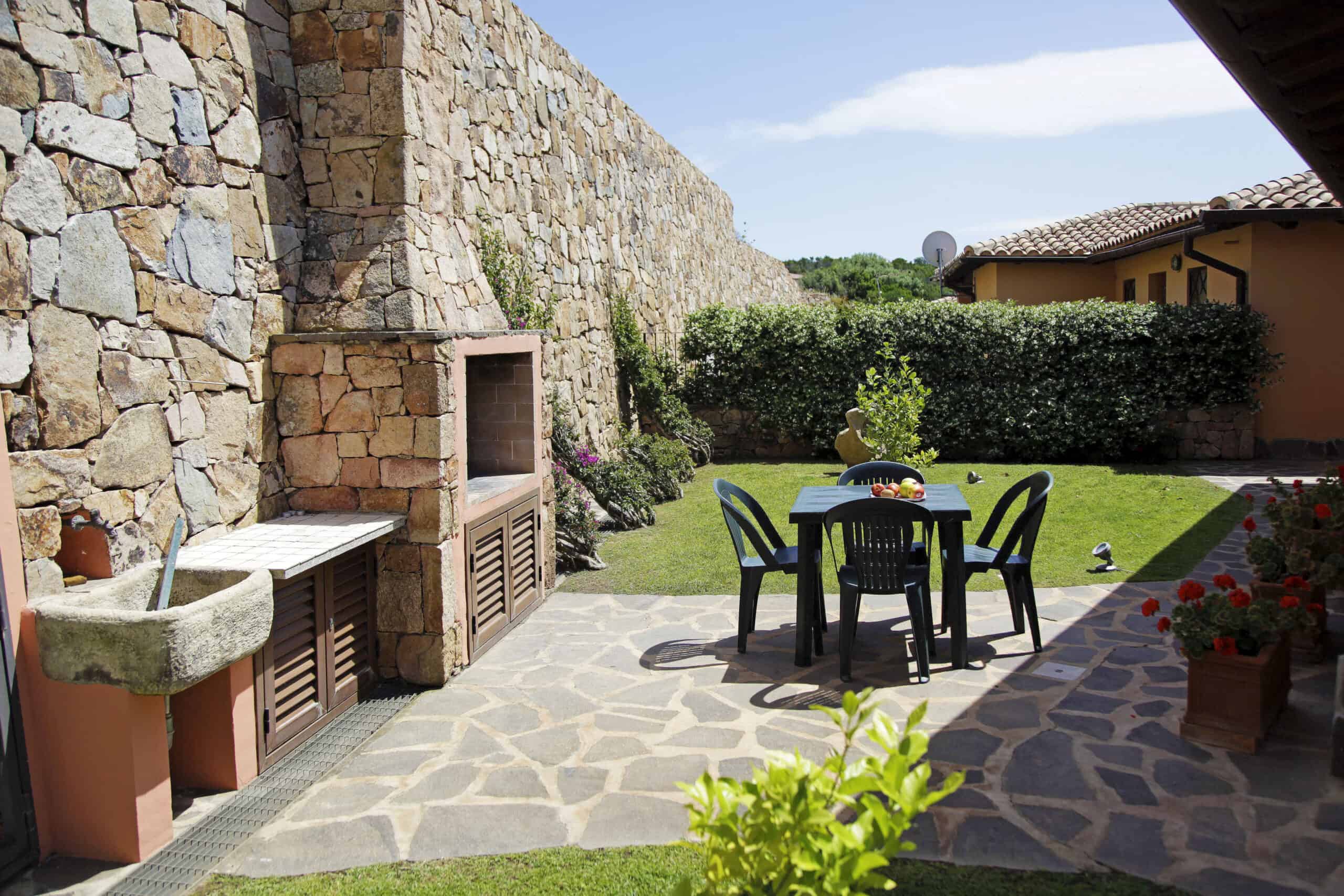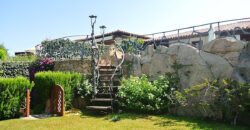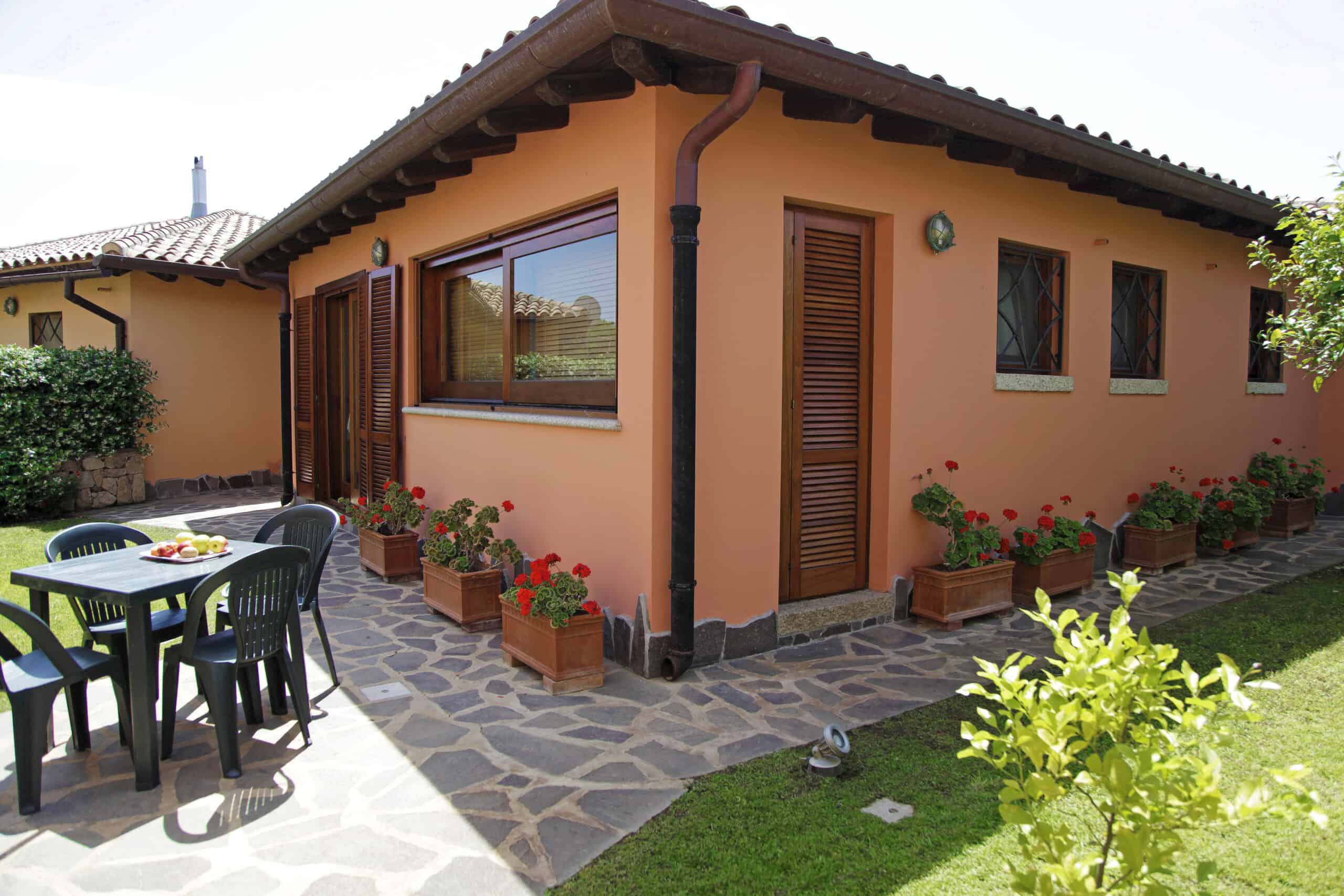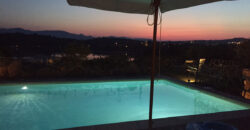 Property Name
Holiday Villa For Rent In Capo Coda Cavallo Sardinia Ref. Boungaville
Property Sum Up
Property Status : For Rent
Property Type : Sardinia Properties for Rent
description
This splendid holiday villa for rent in Capo Coda Cavallo, raises in one of the most attractive coastal location of Sardinia.
Capo Coda Cavallo is a promontory lapped by crystal clear sea water, in fact the area belongs the marine reserve of Tavolara Island and Coda Cavallo, a naturalistic paradise with sublime coastal scenery.
Villa Bouganville is a holiday villa for rent that dominates the delightful beach of Salina Bamba, from the terrace you can enjoy sweeping views as far as the magnificent Lu Impostu and Cala Brandinchi's beaches.
Notably, Cala Branidnchi is also known as the "Tahiti of Sardinia", down to its transparent crystalline sea water.
The villa is surrounded by a well-tended and landscaped garden featuring a private swimming-pool where guests can relax comfortably in full privacy.
A Villa With Character
The extensive light-filled living area opens onto the broad veranda which is fitted with a sitting room and a dining area from where you can have wonderful views across the swimming-pool onto the sea and scenic landscape, a pure bliss!
Sleeping Area
The fully equipped kitchen is tastefully decorated with pastel yellow colour and exposed beams, from here you can have direct access to the garden featuring a modern barbeque area.
The sleeping quarter is made up of two double-bedrooms and a twin-room, tastefully furnished, all rooms has sea/swimming-pool views, additionally there are two bathrooms with shower.
The Depandance
Downstairs there is a depandance , with a double-room, a further room with bunk bed, bathroom with shower and a living room with kitchenette.
Every room has air-conditioning, guest have also a private garage for two cars.
Features
Bedrooms 5 (Sleep 10)
Baths 3
Kitchens 2
Equipped covered terrace
Private pool and garden
Garage
Sea views
Air conditioning in every room
Swimming Pool
Prices:
-Security Deposit € 1,500
-Final Cleaning € 500
| | | | | | | | | |
| --- | --- | --- | --- | --- | --- | --- | --- | --- |
| Week 18 | Week 19 | Week 20 | Week 21 | Week 22 | Week 23 | Week 24 | Week 25 | Week 26 |
| 29/04-6/5 | 6/5-13/05 | 13/05-20/5 | 20/05-27/5 | 27/5-3/6 | 3/9-10/6 | 10/6-17/6 | 17/6-24/6 | 24/6-1/7 |
| 3,800 € | 3,800 € | 3,800 € | 3,800 € | 4,200 € | 4,200 € | 4,200 € | 5,500 € | 5,500 € |
| Week 27 | Week 28 | Week 29 | Week 30 | Week 31 | Week 32 | Week 33 | Week 34 | Week 35 |
| 1/7-8/7 | 8/7-15/7 | 15/7-22/7 | 22/7-29/7 | 29/7-5/8 | 5/8-12/8 | 12/8-19/8 | 19/8/26/8 | 26/8-2/9 |
| €6,500 | €6,500 | €6,500 | €7,500 | €7,500 | €7,500 | €7,500 | €7,000 | €7,000 |
| Week 36 | Week 37 | Week 38 | Week 39 | Week 40 | Week 41 | Week 42 | Week 43 | |
| 2/9-9/9 | 9/9-16/9 | 16/9-23/9 | 23/9-30/9 | 30/9-7/10 | 7/10-14/10 | 14/10-21/10 | 21/10-29/0 | |
| €5,500 | €5,500 | €4,000 | €4,000 | €4,000 | €4,000 | | | |
| | | | | | | | | |