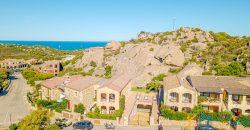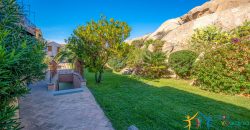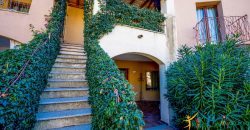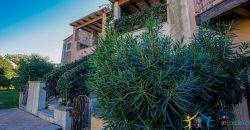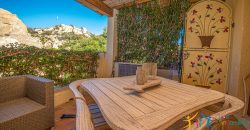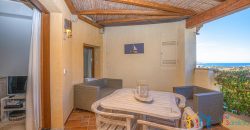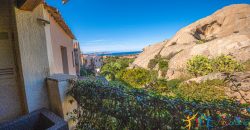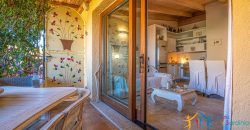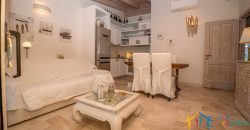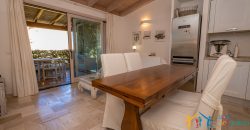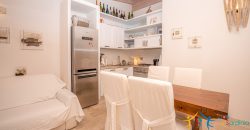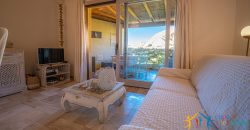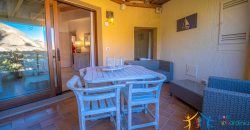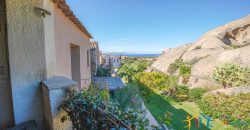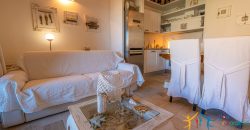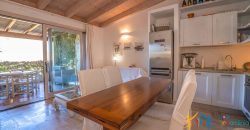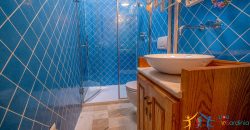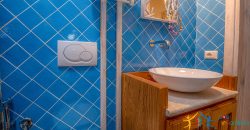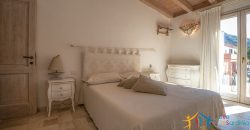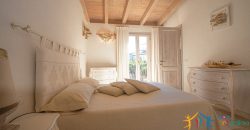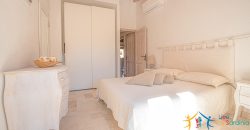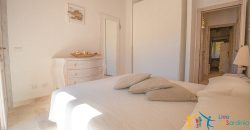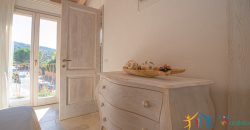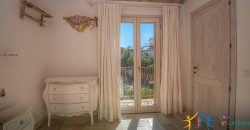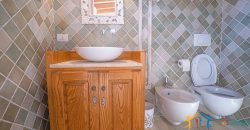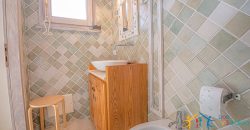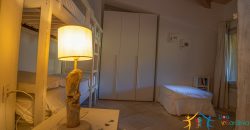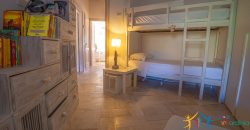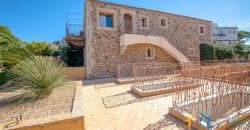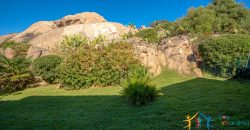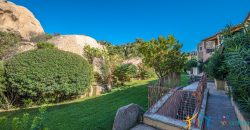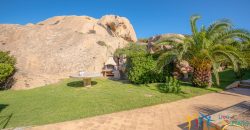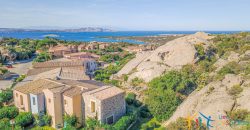 Property Name
Home For Sale Liscia di Vacca Porto Cervo ref Iant
Property Sum Up
Property Status : For Sale
Property Type : Sardinia Houses, Sardinia Apartments
description
The Live In Sardinia team is happy to present you this gracious Home for  sale in Liscia di Vacca Porto Cervo
In the elegant resort of Liscia di Vacca there are all the services  available in the nearby Alba Ruja with its grocery shops, nightclubs,  fashionable bars and restaurants and also essential services like pharmacies and medical practices.
The closest beach, about 2 km away, from this home for sale in Porto Cervo is the charming Liscia Renè, whereas the glamorous Marina of Porto Cervo is just 1.5 km distant.
This beautiful resort which is Liscia di Vacca, is lived by seasonal residents as well as the owners that live here all year round. This makes this charming hamlet attractive to those real estate investors who like the convenience of the location and wish to live around an established community throughout the year.
Within A Well Maintained Residential Complex
This property for sale in Porto Cervo falls within a recently built residential complex.
Its main characteristics are the quality of the materials, for example, the floors are laid with the precious Orosei's marble) and the fine custom-made furniture.
This home in Liscia di Vacca is  ready to move in: it has access from the well-kept residence's courtyard that overlooks the imposing granite rocks, making this place truly special and suggestive to live in.
Two Level Home With 2 Bedrooms And Sea Views
The property sits on the first and top floor: it consists of a beautiful veranda with splendid sea view, a  dining room with kitchenette, one double, ensuite, bedroom and balcony, an additional bathroom, utility room and further single bedroom.
Luxury Villas And Home For Sale And Rent In Porto Cervo Costa Smeralda 
Are you looking for an apartment for rent or to buy in Porto Cervo?
Contact us today for a relaxed professional service to consider all the real estate offers in Porto Cervo and Costa Smeralda most sought after resorts.