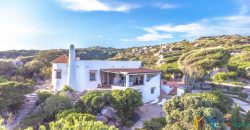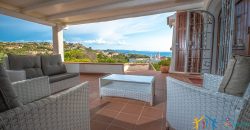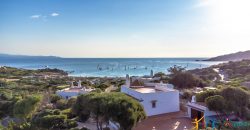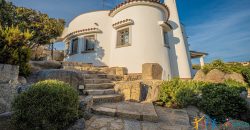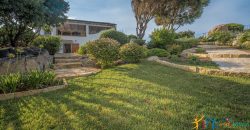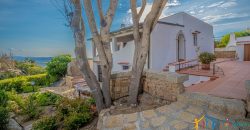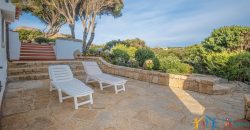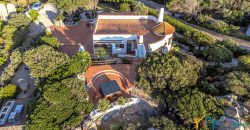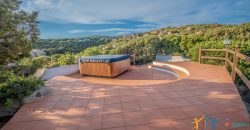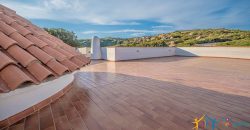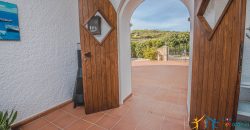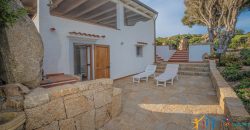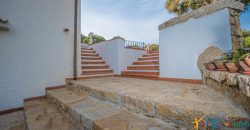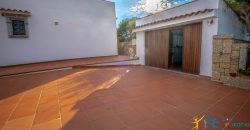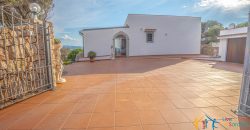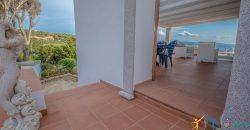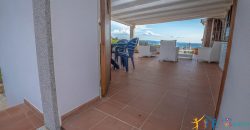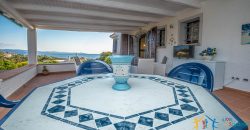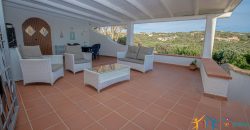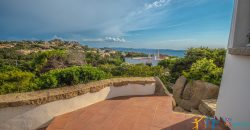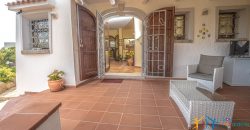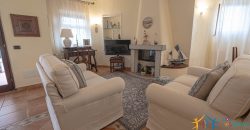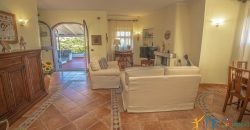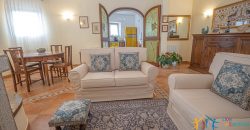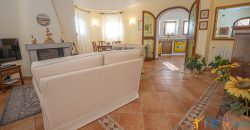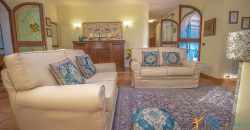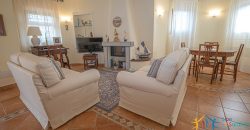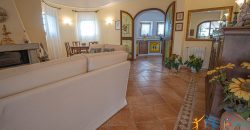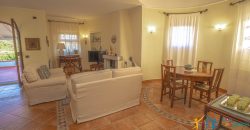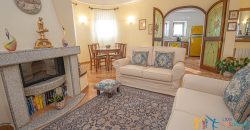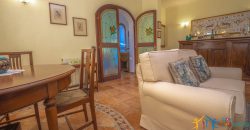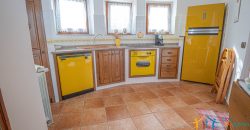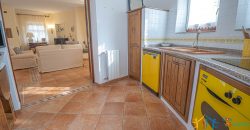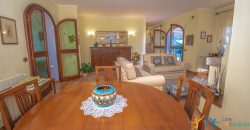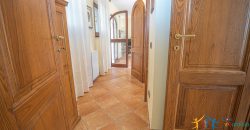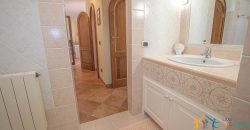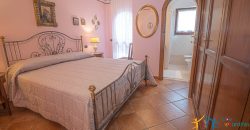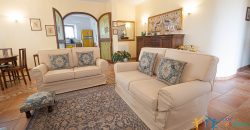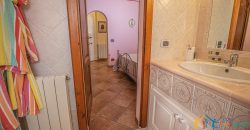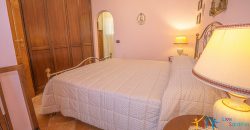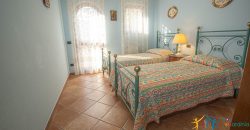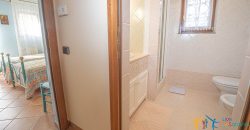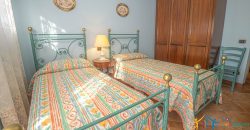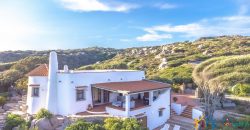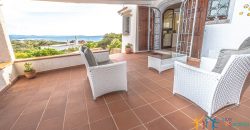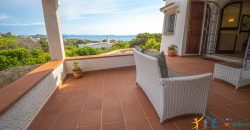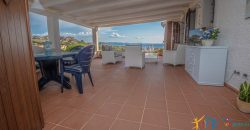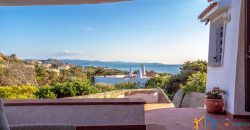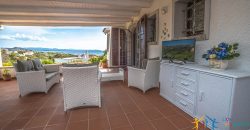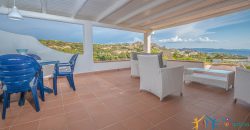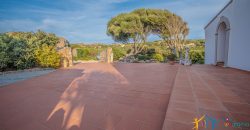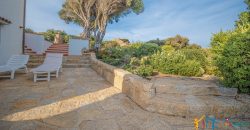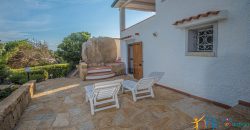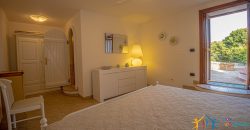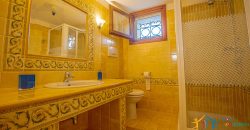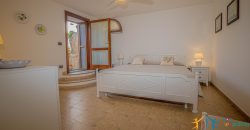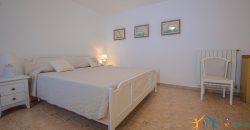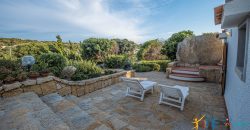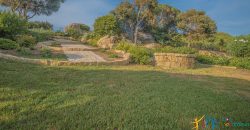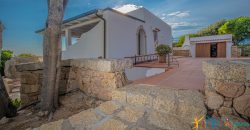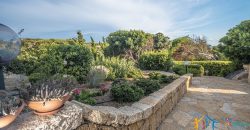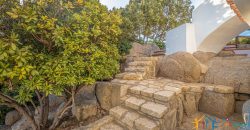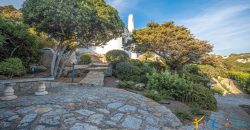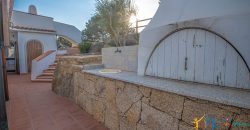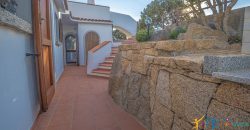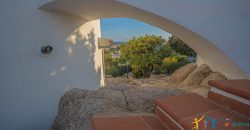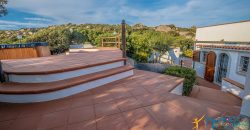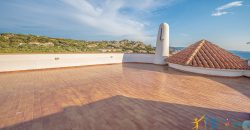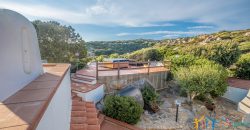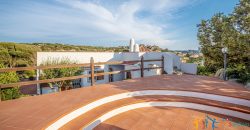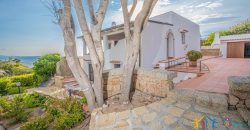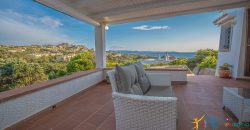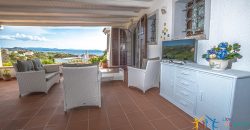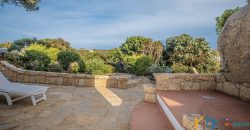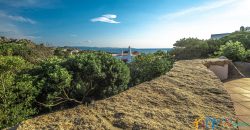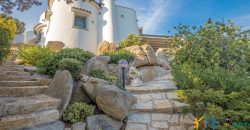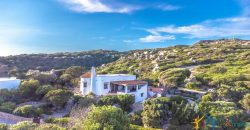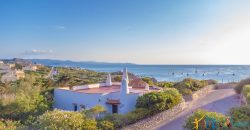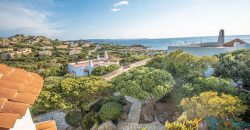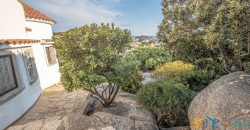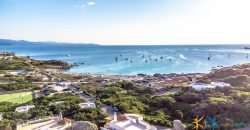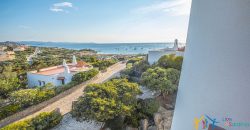 Property Name
Homes For sale In Santa Teresa Gallura Ref Villa Lory
Property Sum Up
Property Status : For Sale
Property Type : Sardinia Villas
description
Live In Sardinia offers a rich selection of homes for sale in Santa Teresa Gallura in Gallura. 

Unique Location
The villa rises in Baia Santa Reparata, one of the most sought-after resorts in Sardinia, just 200 meters from the sea.
Of particular relevance is the splendid private park, lovingly cared for in every detail, there is also an irrigation system to help with the maintenance.
Nestled within exclusive villas of similar architecture that distinguishes the area from other residential neighborhoods, it enjoys a breathtaking view of Santa Reparata beach.
A Lookout On The Splendid Sea
This home for sale in Santa Teresa di Gallura is characterized by a large covered veranda that serves as the main access to the property.
From here delightful views open up to the visitors framing the splendid panorama in absolute relaxation while entertaining and having al-fresco meals with family and friends.
The  westerly winds cool constantly and naturally the villa, relieving from the summer heat and favoring the quality of the stay.
Immaculate Interior
From the porch you then move to a large living room with fireplace, a separate kitchen, two bedrooms and two bathrooms.
The interior comes meticulously tidy and in excellent condition, an ideal situation for those looking for a property ready to live.
This villa for sale in Santa Teresa di Gallura offers an entirely independent living space including an additional bedroom and bathroom.
A Home In Santa Teresa Di Galura To Relax And Enjoy The Nature
A magnificent solarium overlooking the whole bay provides the perfect spot to sunbathe without having to necessarily go to the beach.
The immaculate garden offers lovely sights and the comfort of a jacuzzi.
Worth mentioning that there are no restrictions to build a swimming pool.
Last but not least, there is a large garage of about 20 square meters complemented with  various parking spaces for guests.
Additional Features 
The villa features a  laundry room and boiler. What is more, it has a gas heating system, also suitable for the complete production of domestic hot water, and air conditioning throughout the villa.
Furthermore there are an artesian well, Wi-Fi, remote controlled surveillance cameras.
The home is on sale including furniture.
Properties For Sale In Santa Teresa Di Gallura.
Feel free to browse our website and get in touch to discuss interesting real estate opportunities in Sardinia as well as rental holiday homes offers.