Sold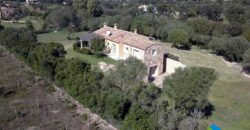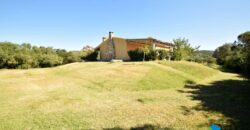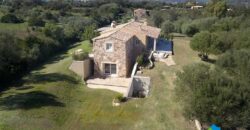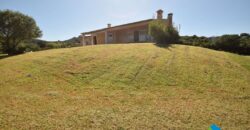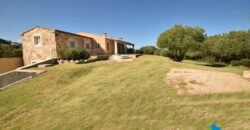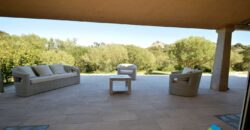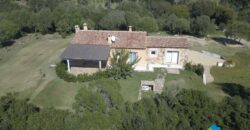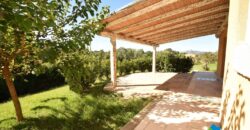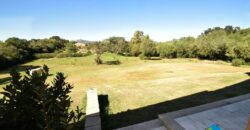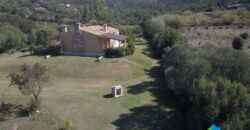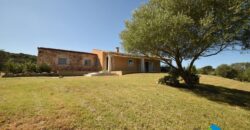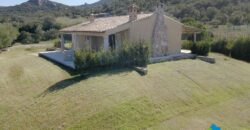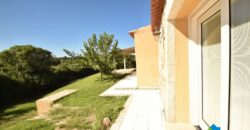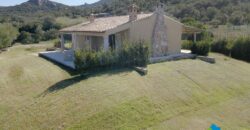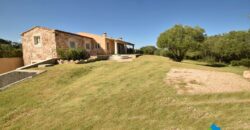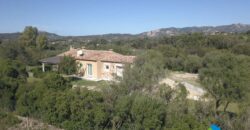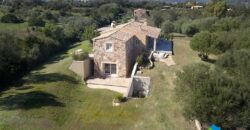 Property Name
Houses For Sale In San Pantaleo Sardinia Ref. Calz
Property Sum Up
Property Status : For Sale
Property Type : Sardinia Country homes, Sardinia Houses
description
Among the houses for sale in San Pantaleo Sardinia managed by Live In Sardinia stand out the delightful "Casa di Calzoni".
You are in quaint rural hamlet of  Monticanaglia and glorious countryside, immersed in luxuriant  Mediterranean vegetation.
Here, for more than a decade now, discerning investors have constructed magnificent villas in keeping with the Gallura's region stazzo style, the typical farmhouses.
San Pantaleo An Authentic Experience
The charming village of San Pantaleo was the driving force of this real estate phenomenon, therefore is now one of the most prosperous and welcoming hamlets in the Costa Smeralda.
Its appeal spans from the striking background of gap-toothed granite outcrops of its unspoiled territory, to the glamorous piazza and its small yet characteristic historic center dotted with art crafts shops and welcoming premises.
For this reason San Pantaleo  have now become a popular destination for holiday makers as well as locals.
Alluring Costa Smeralda
The legendary Costa Smeralda is conveniently reachable in a few minutes' drive along with its wonderful beaches, sparkling luxurious boutiques and glamorous venues.
Enjoy Sardinia All Year Round
Olbia's airport, provides, almost all year round, convenient connections with the peninsula and many European cities, for this reason, visitors can enjoy this magnificent island at different times of the year.
The Stazzo
This Stazzu for sale in San Pantaleo is developed on two levels: a residential area of 118 square meter featuring a beautiful covered veranda of 22 square meter.
Additionally, you can enjoy a pergola facing opposite direction from the veranda enhancing the enjoyment of these outdoor area while minimize the exposure to the prevailing winds.
On the same level, there is also a basement of about 63 square meter with an independent access, this area is currently unfinished.
The ground floor comprises of a hall, kitchen, living room, two double bedrooms and respective bathrooms.
Fine Finishes For This House For Sale In San Pantaleo
The fine finishes and precious furnishings give the stazzu some character and welcoming feeling.
This home for sale San Pantaleo Sardinia boasts among its features an underfloor heating and air conditioning system.
An immaculate lawn beautifully surrounds the property as well as some olive trees.
Last but not least, water supplies are secured via the public main (rural water) and on situ wells.