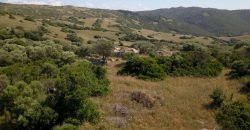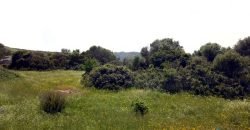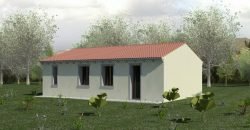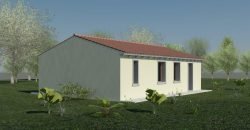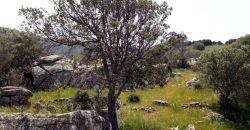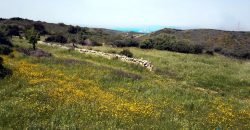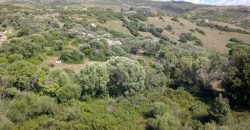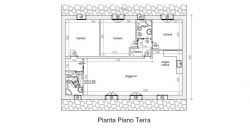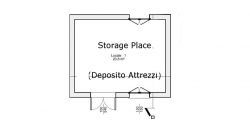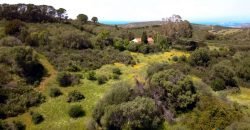 Property Name
Lapponi: 1 Ha Plot for Sale Near the Sea, building Permission, 6 Km from the Rena Maiore Beach, Northen Sardinia
Property Sum Up
Property Status : For Sale
Property Type : Sardinia Lands
description
Area Description
The land for sale in Rena Maiore is near the village of Aglientu. It is a picturesque village located in the northern part of Sardinia, in the geographic area known as Gallura.
From this area you'll have easy access to the renowned Arzachena  and Costa Smeralda (over 40 km), nearby Santa Teresa di Gallura (22 km) and Palau  (36 km), a gateway to the spectacular La Maddelena Archipelago.
Very Accessible
Olbia  international airport (42 km) and its busy harbour which links with all the major Italian ports; Alghero is less than 2 hours away.
Aglientu's municipality includes the promontory of Monti Russu, a unique and diverse ecosystem that have gained the status of Site of Community Importance (SCIs).
Traditional Sardinia Land
If you are looking to buy a plot of land in Italy, then you should definitely consider the splendid one-hectare land for sale in Rena Maore, "Lapponi", located northern tip of Sardinia.
From the plot, set amidst traditional farm-houses and attractive homes scattered along a panoramic, verdant hill, you can admire the shores and mountains as far as the nearby Corse.
Ready for customization
The land is a mix of meadows, granite boulders, woodland and fragrant Mediterranean scrub. This makes an ideal spot to build a holiday home in the pristine Gallura region.
To serve this purpose a building permit has been granted already to construct a property of 121 m2 in size. It can provide with a large living room, three bedrooms and two bathrooms or any required internal layout.
In addition to the above, the seller also obtained a licence to build a 30 m2 buyers can use it various ways.
Sardinia Architechture
The layout and architectural style of both buildings has obviously been influenced by the typical Sardinian farmhouse. The so called "stazzi: simple, essential shapes, summoned by a gable roof, a style that reflects the simplicity of the bucolic life carried out by the local farmers not more than two generations ago.
Peaceful Living
This building project is ideal for those who are looking for a peaceful retreat. Enjoy mingling with Sardinian ancestral culture. This place is perfect for those who enjoys life at a slow pace, eating organic, delicious food in a pristine ecosystem just a stone's throw away from spectacular beaches.
How to buy the property
Contact us and we will be glad to help you in the buying process.
Find out more about this plot for sale in Sardinia, Italy  by contacting us on info@liveinsardinia.com.
Weitere Infos ueber das Grundstueck kriegen Sie unter  info@liveinsardinia.com
Closest town:

Aglientu 14 km

Closest transport:

Olbia 55 km

Custom 1:

Close to the Sea

Custom 2:

Surrounded by amazing Nature