Sold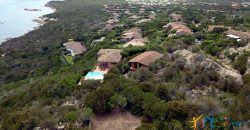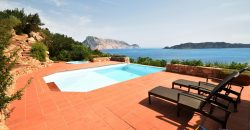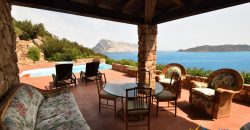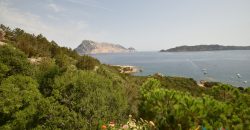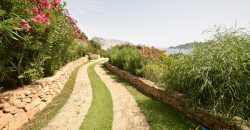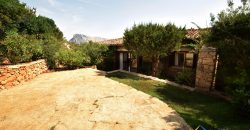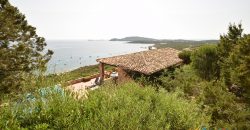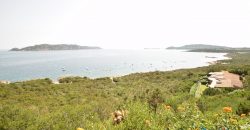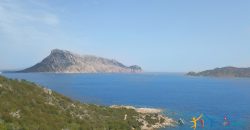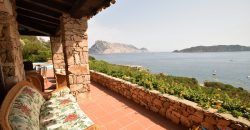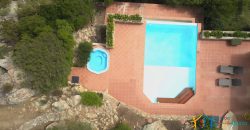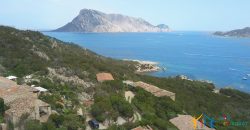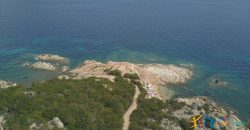 Property Name
Property For Sale San Teodoro Sardinia ref. Lentischio
Property Sum Up
Property Status : For Sale
Property Type : Sardinia Luxurious Villas, Sardinia Villas
description
SOLD
This marvelous property for sale San Teodoro in Sardinia is certainly among the most secluded and exclusive of the area, being plunged in luxuriant vegetation, just 170 meters from the beautiful coves dotting the protected Marine park of ​​Tavolara and Coda Cavallo.
Nowadays, as never before, Punta Molara with the nearby Cala Ginepro, are the benchmarks for sustainable tourism development in Sardinia: local stones embellish the villa' facades blending in with the surrounding nature and seamlessly becoming an integral part of a delicate environment that deserves attention and protection.
Villa Lentischio is immersed in the homonymous and immaculate, prestigious resort, it enjoys unique and breathtaking sea view Tavolara and Molara islands.
This exclusive villa for sale in Punta Molara is in excellent structural conditions across  two distinct residences which are the main villa and a functional annex.
The layout
The principal villa consists of four double bedrooms and two bathrooms,  boasting a spacious living room and kitchen with direct access to the covered veranda as well as a large patio, here in the outdoor an infinity swimming pool and hot-tub have been cleverly positioned to dominate the marvelous surroundings and coastline.
The annex lays few meters away at the rear of the main villa, is the ideal accommodation to host the staff or to welcome further guests.
Villa Lentischio is certainly a real estate investment  that yields high rental income due to the unparalleled beauty of the location and favorable access to amenities and services nearby.
Privacy and secludedness is guaranteed by the impressive  4100 m2  private park, an uncontaminated habitat where characteristic granite boulders and native, fragrant  plants such as junipers, strawberry trees, cistus, mastic…provide a relaxing and joyful sensory experience enhanced by the  sea's breeze.
Direct access to the sea
Access to the sea is via path that from the garden leads directly to attractive coves and to the mooring area that welcome boats in the splendid beach of Cala Ginepro.
The first services are in the nearby hamlet of Monte Petrosu along the provincial road SS125, here there are a grocery shop, bar and restaurants, driving northwards along the main road SS125 you come across popular Porto San Paolo and silky beaches; further on there is the lively town of Olbia with its port and the Costa Smeralda international airport.
The Team of Live In Sardinia offers you a good selection of the best houses, villas for sale in San Teodoro, Aldia Bianca and Punta Molara.
Distance to airport

20 km