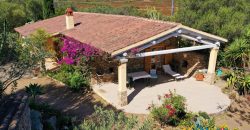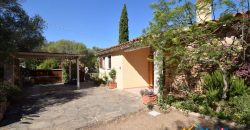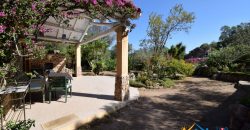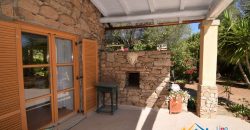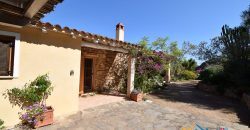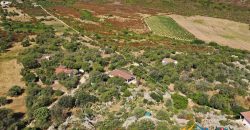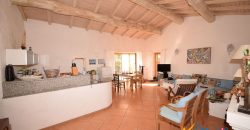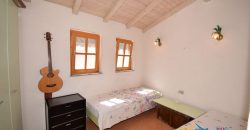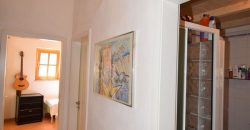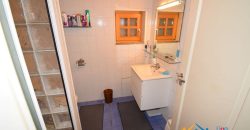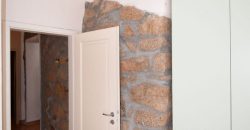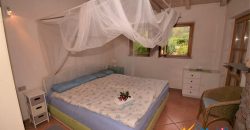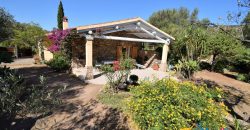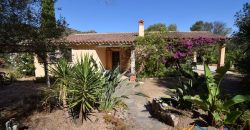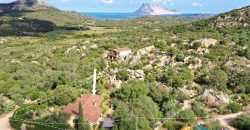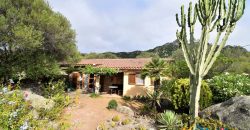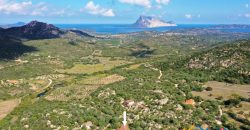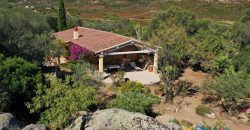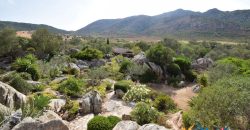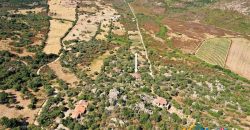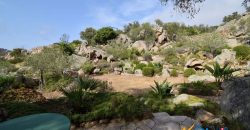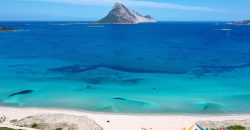 Property Name
Stazzo For Sale San Teodoro Sardinia ref Graniti
Property Sum Up
Property Status : For Sale
Property Type : Sardinia Country homes, Sardinia Houses
description
The "Granite" Stazzo Farmhouse
This delightful traditional stazzo for sale in San Teodoro rises in the local rural hamlet of Lu Canali, an old hamlet made up of several farmhouses that are now nicely restored and turned into charming holiday homes.
To reach the hamlet you have to drive uphill through a picturesque dirt road for about 3 km.
Ideal Location Close To The Sea 
Lu Canali is about 4 km from the sea: the closest beach is the silky Porto Taverna.
Along the sandy stretch lapped by crystalline you can admire the massif of Tavolara.
The beach offers all kinds of services such as rental for umbrellas and sunbeds and also various eateries offering excellent food and tasty drinks.
Relaxing Bucolic Views
This traditional farmhouse stazzu for sale near Porto San Paolo rises over a living area of around 95 square meters, embraced by a private garden of over 2,000 square meters carpeted with fragrant vegetation.
The house consists of a large living room with a kitchenette, 2 bedrooms, a bathroom and a large veranda with relaxing bucolic views.
Ready To Move In
The house is in good condition and you can immediately move in.
The nicely maintained garden features many characteristic granite rocks modeled by the elements, hence the name "Stazzo dei Graniti".
A Glimpse Of The Sea
From a corner of the garden, although in the distance, you can enjoy some sea views.
A Convenient, Easy To Reach Location
The Stazzo farmhouse lies within the historical region known as Gallura: just 15 minutes drive  from the town of Olbia and its port and international airport. Driving 10 minutes southward you will reach the popular sea-side resort of San Teodoro and the famous beach of La Cinta.

The Marina and Golf Course Of Puntaldia

Just halfway toward San Teodoro you will come across the exclusive Marina of Puntaldia and its beautiful sea facing golf course.
The Puntaldìa's golf course is ideal for friendly competitions and thrilling.
Stazzu Farmhouse For Sale In Gallura
Get in touch today to organize an inspection of this  property and similar real estate investments in south after locations in north east Sardinia.
We are a local real estate agency specialized in the promotion of Gallura typical stazzu and properties and homes for sale in Costa Smeralda and popular resorts.