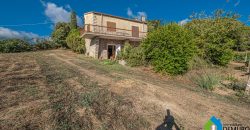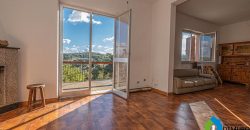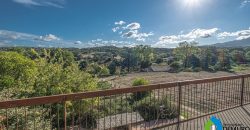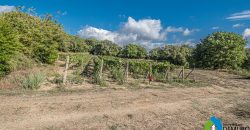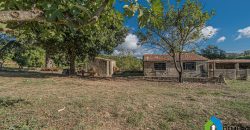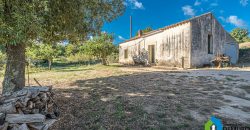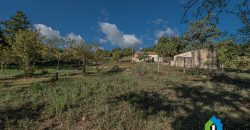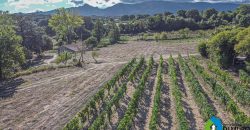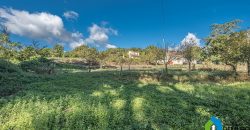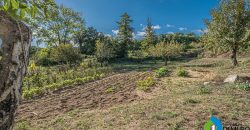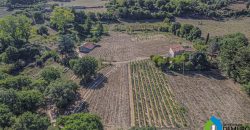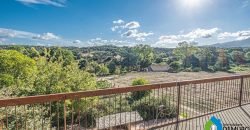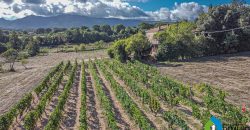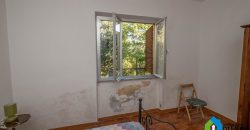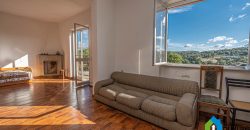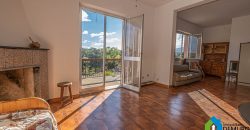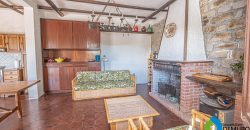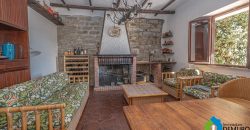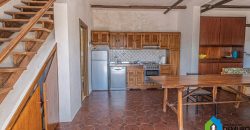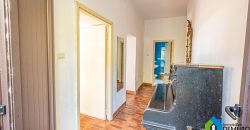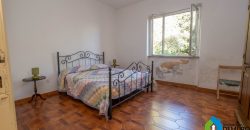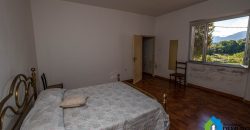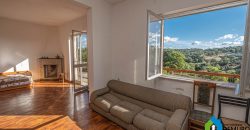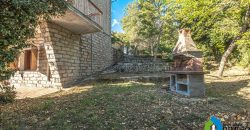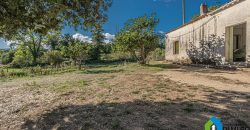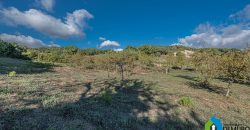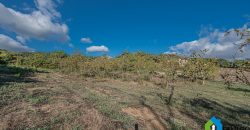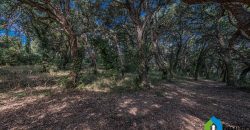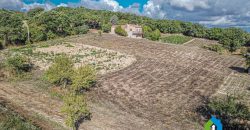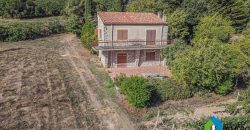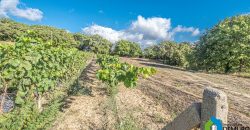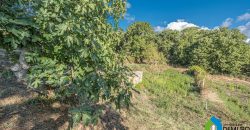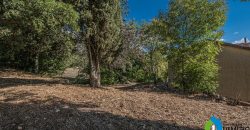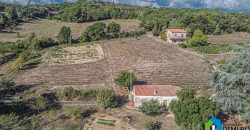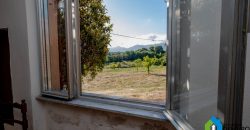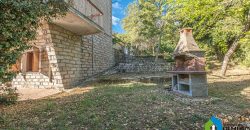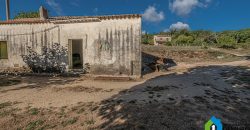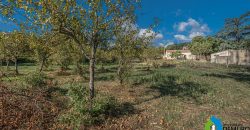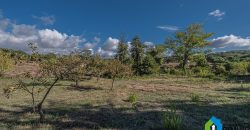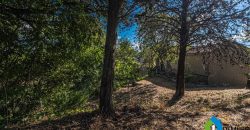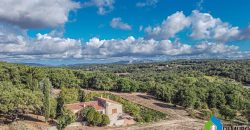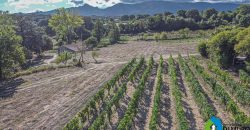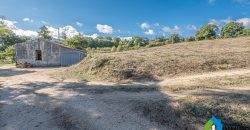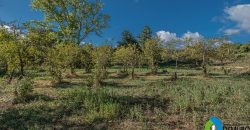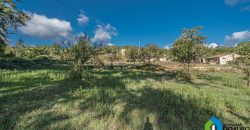 Property Name
Stazzu For Sale In Gallura ref Rapicchia
Property Sum Up
Property Status : For Sale
Property Type : Sardinia Country homes
description
The Live In Sardinia team is bringing to the market a typical stazzu for sale in Gallura region.
The estate is just a stone's throw from the picturesque old town of Tempio Pausania and around 35 minutes drive from the sandy beach of Vignola Mare and Costa Smeralda international airport.
Scenic Views
This typical sardinian farmhouse boasts an excellent exposure to allow for a maximum enjoyment of the sunlight while offering views of the Limbara massif (1359 m), the mountain offers plenty of hiking trails in pristine vegetation along terrific views.
The Stazzo Requires A Full Restoration 
This Sardinia stazzo requires a thorough renovation to bring it back to its former splendor to what was once a thriving estate.
All around the land is mostly flat and suitable for cultivation and small breeding while the area  adjacent to the farmhouse is a cork tree forest, one of the symbols of Gallura and its economy.
 5 Ha Land With Vineyard And Orchard
This  farm for sale in Tempio Pausania, in the striking Gallura region, features a 5 ha land with a vineyard and various fruit trees.
What is more, the sales includes
–  2 levels house  of about 126 sqm and a  55 sqm  wine cellar
– a stazzo, old stone house  (registered as storage place) of 121 sqm
– a hen house of about 65 sqm and a pantry of 10 sqm.
A Farmhouse Rich in Water Springs 
On the land there is an abundance of water supply, currently there are 4 water springs of drinkable water.
Get in touch to discover our real estate investment opportunities in Sardinia; we have offices in Olbia as well as in Luogosanto and Porto Cervo.