Sold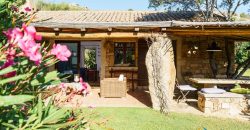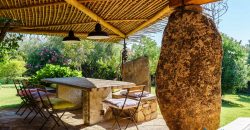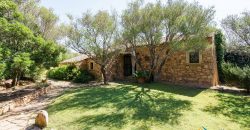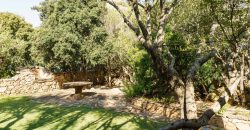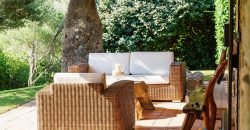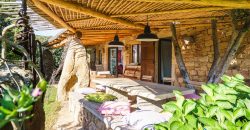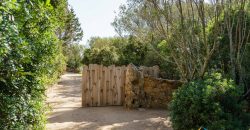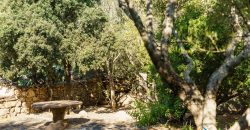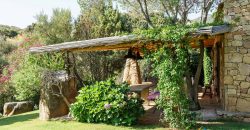 Property Name
Stazzu for sale San Pantaleo Ref. Cri Cri
Property Sum Up
Property Status : For Sale
Property Type : Sardinia Country homes
description
"Villa Cri Cri" is a traditional stazzu for sale in San Pantaleo Olbia, an authentic farmhouse  lovingly restored while recovering as much as possible the original features of the building.
The Location
The stazzo rises in the rural helmet of  Milmegghju, halfway between the charming village of San Pantaleo  and the marina of Portisco, both places are accessible within a few minutes by car.
This cottage for sale in San Pantaleo has 3 bedrooms and two bathrooms, it also has a lovely covered veranda built in local wood  featuring a typical ceiling trellis.
Stone walls embraces the well cared garden, what is more, in the surrounding land there is also a small water stream that delimit the borders of the stazzu.
The Well
On the plot there is a well that offers abundant supplies to the household and high quality drinking water that gushes out from the rocky springs of the mountains surrounding the area.
Future buyers will have no problem building a swimming pool prior to obtaining a license permit from the local authority. 
Find Your Sardinia Dream Home With Us!
The Live In Sardinia team is present in several locations like Olbia, Porto Cervo, San Pantaleo, Luogosanto, Aglientu, Porto San Paolo, Budoni Santa Teresa di Galura and more. We are specialized in the sale of Gallura stazzi, stazzo style farmhouse villa, country houses and property for sale Costa in Smeralda