Sold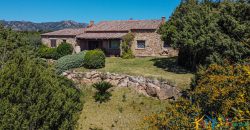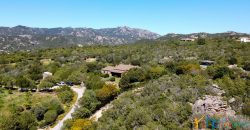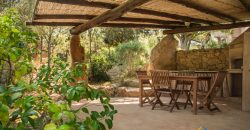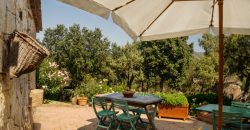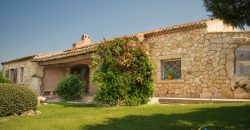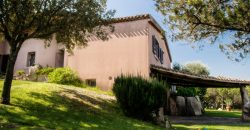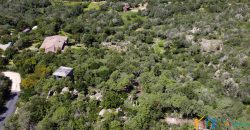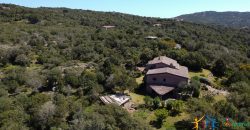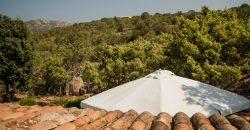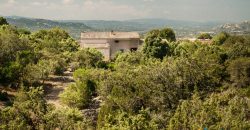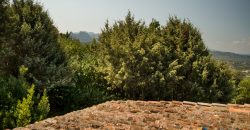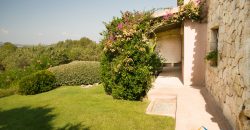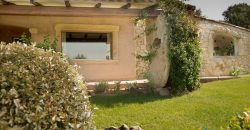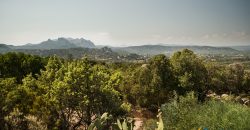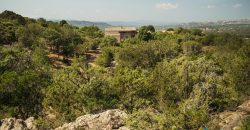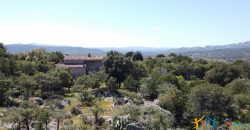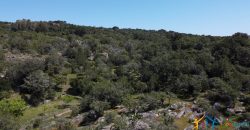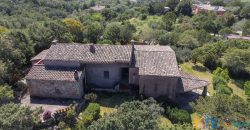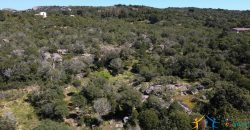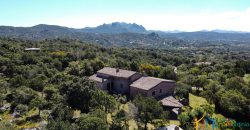 Property Name
Superb Villa for Sale San Pantaleo Sardinia ref Fen Shui
Property Sum Up
Property Status : For Sale
Property Type : Sardinia Country homes, Sardinia Villas
description
SOLD
This refined villa for sale in San Pantaleo Sardinia has been inspired by the Feng Shui style and practice, nicely positioned in the sought-after rural area around Monticanaglia, about 5 km from the traditional and lovely Gallura's village of San Pantaleo.
An Extraordinary Territory
In addition to the iconic and glamorous Costa Smeralda, the surroundings of San Pantaleo offer a wide range of outdoor activities: there are numerous trekking trails admits imposing granite peaks and holm-oak forests as well as the possibility of inspiring and relaxing horse riding along the fascinating Gallura dirt tracks.
Moreover, you are a few kilometers away enchanting beaches such as Liscia Ruja, Cala Petra Ruja and La Rena Bianca, adjacent to the beautiful Marina of Portisco.
Olbia with its ferry terminal and international airport provides frequent connections during with the most important Italian and European cities.
A Sardinia House Nestled in Mediterranean Vegetation
This house for sale in San Pantaleo stands out for its local stone façades and generous living area that extends into a dense park of scented junipers, strawberry and mastic trees.
As soon you step in the villa you will experience peace and tranquility feeling in perfect harmony with the tranquil surrounding and evocative landscape.
A Refined Design And Functional Layout
The house has two independent levels, plus a lovely mezzanine where you can entertain comfortably and or practice your hobbies.
The residential quarter consists of a living room and dining room that opens into a covered terrace, a perfect place for eating al fresco meals breathing in the scents of surrounding greenery and enjoying the bucolic views.
Furthermore, new the new owners will avail of an independent kitchen, three bedrooms, two bathrooms and an entrance terrace.
The Semi-Exposed Basement and Barbecue Area
The 120 sqm semi-exposed lower floor will fit any requirements that potential buyers would like to fulfil.
This area has two access: one from an external staircase that allows an easy connection with the floor above, and another one with a direct access from the garden level via a nice veranda with wooden beams and granite pillar.
What is more, there is also a nice barbecue area downhill and a panoramic tower within the large garden with sweeping bucolic views.
Like the best villas for sale in San Pantaleo, the house has heating system, and electric gate and water supply to go through the driest months of the year.
Get In Touch With Us
The Live In Sardinia is your local and trusted estate agency since 2004. Get in touch with us if you are interested to purchase traditional stazzu farmhouses and country homes cottages for sale in San Pantaleo and Costa Smeralda.