Sold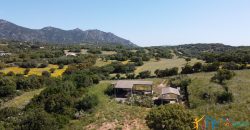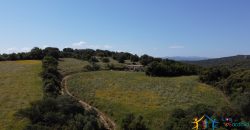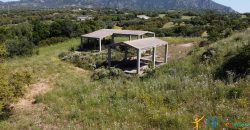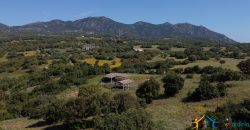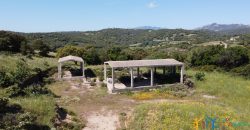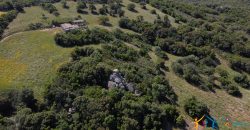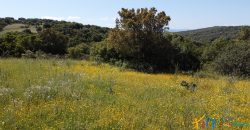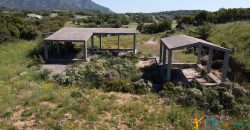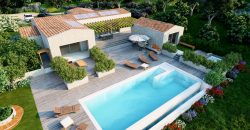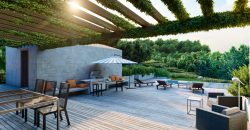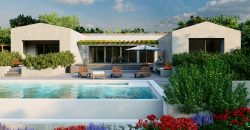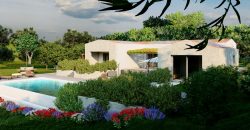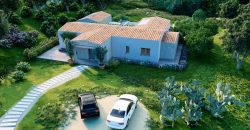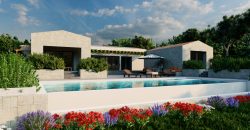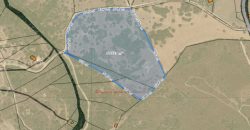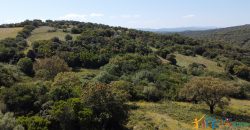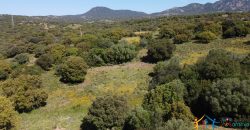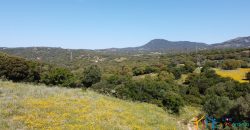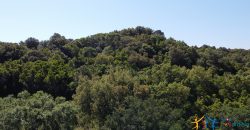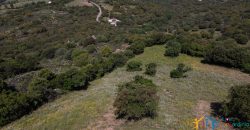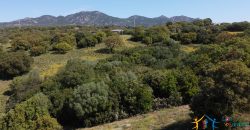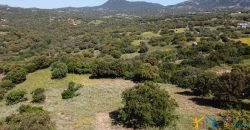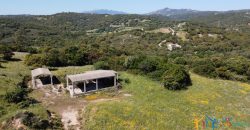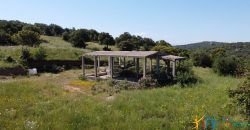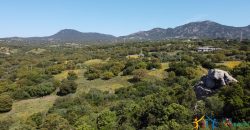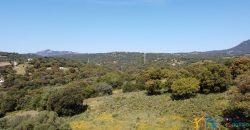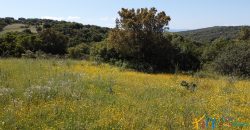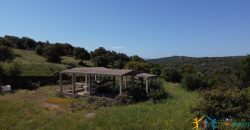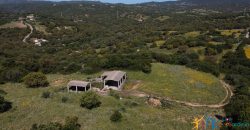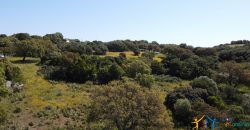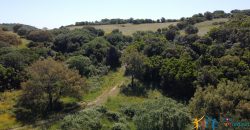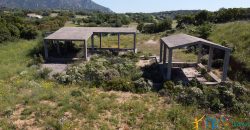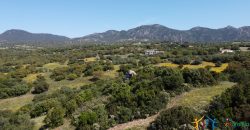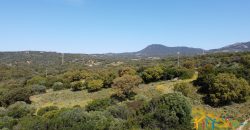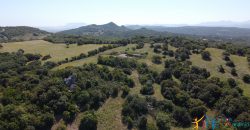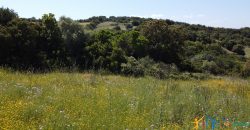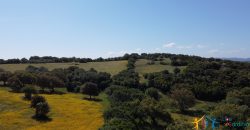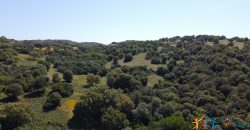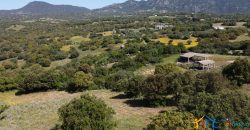 Property Name
Farmhouse For Sale Olbia ref Micaloni
Property Sum Up
Property Status : For Sale
Property Type : Sardinia Country homes
description
Micaloni's Rustic Home
If you are looking for a real estate investment opportunity in the beautiful and unique Gallura's countryside, this farmhouse for sale in Olbia is well worth your attention.
The Location: Amid Gallura's Peaceful Countryside
The rural district of Micaloni falls under the municipality of Telti, here you will find yourself immersed in peacefully rolling hills countryside, amid evergreen cork and holm oak woods and characteristic wind eroded granite outcrops.
The site is about 10 minutes drive from the lively town of Olbia, and also  close to the nature reserve of Monte Pinu.

Close to Unspoilt Coastline
Fine beaches such as Bados and Pittulongu,  and overall, those located around Olbia's coastline, are approximately 15 minutes away by car.
Within the same distance there is the Costa Smeralda's international airport, a well served hub  with several national and international flight routes throughout the year.
The House's Project
The project of this unfinished  country home for sale in Sardinia involves 3 main areas:
-main property of about 100 sqm gross size
-courtyard of about 95 sqm on the rear of the house
-annex of around 31 sqm
This rustic villa is sold in its current state, as shown in the photos, therefore, it will be up to buyers to complete the work according to their needs and taste.
The land, on the other hand, stretch over 6 hectares, all fenced and particularly well exposed, truly a beautiful place to live.
Potential To Extend The Size For Extra 90 Sqm
For those looking for homes for sale in Olbia there is the possibility to further increase the current size up to 90 sqm.
Potential For Two Separate Rustic Villas
What is more, Micaloni's house can offer the opportunity to build two separate homes by splitting the site into two parts hence 3 ha for each owner; a new building license will be required for this scenario.
Also, if you wish to build a swimming pool it can be obtained by applying to the local planning authority.
Get In Touch Today!
Contact us today to find out more about this offer and similar real estate investment opportunity in Sardinia.
Live In Sardinia is a local real estate agency established in 2004.
We are specialized in the promotion of farmhouse for sale in Olbia and traditional stazzu house  in the Gallura region and Costa Smeralda.