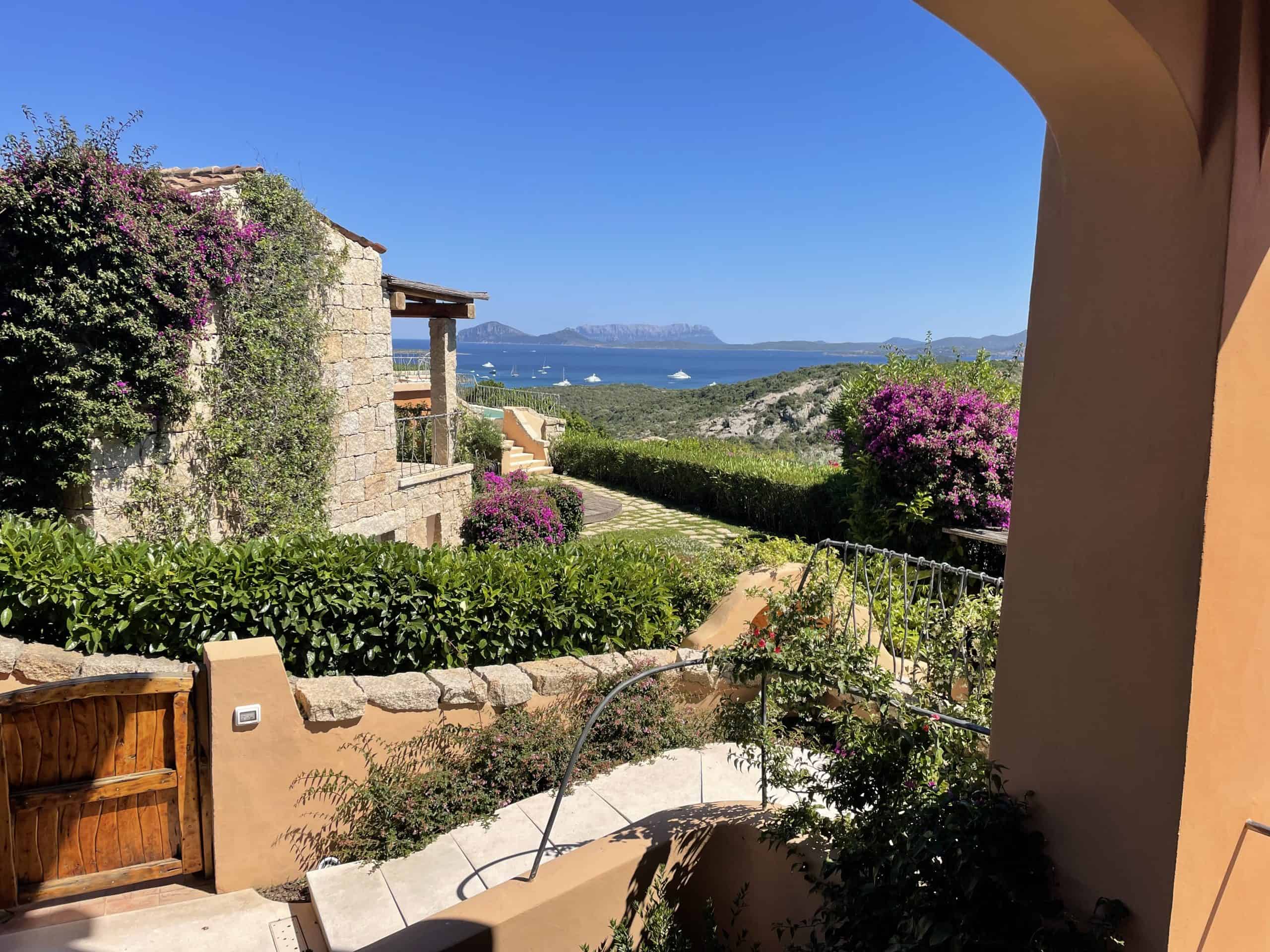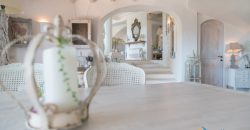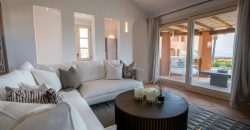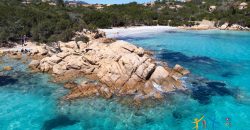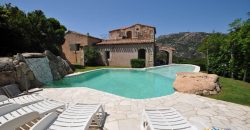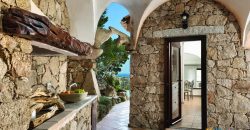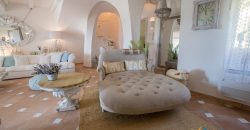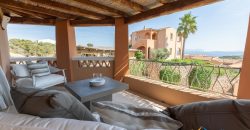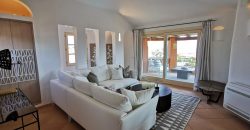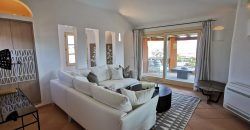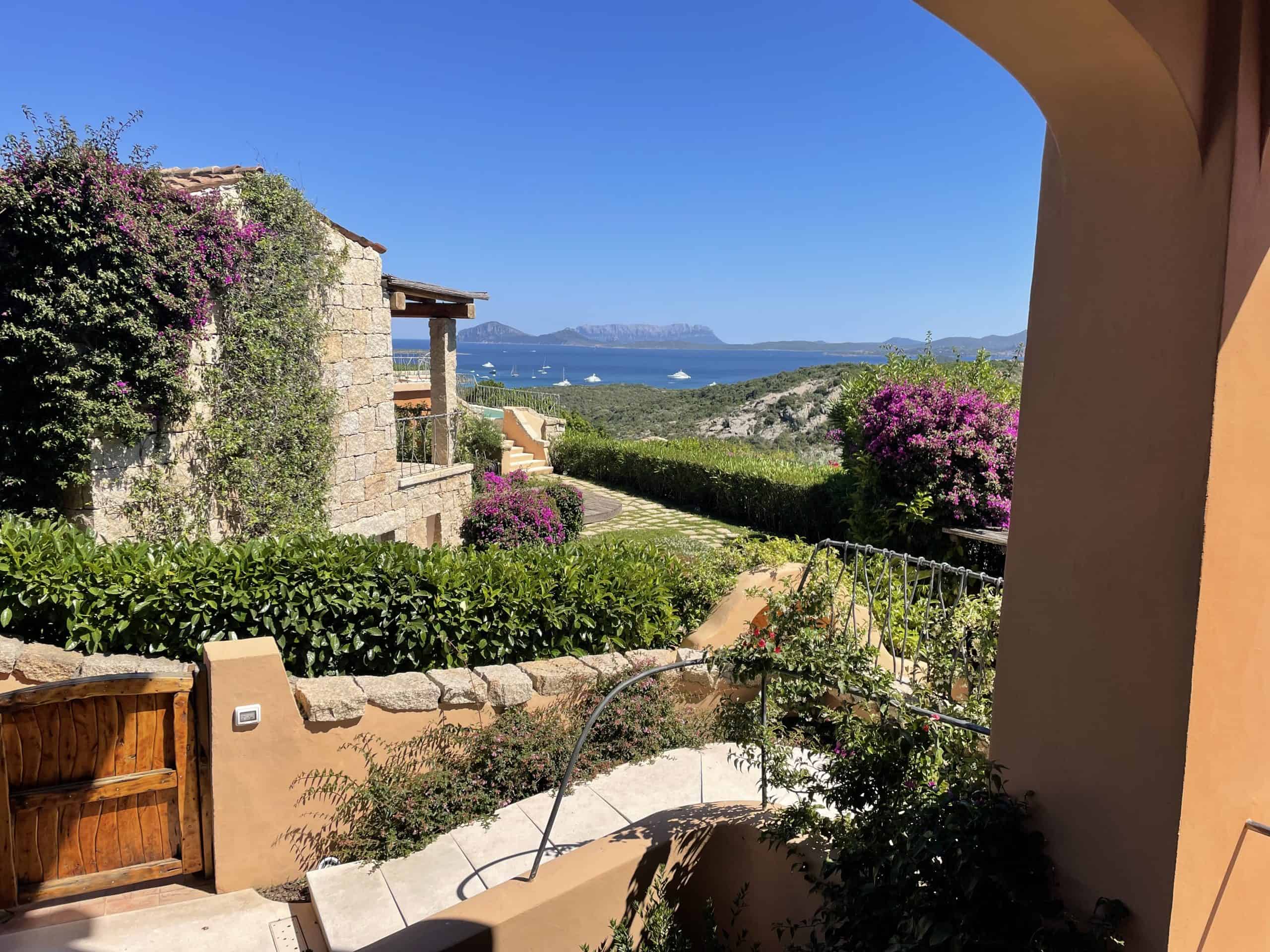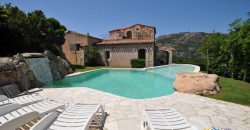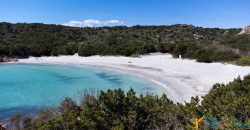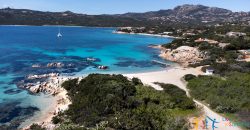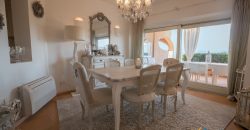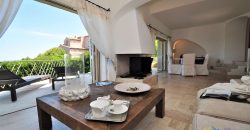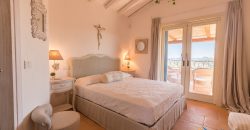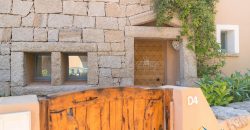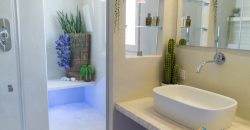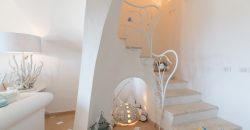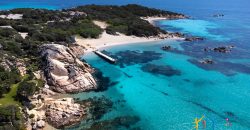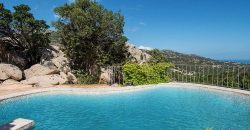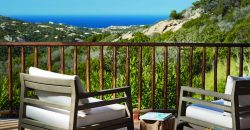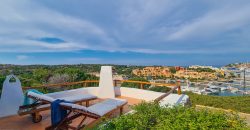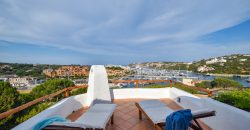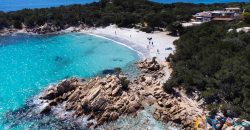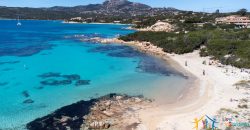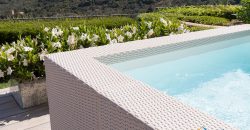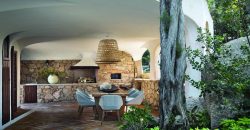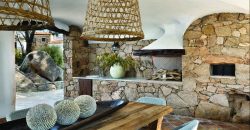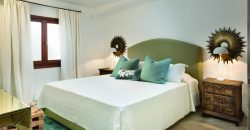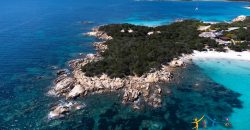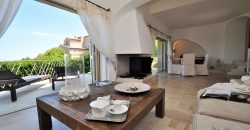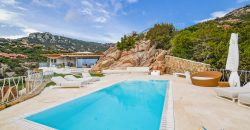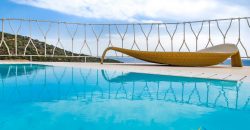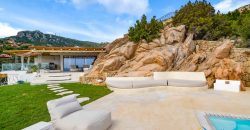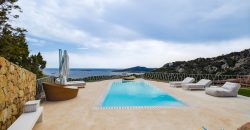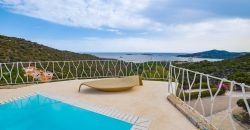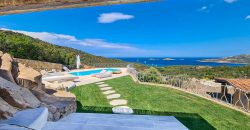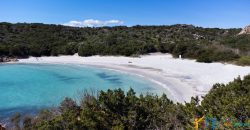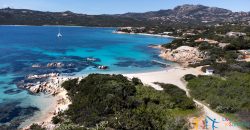 Property Name
Villas And Apartments For Sale And For Rent In the Emerald Coast ref Amethyst
Property Sum Up
Property Status : For Sale
Property Type : Sardinia Country homes, Sardinia Luxurious Villas, Sardinia Villas, Sardinia Houses, Sardinia Apartments
description
The Live In Sardinia's team is here to offer you an extensive real estate portfolio that includes a high-quality and luxury selection of  Villas and apartments for sale and for rent in the Emerald Coast
A paradise in the middle of the Mediterranean
Investments and real estate opportunities on the Costa Smeralda; allow yourself to pursuit your dreams of living in one of the most glamorous sea-side resorts in the world. You have it all here: from dream beaches, high-end boutiques and exclusive venues. Not only that but also a land of millenary culture, ancestral traditions where to experience unique events; all of this contributes to make Sardinia a magical place and authentic experience to live all year around.
An easy to access location, just 25 minutes from Olbia, a dynamic town connected with the Italian peninsula and with the main European capitals thanks to an efficient international airport. The terminal was built the prince Aga Khan to encourage the tourist development of the Costa Smeralda as well as the northeast of Sardinia.
The incipit of the Costa Smeralda started by a boat trip taken by the Prince in 1959, In the following years, with the establishment of the Emerald Coast's consortium, started the construction of the first, timeless infrastructures: the old Marina of Porto Cervo and its exclusive yacht club, the Pevero's golf course, named after the splendid hill where it was built on; a creation of the famous architect Robert Trent Jones.
The Emerald Coast's Style
Thanks to a profound respect for such striking and unique environment, the Prince and the other founders set stringent regulation in order to preserve it.
Such environmental ethics emerged from the first years of the origins of the Consortium with the establishment of a committee with whose main responsibility was to oversees the construction of each single property in the Emerald Coast.
The consortium had enrolled the expertise of prominent architects such as Couelle, Vietti, Busiri Vici, Martin and Antonio Simon Mossa. Thanks to their ingenuity and talent, and also under the wise supervision of the Consortium, the Costa Smeralda style was created along the line of a precise set of rules and codes.The outcome of such guidelines was a refined and certified architectural language that stands out, above all, for the use of local "poor" materials, such as granite and wood, enhanced by an extraordinary architectural sensitivity.
The consortium had enrolled the expertise of prominent architects such as Couelle, Vietti, Busiri Vici, Martin and Antonio Simon Mossa.
The houses and villas for sale and for rent Porto Cervo therefore set harmoniously with the sinuous, yet rough, shapes and colours of the surrounding landscape.
Porto Cervo: The reason for a real estate investment
>Caribbean like beaches, crystal clear waters, suggestive sunsets in a location that has no equal in the Mediterranean
>High quality properties built with a unique and refined style just 25 minutes from an international airport
>Exclusivity: the favorites' destination of some of the most important Italian and international investors
>A unique land, with extraordinary archaeological sites, culinary traditions and excellent wines, but above all a safe and hospitable place where you can easily feel at home.
A trusted network of well-established real estate agency and professional. With the support of a network of trusted and high professional partners, the Live In Sardinia s Team  will offer a friendly and first-class assistance weather you are looking for villas for sale in Porto Cervo or if you wish to Rent a house in Porto Cervo