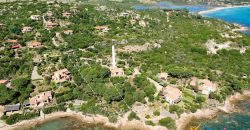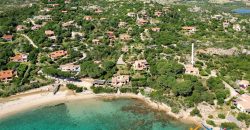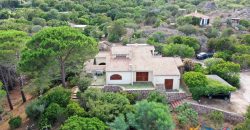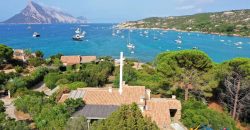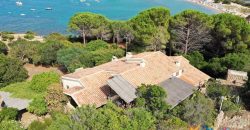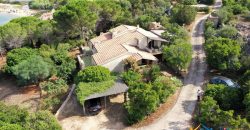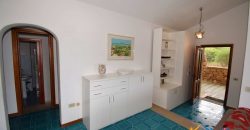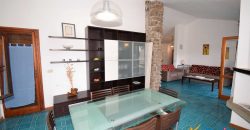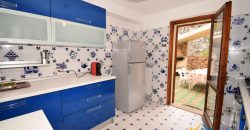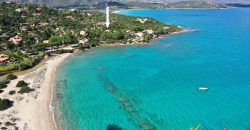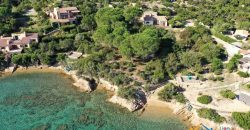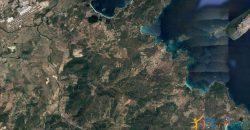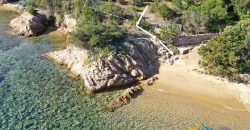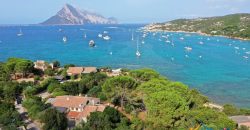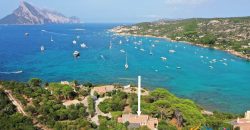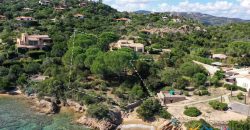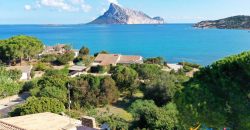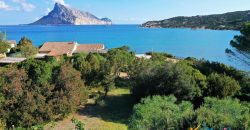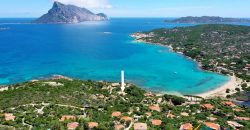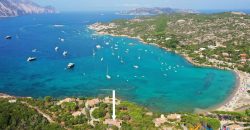 Property Name
Waterfront Property For Sale In Sardinia Ref Laura
Property Sum Up
Property Status : For Sale
Property Type : Sardinia Luxurious Villas, Sardinia Villas
description
We are delighted to offer to our customers  this unique waterfront property for sale in Sardinia in the exclusive resort of l'Aldia Bianca, north Sardinia. 
Stunning Location!
You are 20 km South of Olbia, in the renowned sea-side village of Cala Girgolu:  enjoy a breathtaking view onto the island of Tavolara, a protected marine reserve with a mesmerizing sea of turquoise and light blue colors popular with snorkelers and divers.
In Olbia there is  the Costa Smeralda international airport and the tourist port with daily ferry connections from and to the mainland and major Mediterranean destinations.
A Large Villa Over Two Floors
This villa for sale in Cala Girgolu is split over 2 levels: on the ground floor there is a large living room, kitchen, 3 bedrooms, 3 bathrooms, utility room, veranda, barbecue area and terrace with sea view.
The first floor instead contains a small apartment with a living room, a small kitchen, a bedroom, bathroom and veranda.
Direct Access To The Sea

Overall the property offers ​​about 220 square meters of living space complemented by a sea front  garden of about 3,400 square meters.
From the house across the garden you have direct access to the sea and a small  beach, which is shared only by the neighboring villa; truly a privilege!
In Needs of Renovation
The villa for sale near San Teodoro requires various restoration works because since it was built in the 80s it has only undertaken routine maintenance work.
In this respect, either architecture of the building and the internal layout could be reshaped in line with the future owners requirements.
In fact, there is a possibility of moving the villa's position carrying out the same size into a more favorable location to enhance the view and exposure, along with the possibility to build a swimming pool.
Buy A Property In Sardinia
Browse our specialized real estate portal to discover  our latest offers for land, Gallura stazzi farmhouse, villas and homes for sale in Sardinia