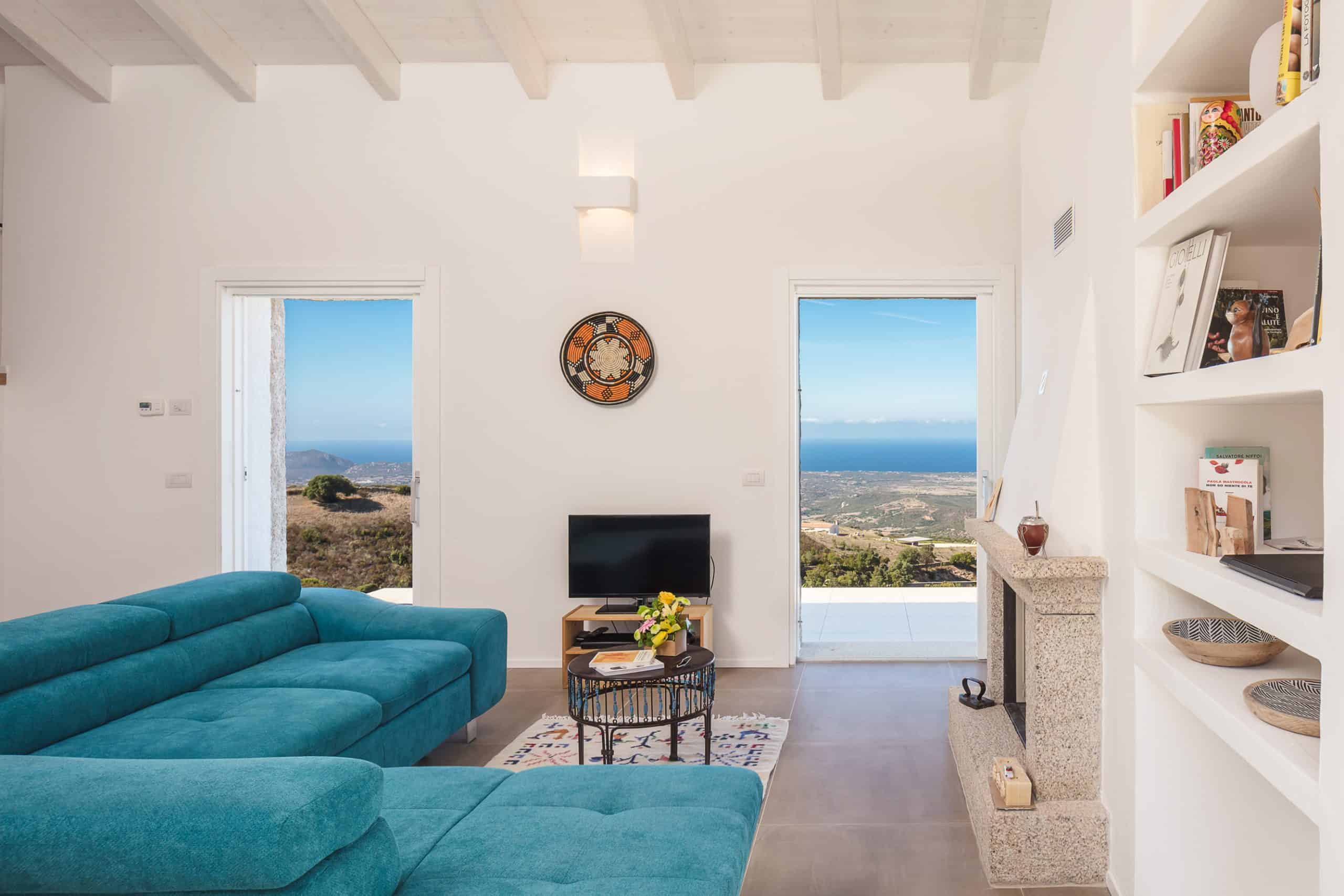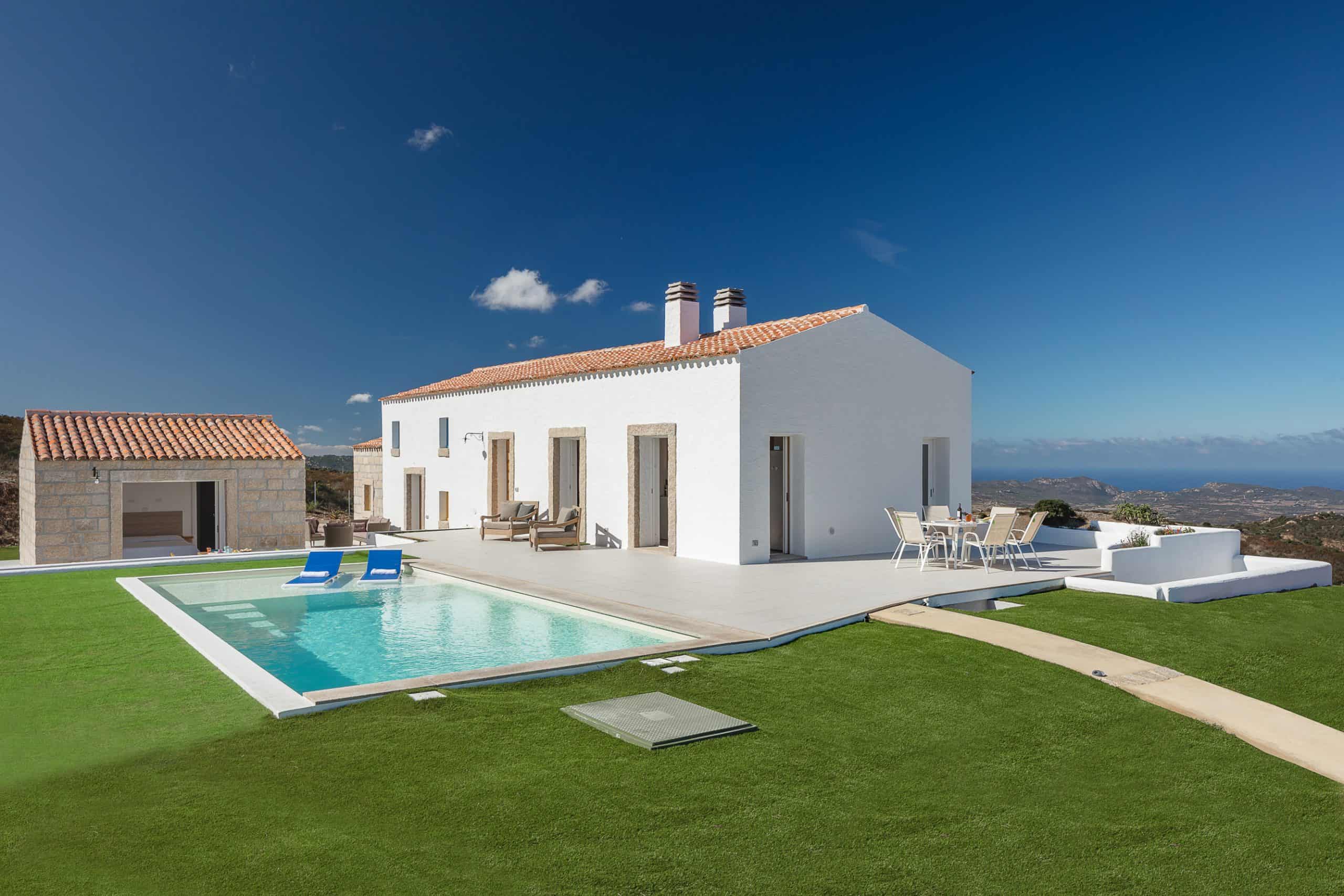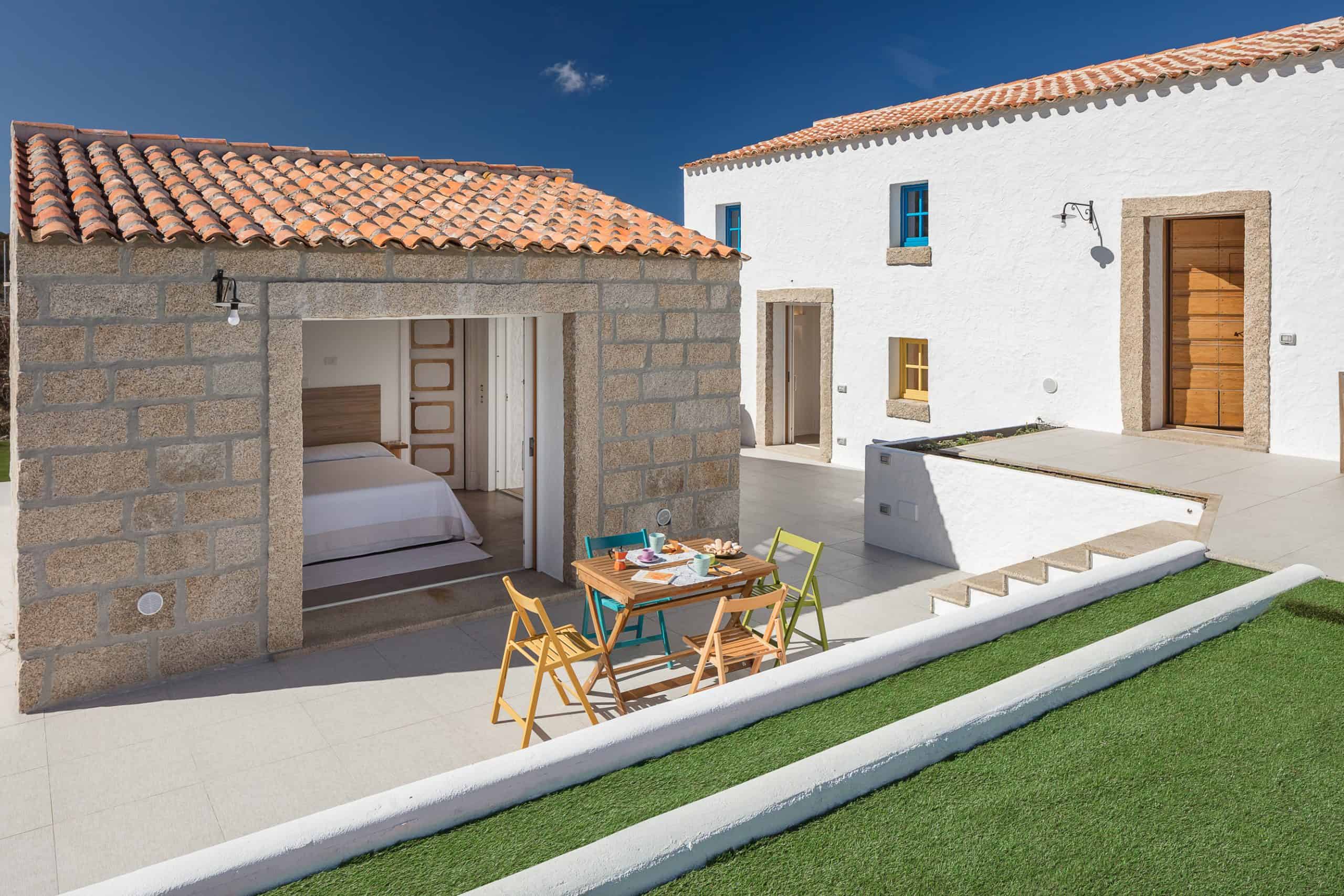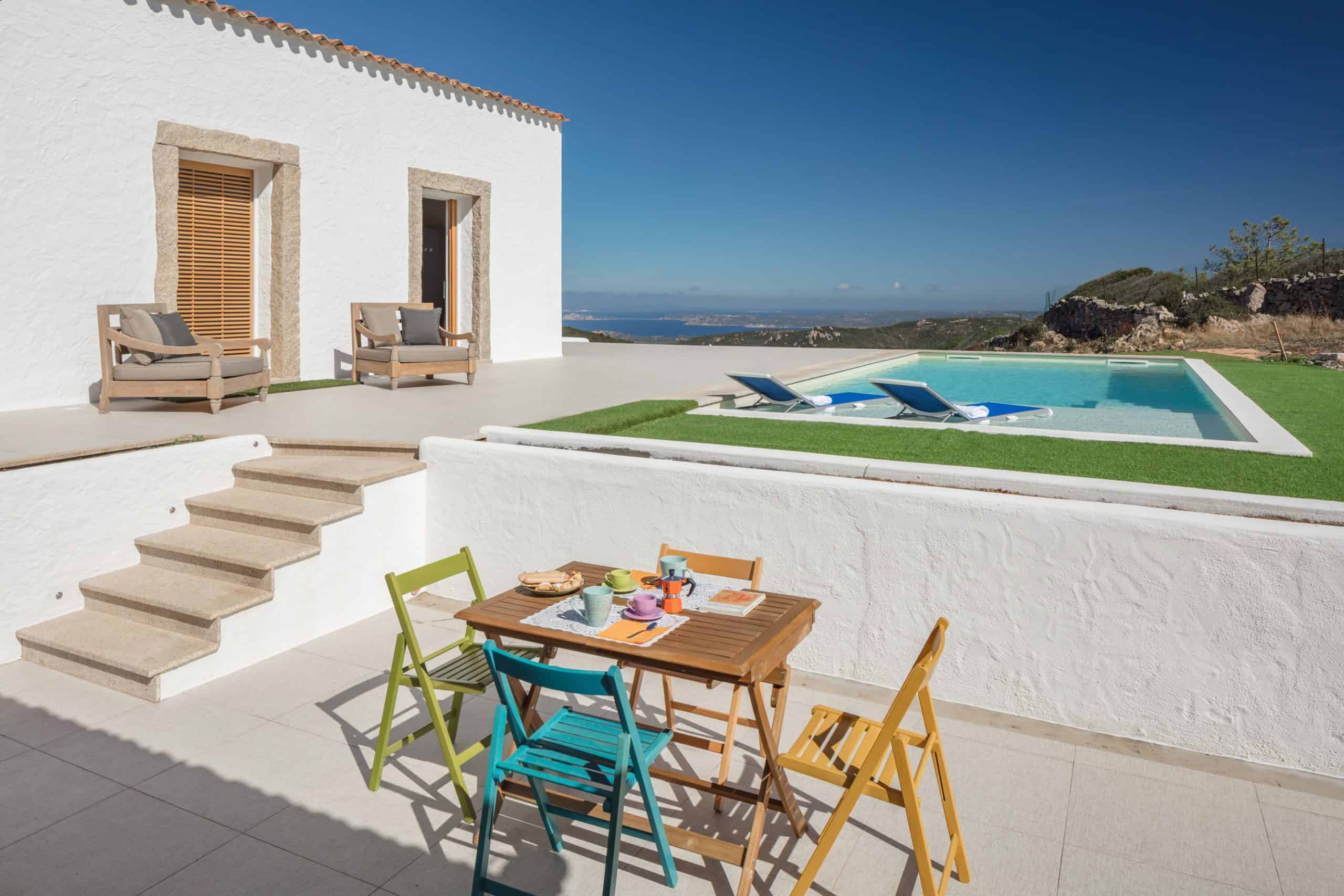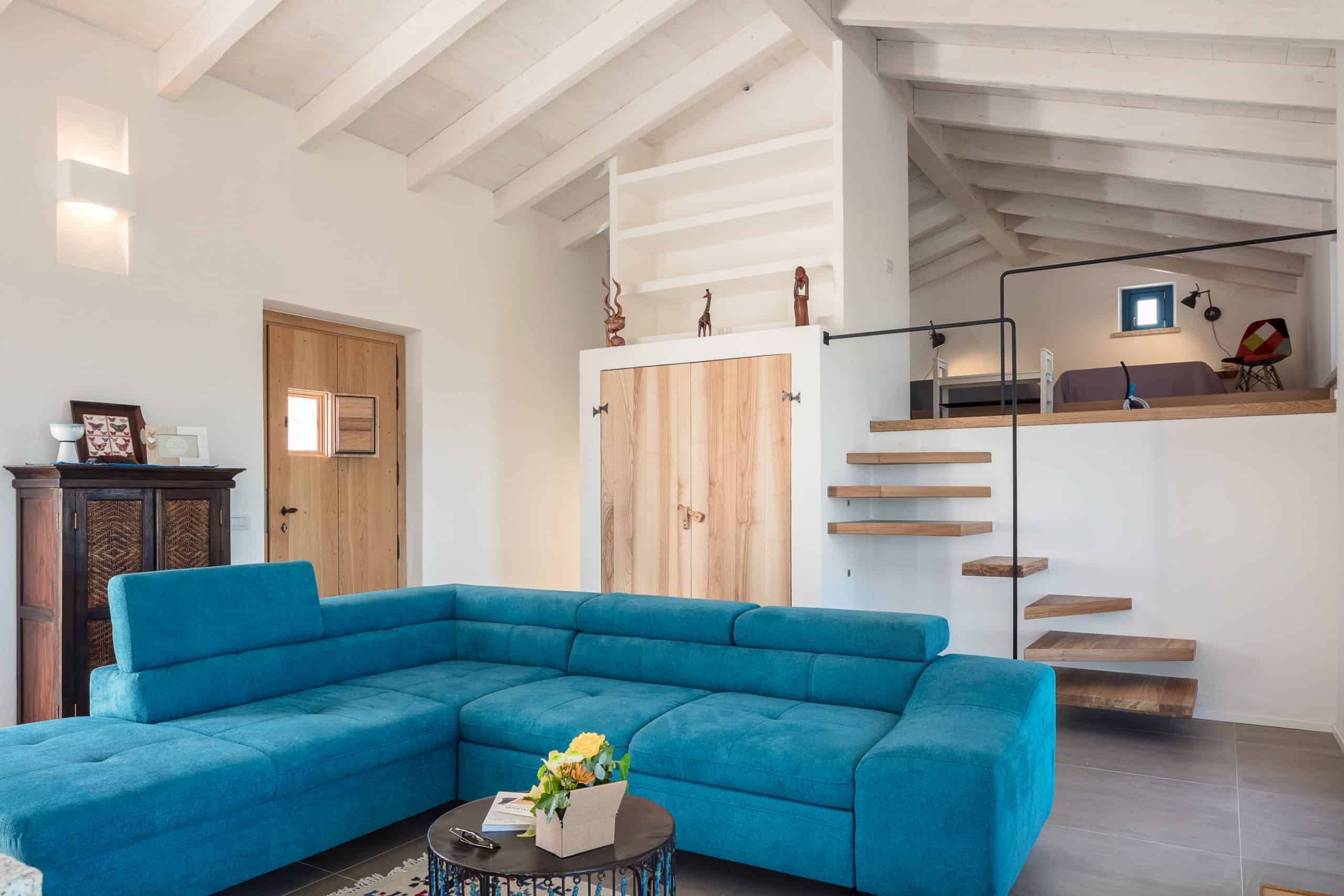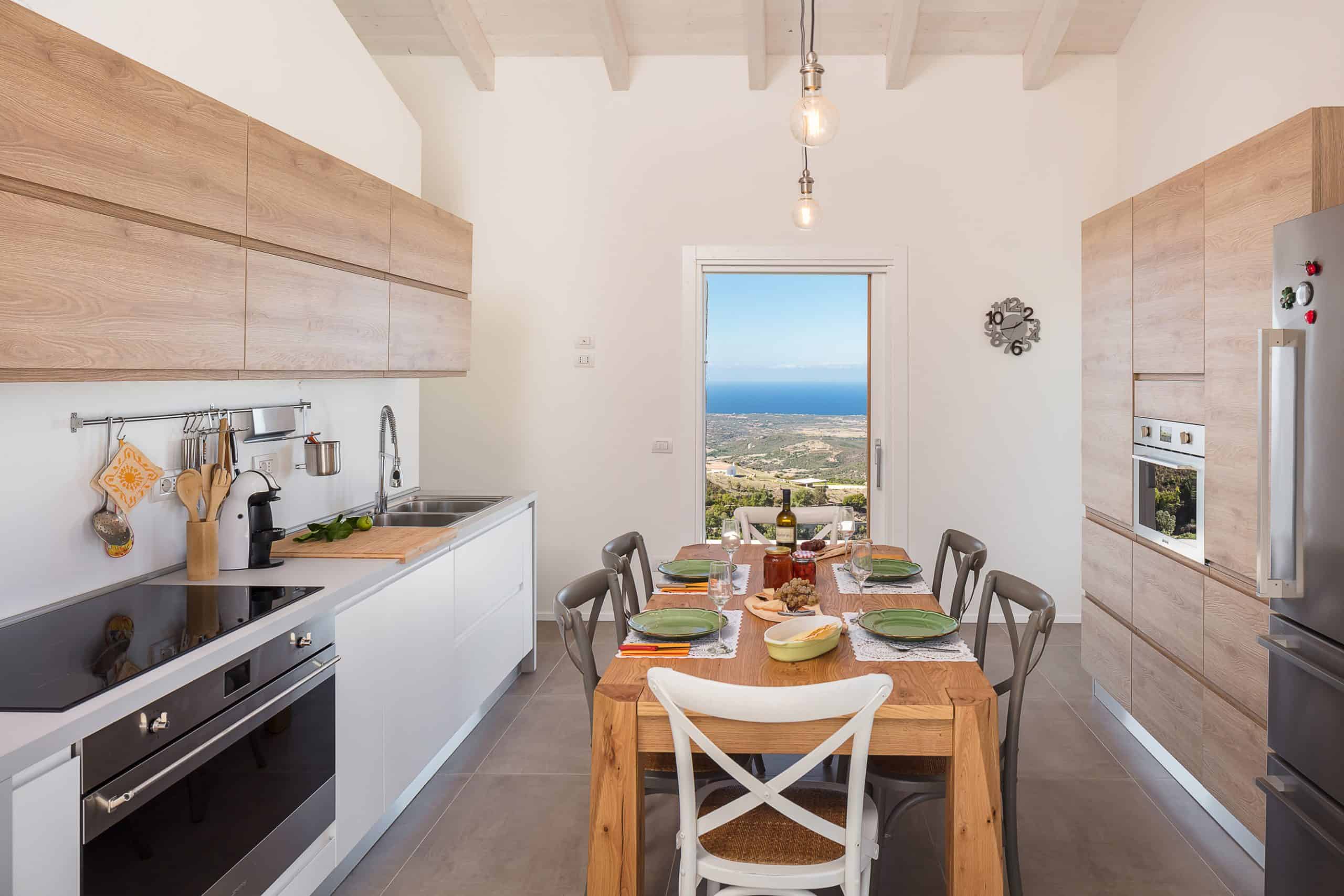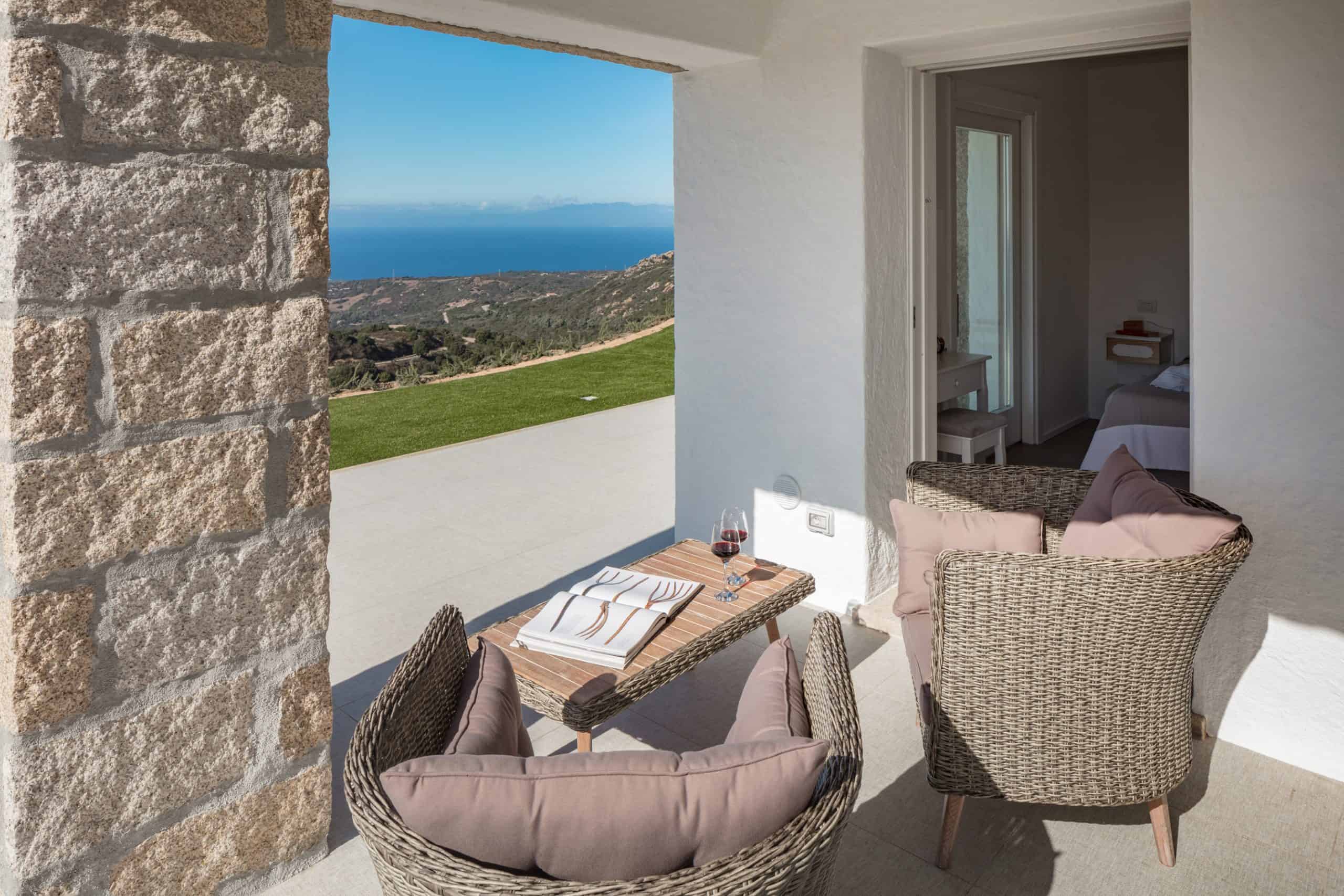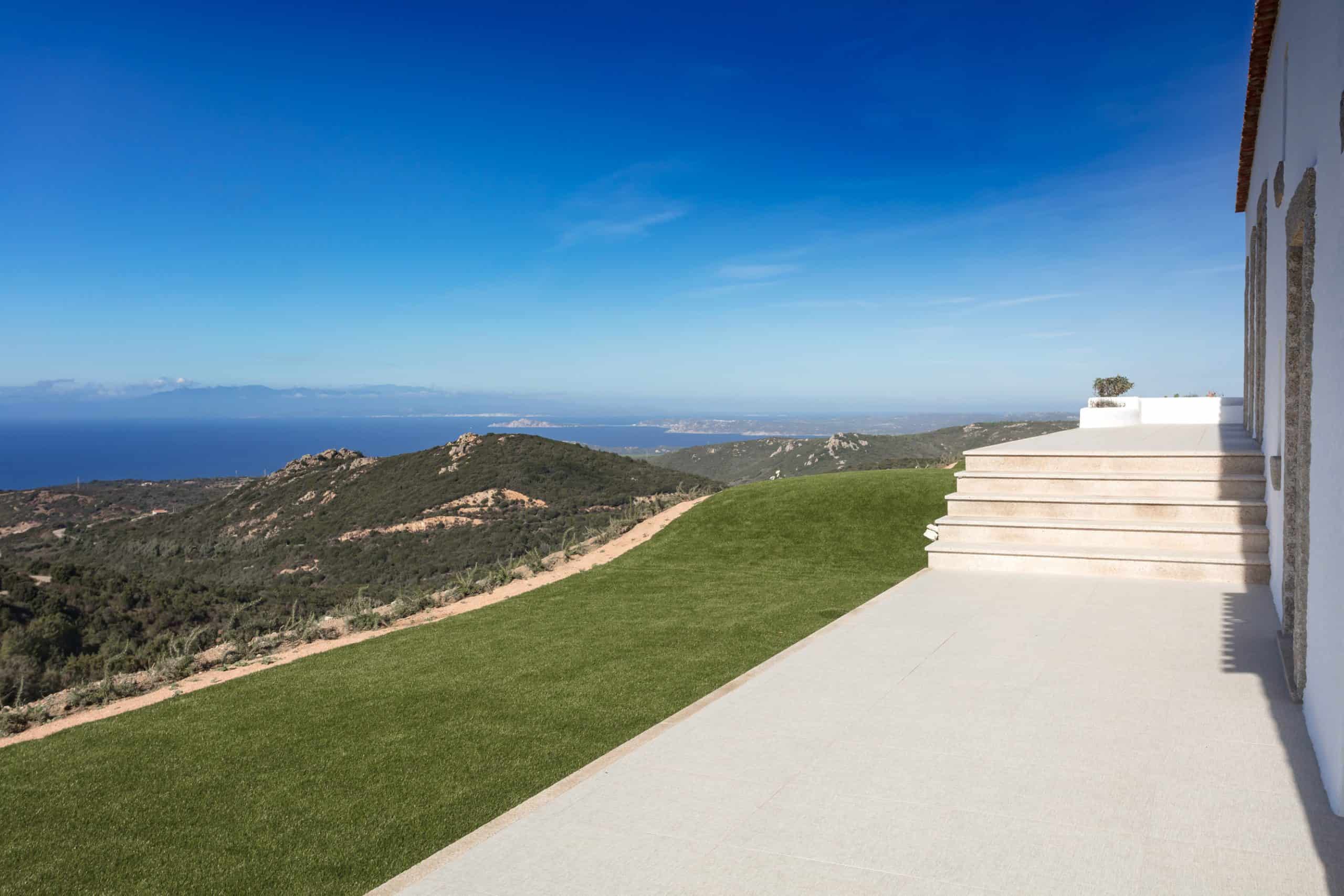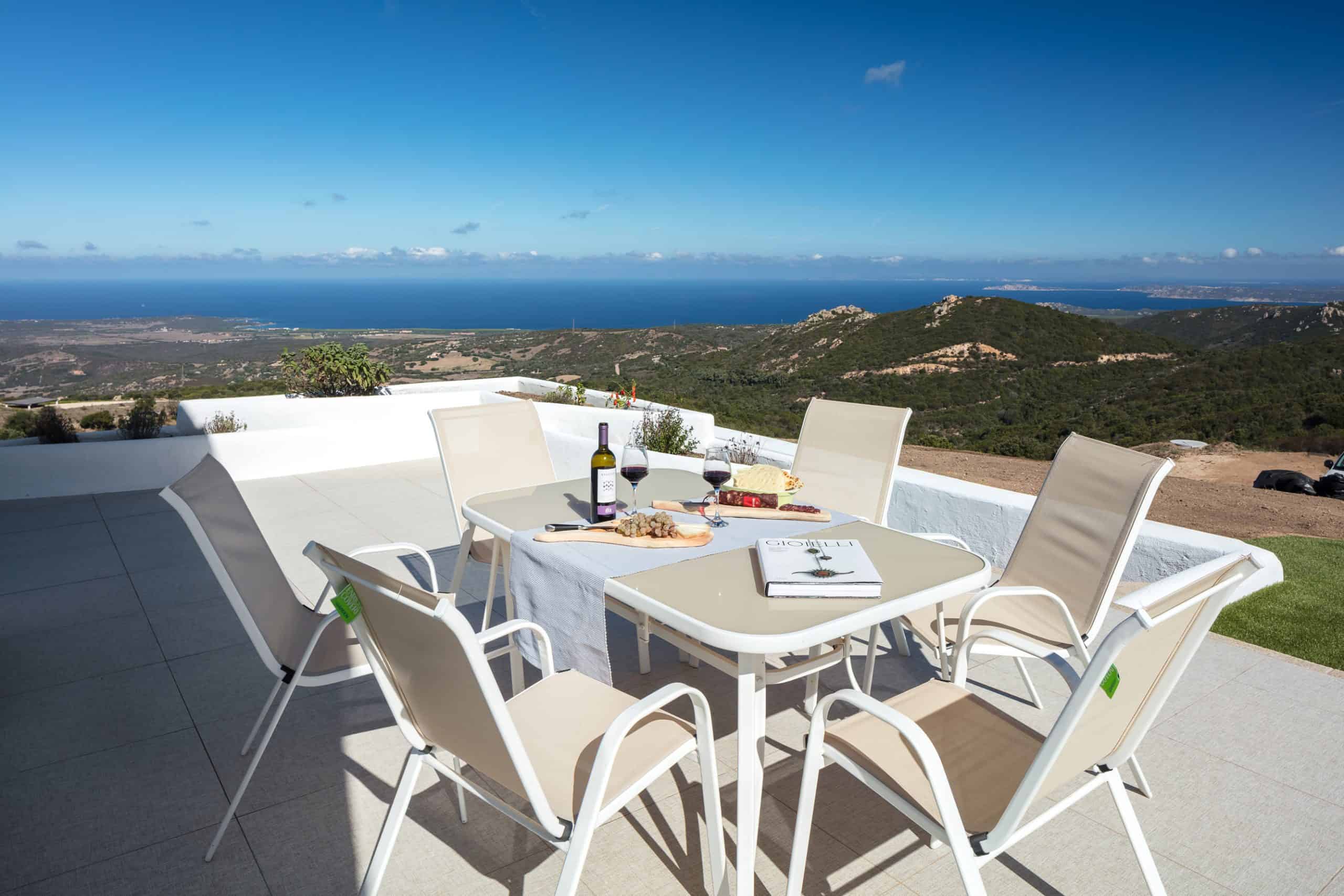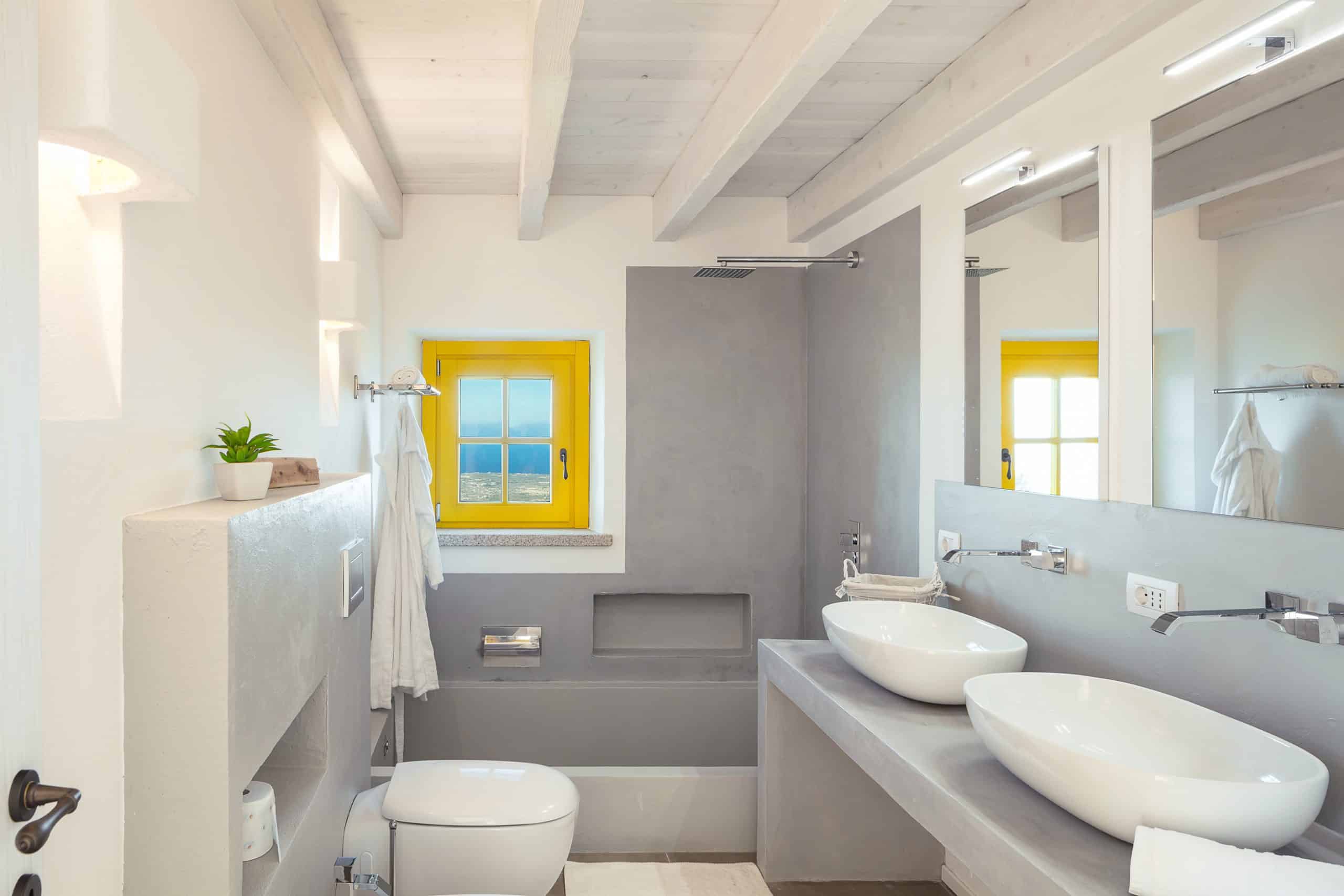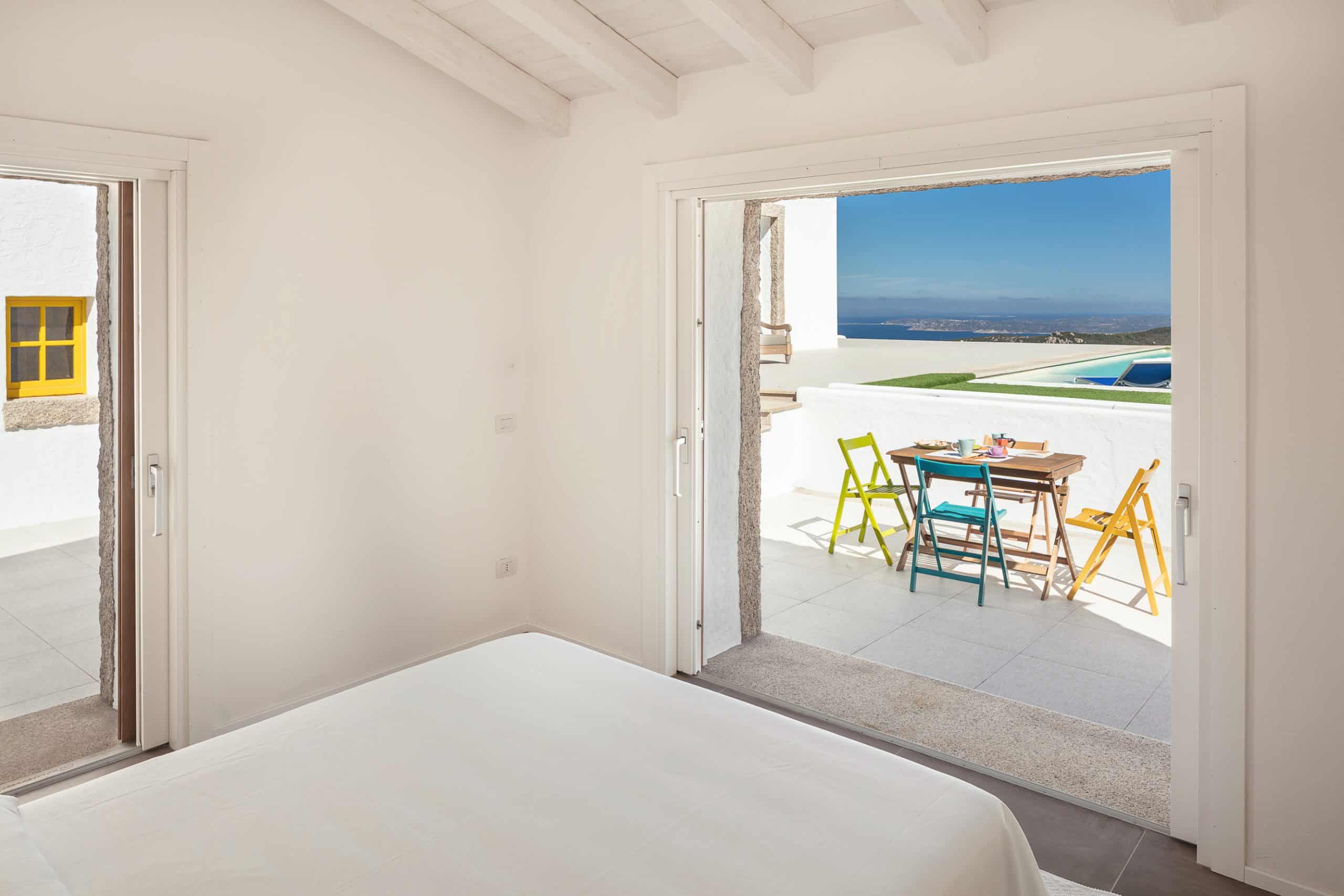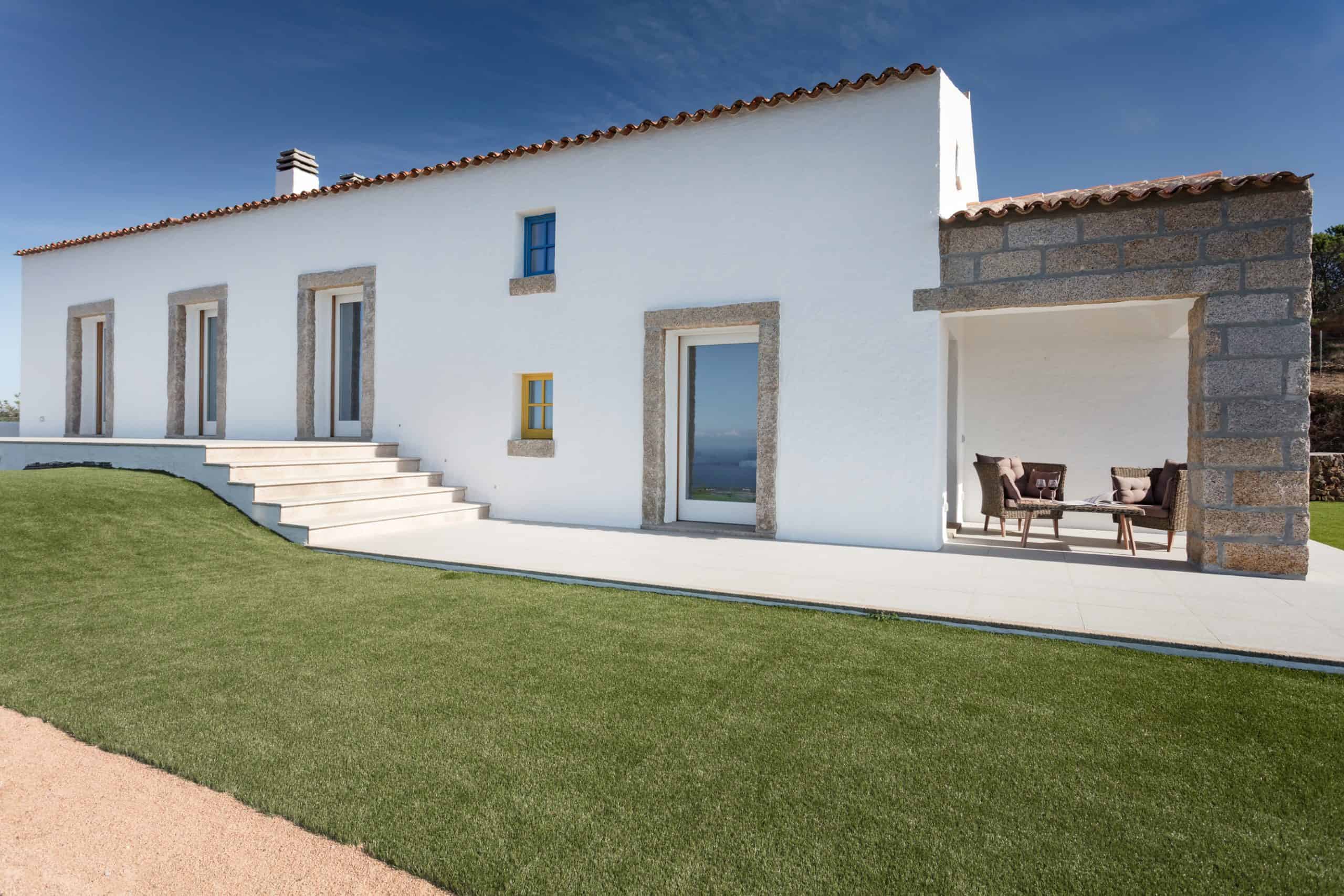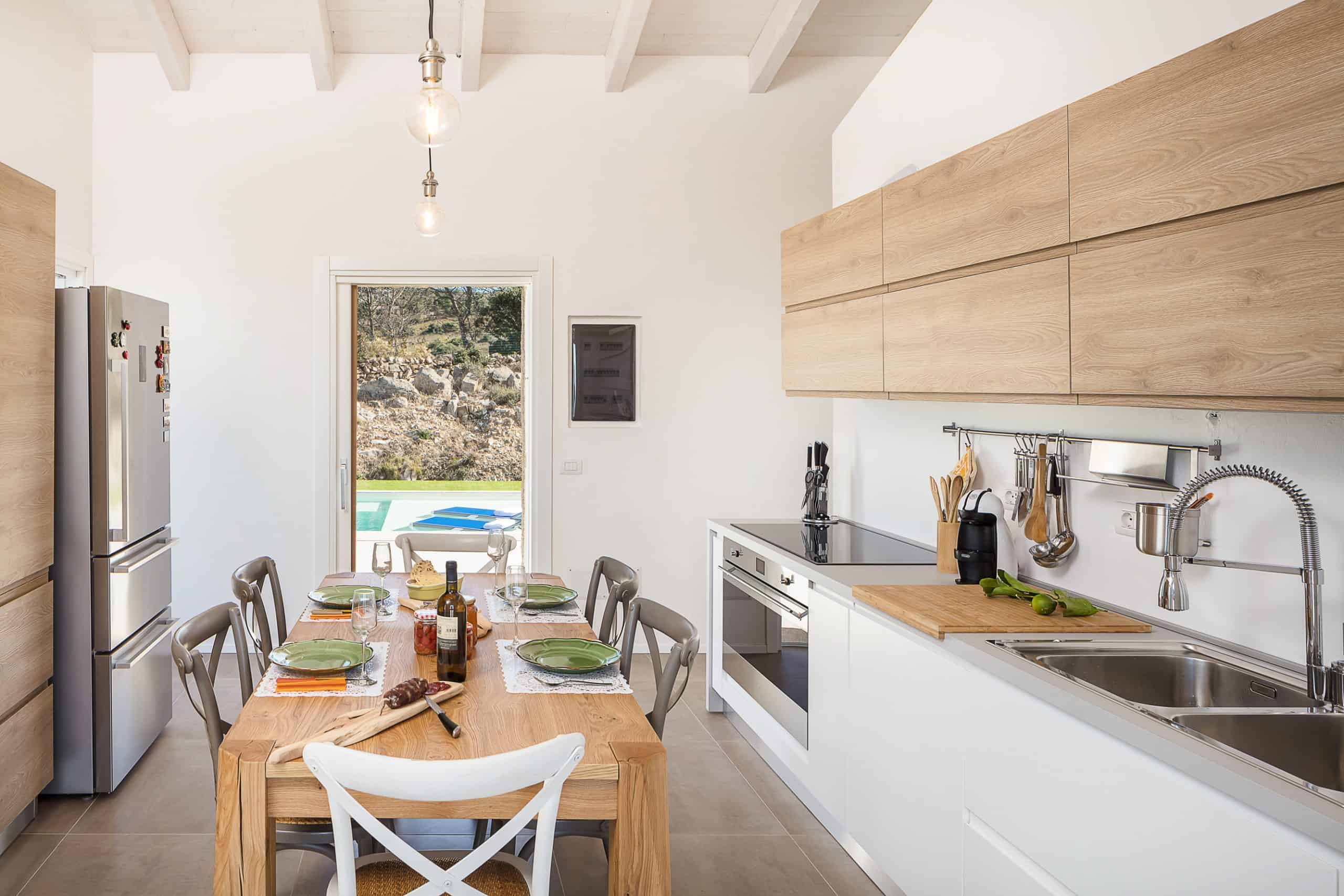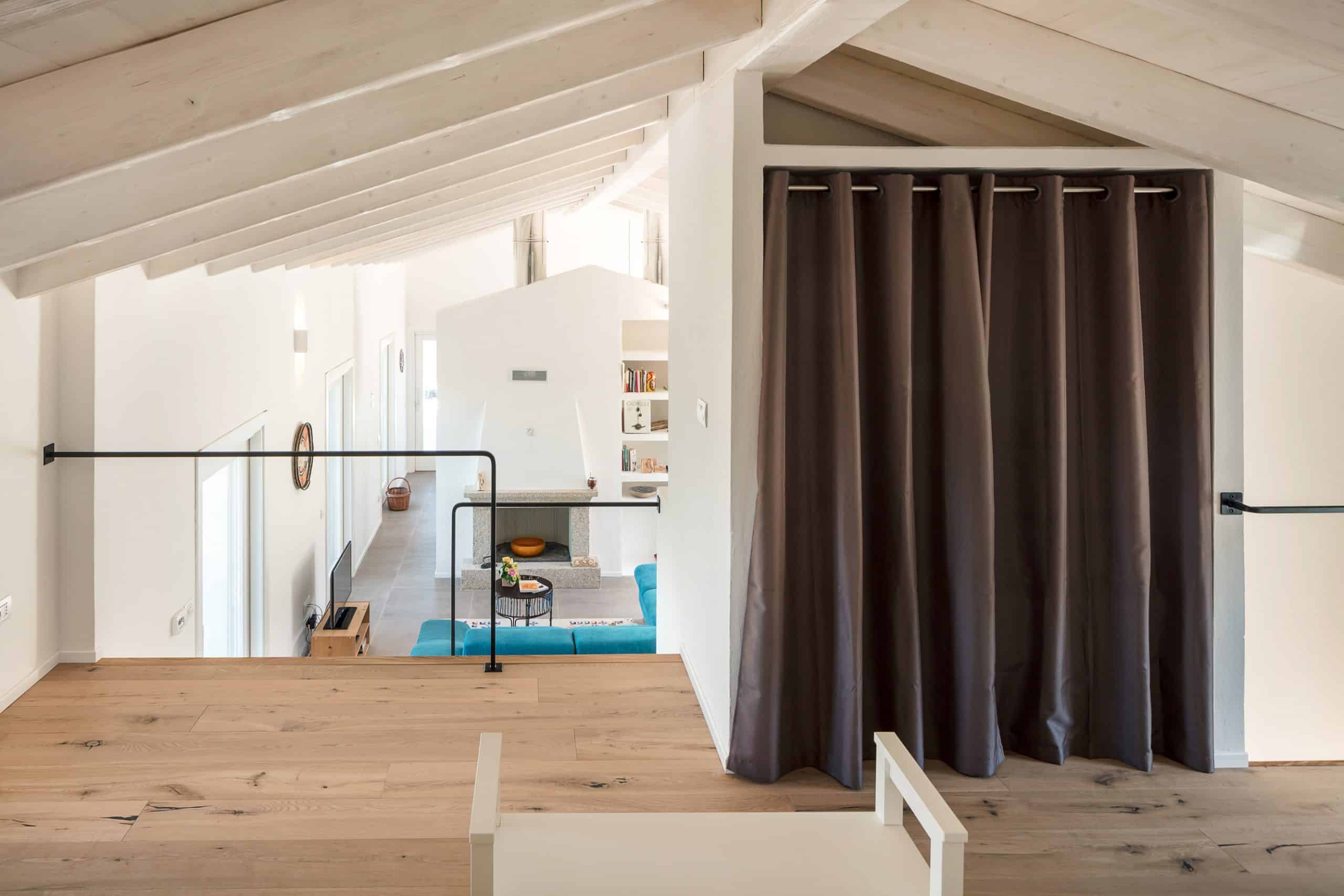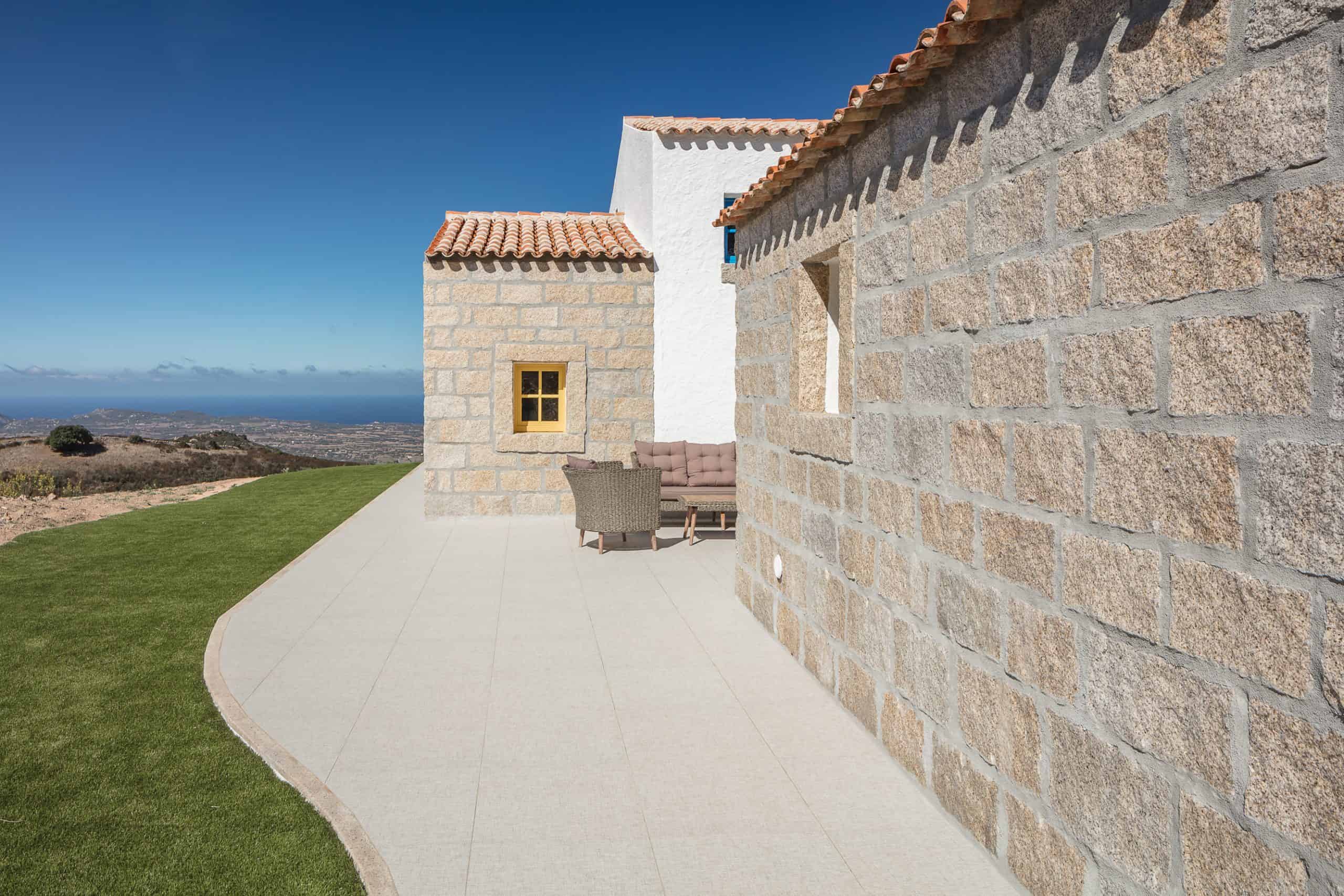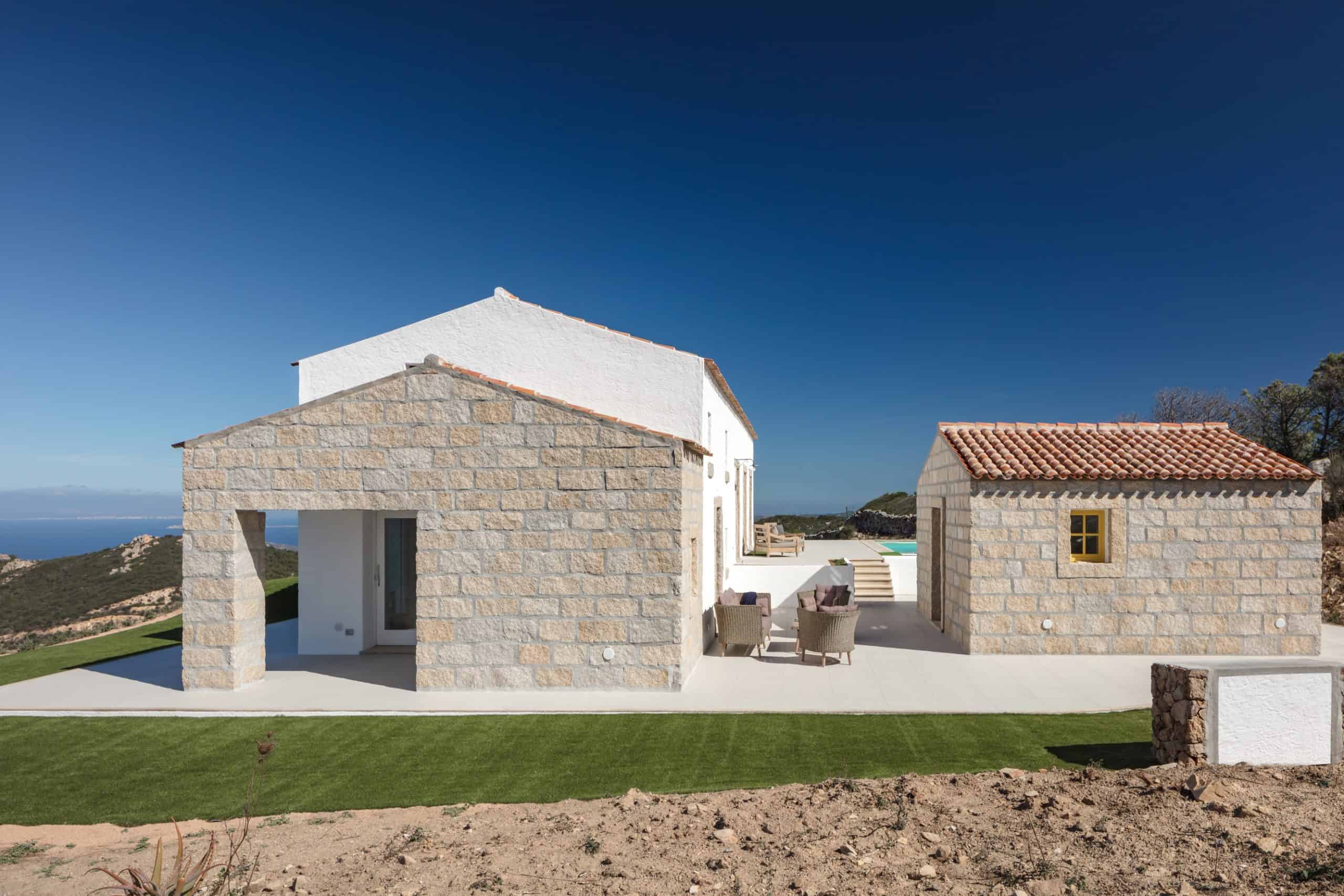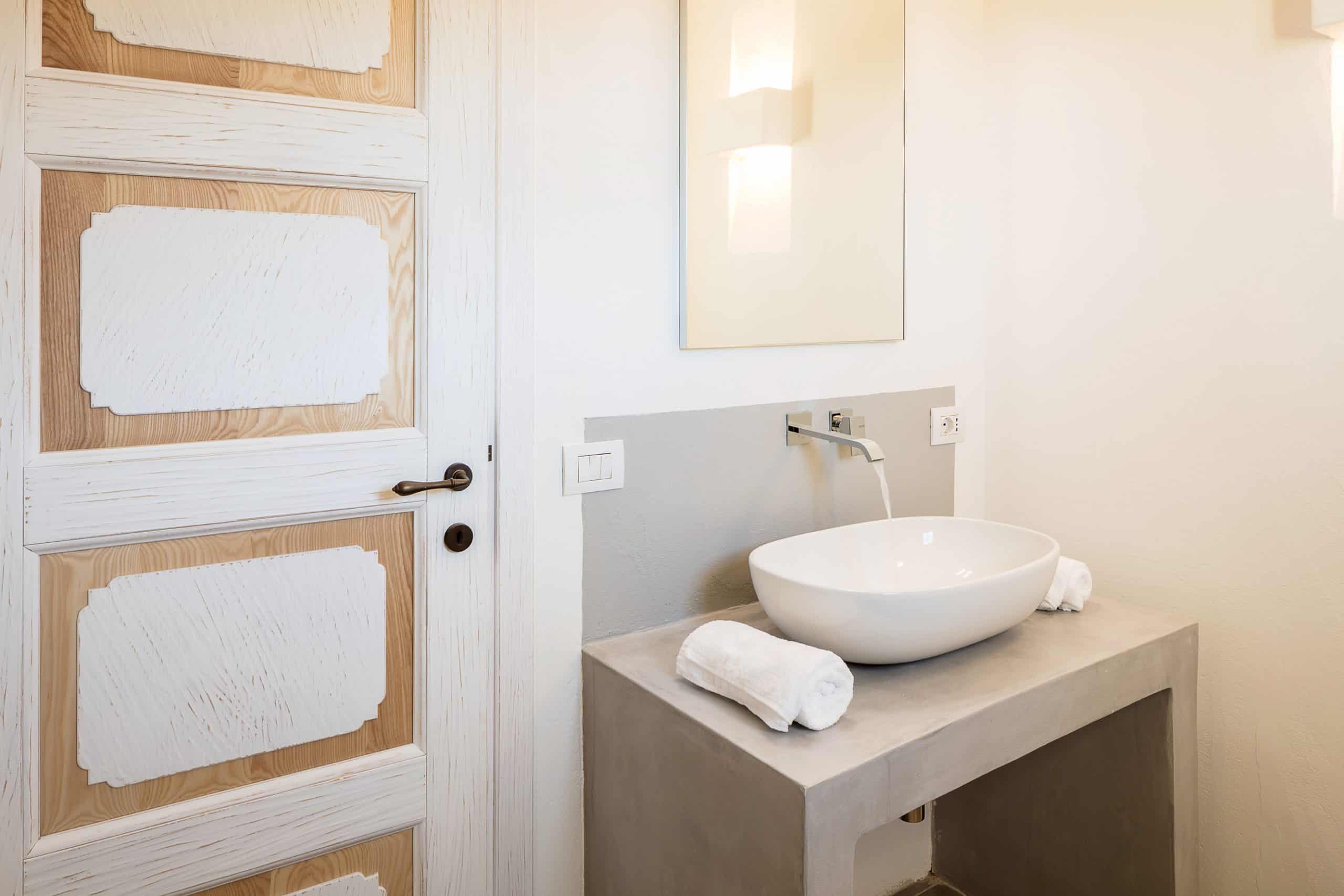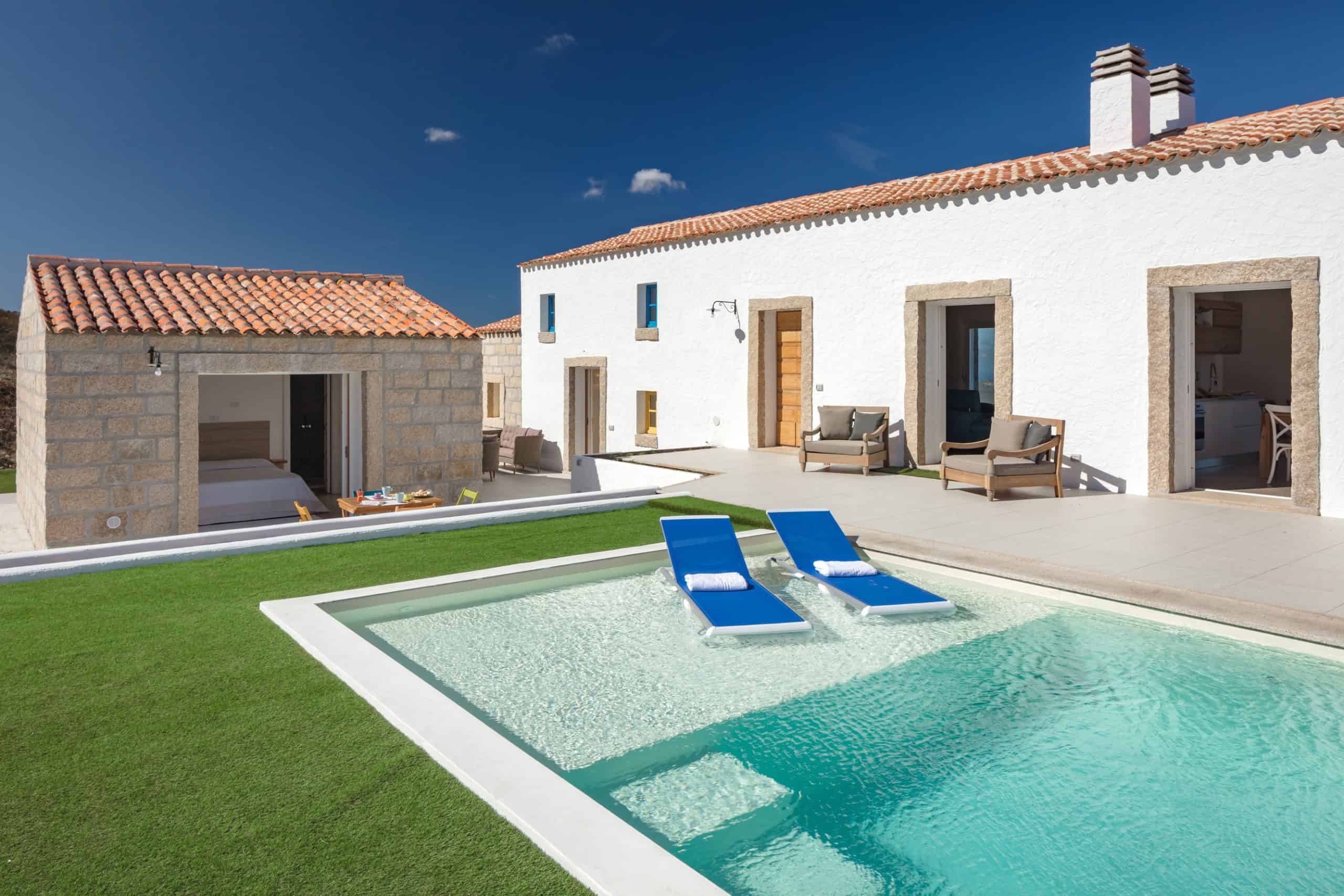 Property Name
Wonderful Stazzo Style Villa With Pool For Rent In Aglientu ref Incantu
Property Sum Up
Property Status : For Rent
Property Type : Sardinia Properties for Rent
description
Stazzo di l'incantu, ("enchantment") is a wonderful villa for rent set on the hilltop near the pretty village of Aglientu in north Sardinia and just 8 km from Vignola's beach.
This splendid villa for rent in Sardinia offers splendid scenic sea views various rooms of the house and from the patios and garden encompassing a long stretch of northern coastline from  Asinara Gulf, Vignola a Mare, Santa Teresa di Gallura, the promontory of  Capo Testa and as far as Lavezzi and Cavallo island and ultimately to the cliffs of Bonifacio, Corse Island.
Inspired By The Traditions But Modern In Comforts
The villa's architecture takes inspiration from traditional Gallura's farmhouse, the so called "stazzi" to which its owner and architect gave a modern twist providing the property with the most modern comforts and high energy efficiency grade.
The stazzo, consist of two cottages: the main one has a rectangular shape and developed on three levels,  and then a  small stone clad annex (en-suite bedroom ) that rise within the immediate vicinity creating in between an inner courtyard where guests can take a bath in the swimming pool and relax around the large patios,
The Stazzo di l'incantu's facades are covered in local stones and with precious yellowish hues of the granite of San Giacomo's quarry, which is finely worked according to the local traditions.
An Elegant Relaxing Interior
This beautiful Sardinia property for rent offers a spacious and elegant living room, an independent fully fitted kitchen, a spacious bathroom with a large bath, a double room with a walk-in closet, furthermore there is a large mezzanine which is inter-connected to the living room, a storage room and additional  walk-in closet and a bathroom.
The stazzo villa can host in fully comforts up to 7 people that can enjoy several internal and external areas in full relaxation and surrounded by a magic and intimate ambience.
 A  Swimming Pool With Sea Views
Guest can enjoy the well exposed swimming pool which afford astonishing panoramic vistas across the valley and as far as the coastline views, what is more the pool is mostly sheltered by the winds.
A nice feature is the seashore-line like access to the pool with 20cm depth water where guests can lay down and sunbath in full relax.
Features
Sleeps 7
Swimming pool and relaxing area
Shutters blinds+mosquito net
Designer furniture
Quality bedding and towels in cotton
High quality new Memory bed and mattress
Kitchen with fridge, a 90 cm induction hob, a 90 cm hoven, microwave, coffee machine, toaster, dishwasher
Laundry with washing machine, ironing board, iron, hoover
Air conditioning is not available as the house is always slightly ventilated and there is always a comfortable temperature, this is an eco-friendly choice for discerning guests.
Free Wi-Fi
Asking Price
Contact Us Today For Availability And The Best Rates