Sold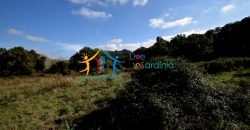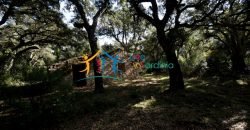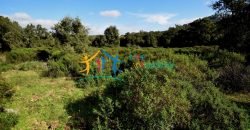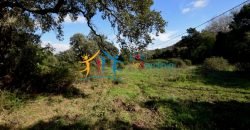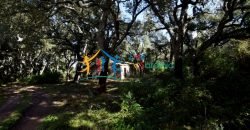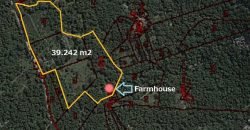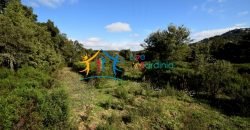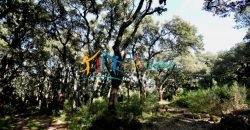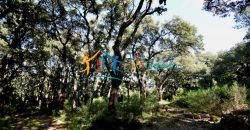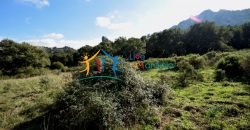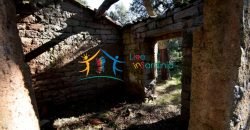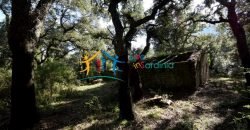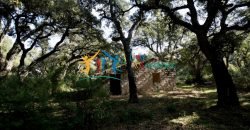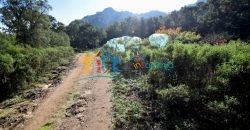 Property Name
120M2 Ruin and 3,9 Ha Land for Sale in Calangianus, Northern Sardinia
Property Sum Up
Property Status : For Sale
Property Type : Sardinia Country homes
description
The Live In Sardinia e is pleased to offer the sale of a suggestive ruin and complimentary land in one of the most beautiful areas of the Gallura region.
This land for sale in Sardinia is set amid the luscious countryside near the village of Calangianus,  an unspoiled rural area rich in cork trees and every green "macchia" and imposing granite rocks.
Between The Mountains And The Sea.
Location wise, the ruin and land for sale are about 25 km from Olbia airport and port as well as access to the immaculate coastline and popular resorts such as Costa Smeralda, San Pantaleo, Porto Cervo, Santa Teresa di Gallura just to mention a few.
The size of the ruin, a former stazzo or stazzu, the characteristic farmhouse in this part of Sardinia,  is about 120 square meter. 
One hectare of the land is a patch land of dense woodland, whereas the remaining land for sale is cleared from the fit vegetation, it is in this fertile field that where previous owners set a vineyard, which is also in a convenient vicinity to a small water stream.
Enjoy A Pristine Nature
With such an excellent location you can  easily reach all the villages and resorts along the coastal and mountainous  Gallura region.
Indeed, this is the ideal area for those looking for a healthy and uncontaminated area; an authentic real investment opportunity in Sardinia, that provides genuine  human interaction with the locals and good quality of life.
Need More Land and A Ready to Live Sardinia Stazzu?
There is a possibility of purchasing an additional 12 Ha of land with a house ready to be inhabited, see link here: https://www.liveinsardinia.com/property/80-m2-refurbished-farmhouse-with-13-ha-land-in-calangianus-30-km-from-olbianorth-east-sardinia/
Sleeps:

4

Fixtures:

Sound Structure

Fittings:

To be finished