Sold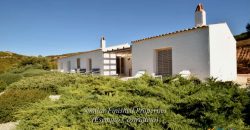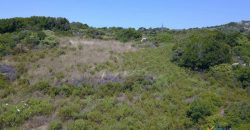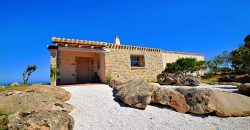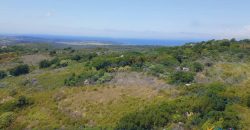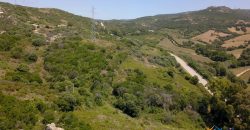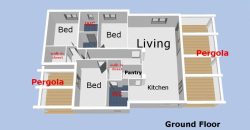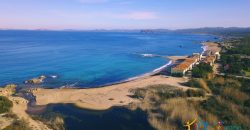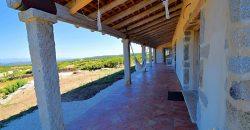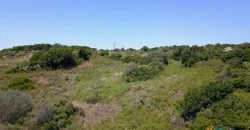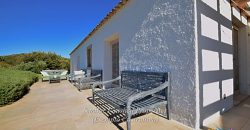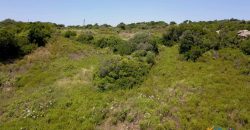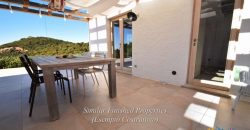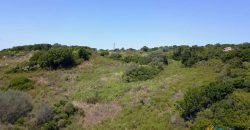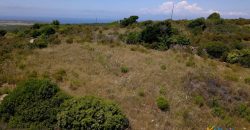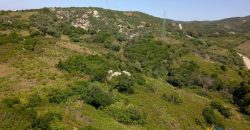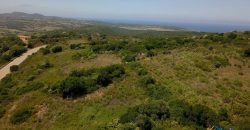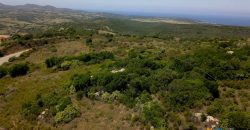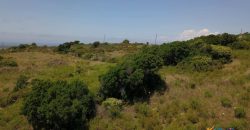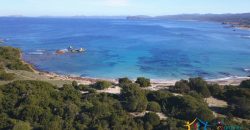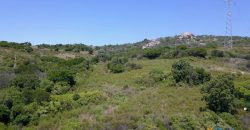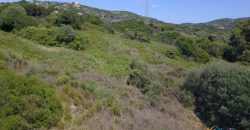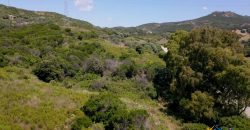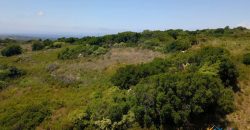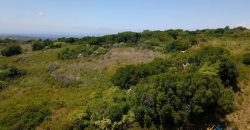 Property Name
2,7 Ha Buildable Land for Sale Near the Sea in Aglientu, North Sardinia
Property Sum Up
Property Status : For Sale
Property Type : Sardinia Lands
description
Area Description
Aglientu is a picturesque village located in the northern part of Sardinia, in the geographic area known as Gallura.
From this area you'll have easy access to the renowned Arzachena  and Costa Smeralda (over 40 km), nearby Santa Teresa di Gallura (22 km) and Palau  (36 km), a gateway to the spectacular La Maddelena Archipelago.
Olbia  international airport (42 km) and its busy harbour which links with all the major Italian ports; Alghero is less than 2 hours away.
Aglientu's municipality includes the promontory of Monti Russu, a unique and diverse ecosystem that have gained the status of Site of Community Importance (SCIs) and serve thus a protected area.
Property Description
This offer refers to the sale of an agricultural land of about 2.7 hectares located in Agliacana, an idyllic, panoramic valley 4 km from the well-known coastal resort of Vignola.
Building permission have been obtained to build a two levels, typical Sardinian villa of approximately 133 m2 in size for the ground floor and about 30 m2 for the storage area in the lower floor.
The interior can provide for a spacious living room with a kitchenette, a utility room, three bedrooms, one en-suite, and a bathroom; there are also two pergolas facing eastward and westwards, one of which leads directly to the dining room and enjoys also a decent sea view.
The plots, fenced along its perimeter, can be cultivated to maintain some livestock to produce meat and dairy for the family.
Price is subject to taxes and agency fee.
Find out more about this plot for sale in Sardinia by contacting us on info@liveinsardinia.com.
Weitere Infos ueber dieses Landhaus kriegen Sie unter  info@liveinsardinia.com.
Closest town:

Aglientu

Custom 1:

Close to the Sea

Custom 2:

Building Project already approved