Sold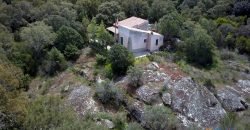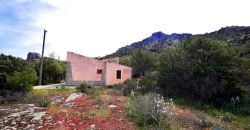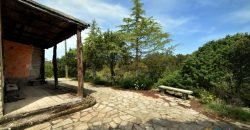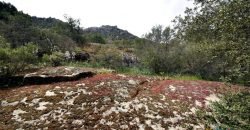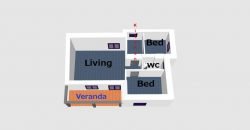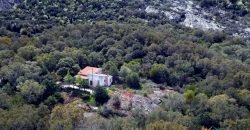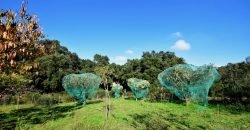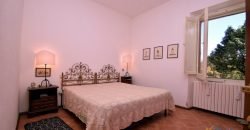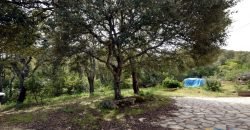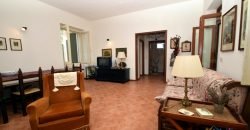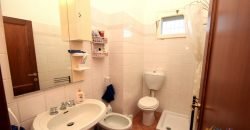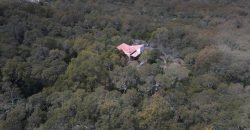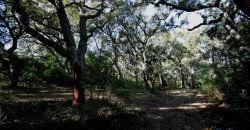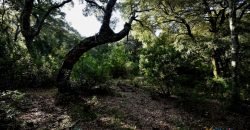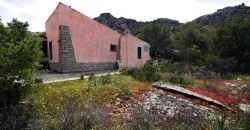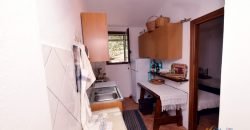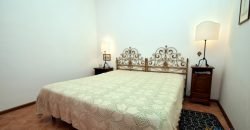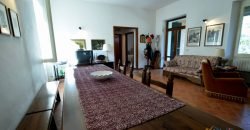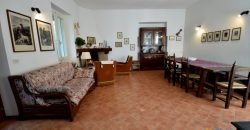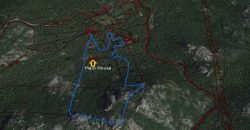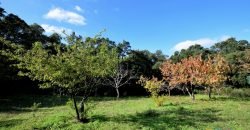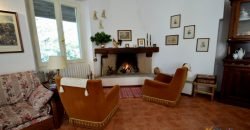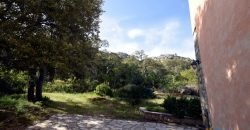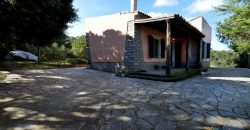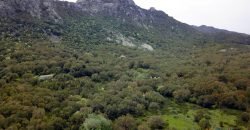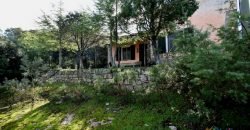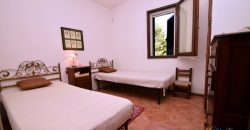 Property Name
80 M2 Refurbished Farmhouse With 13 Ha Land in Calangianus, 30 Km from Olbia,north East Sardinia
Property Sum Up
Property Status : For Sale
Property Type : Sardinia Country homes
description
SOLD
The farmhouse of Corrucaprinu in Calangianus
This real estate offer refers to the sale of a traditional farmhouse and 13 Ha land  known by the locals as stazzo.
The farmhouse is nestled in the tranquil countryside of "Corrucaprinu" among luscious forests of cork and oak trees dominated by imposing granite mountains.
The property for sale lies in the heart of the pristine Gallura's region,  4.5 km from Calangianus, a pretty village of about 4000 inhabitants rising at 500 meters above sea level.
This little town is protected by a basin of granite reliefs covered with fit forest, an extension of the Monte Limbara (1359 mt), A   natural park with numerous trekking routes that also offers accommodation facilities around its territory.
A village of Medieval origin and archeological sites
Calangianus is renowned to be one of Italy's major areas for cork production, its history dates back to the 12th century AC.
The village has a distinctive historic center with immaculate winding, cobbled streets that runs through houses with granite facades.
The surroundings feature vast forests of cork trees, what is more, in the vicinity there are evidence of the Nuragic civilization such as the mysterious  "Tombe dei Giganti of  Pascareddha", the sacred spring of " Li Paladini" and the bronze age "Nuraghe Agnu" with adjacent "dolmen".
Up On the Mountain And Close To The Sea 
In spite of the altitude, this farmhouse for sale in Sardinia is just 25 km from the city of Olbia, the getaway for Sardinia's northern region,  thanks to its international airport and tourist port.
Close to Sardinia Best Beaches
In addition, Olbia is a popular and renowned tourist destination on the north-eastern coast; Calangianus is 50 km away (around 30 minutes drive) from the wonderful resort and beaches of the Costa Smeralda.
Ready To Live In
The "Corrucaprinu" farmhouse  is completely renovated and, beside for the ordinary maintenance, it can be immediately inhabited.
The cottage is set on a panoramic position, it consists of a good size living-dining room with a wood-burning fireplace, a kitchen, two bedrooms and a bathroom.
The property spreads across a living area  ​​about 86 m2 complemented with a covered veranda of about 11 m2 with a nice view on the fit woodland.
In addition to the fireplace there's a gas powered heating system,  moreover, there is a spring water and a  well; the farmhouse is already connected to the electricity.
Wish To Buy More Land And Have A Bigger Property?
For those who wish to buy more land, we are offering a land of about 4 hectares, mainly flat and arable (once a vineyard).
On the plot there is a ruin of about 120 m2 located downstream of the house and close to the provincial road that gives access to the property.
Get In Touch 
Our main office is in Olbia along with partner subsidiaries in Luogosanto and Porto Cervo, our agency is specialized in the sale of villas by the sea – land and Stazzi for sale in Sardinia
Sleeps:

4

Full Bathrooms:

1

Fixtures:

Sound Structure

Fittings:

In traditonal stlyle