Sold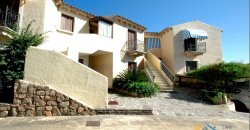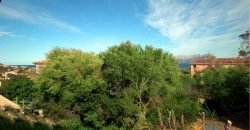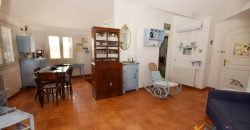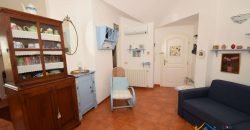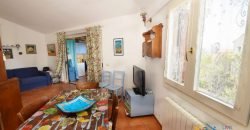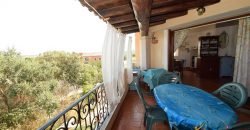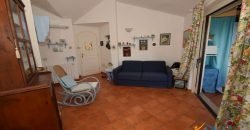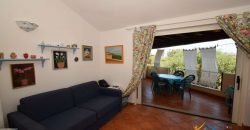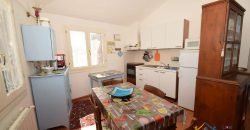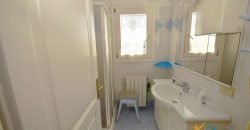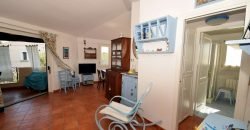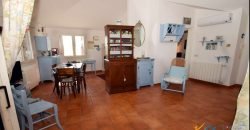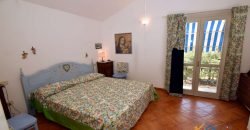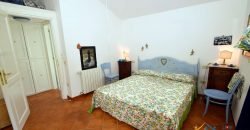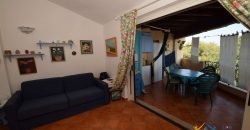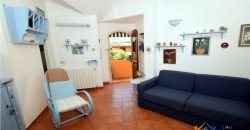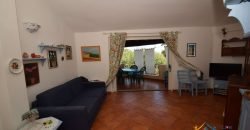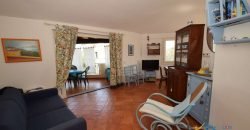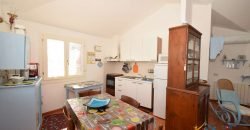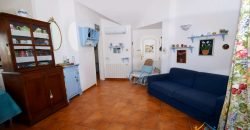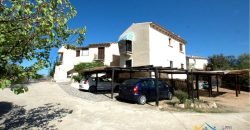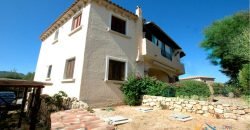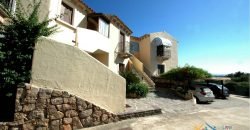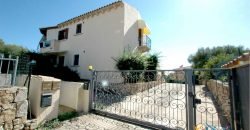 Property Name
House For Sale And Rent In The Up-market Coastal Hamlet Of Pittulongu, Olbia
Property Sum Up
Property Status : For Sale
Property Type : Sardinia Apartments
description
If you are looking for houses for sale in attractive resort of Pittulongu and Bados near the town of Olbia, north Sardinia,  this apartment is definitely an investment opportunity to be considered.
It is a comfortable one bedroom apartment located just 450 meters from the  Pellicano beach, a south-facing shore with fine, white sands and shallow water, ideal for families with children, dotted with bars where to relax having a drink or eating a gelato.
Pittulongu together with Bados are the most loved seaside villages by the Olbiesi, the locals flock to the numerous beaches along the magnificent coastline that are particularly appreciated for its proximity to the town  as well as to the countless amenities found here.
Within a short drive you can reach the international airport of  Costa Smeralda and its harbour: all these aspects have led to a thriving real estate market sustained by local and foreign investors, who have also chosen PIttulongu as their main residence for the whole year.
The area is served by public transports, not far from the area residents can rely on a multi-disciplines sport facility such as the Geovillage, an ideal place to play sports and relax in the renowned Spa centre.
The apartment for sale in Pittulongu is developed on the first floor within a small residential complex well exposed to the sun; its dimensions are generous compared to the average size of similar offered properties, resulting particularly comfortable and pleasant to live in.
The house is it is accessed by a private court,  just off a cul-de-sac road, enhancing the feeling of tranquillity.
It consists of a spacious living room, a kitchen, hallway, a bathroom and bedroom with balcony; a beautiful veranda with exposed wooden beams and granite pillars opens on the outside offering glimpses of the sea.
It is worth mentioning the opportunity to create a second bedroom with a small budget, by replacing the current cooking area to satisfy the need of an extra sleeping space.
In addition, the house for sale near  Olbia has a convenient storage room and private parking space.
Distance to the sea:

Pellicano beach, 450 meter

Area main attraction:

Geovillage Sport Facility, 6 km

Closest Airport:

Olbia, 10 km