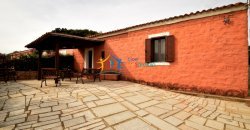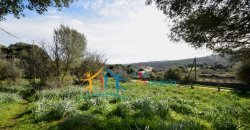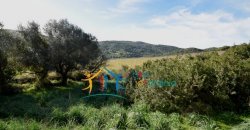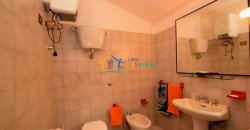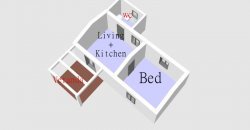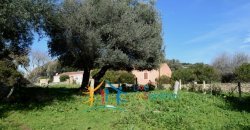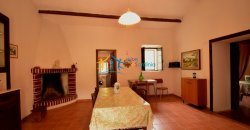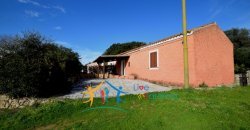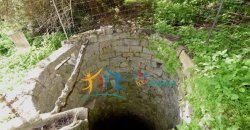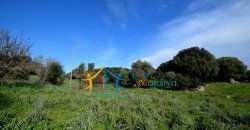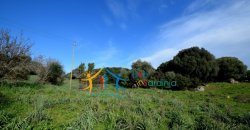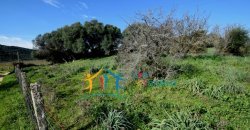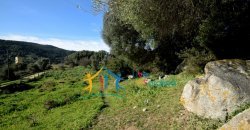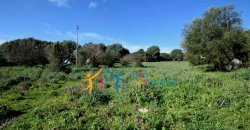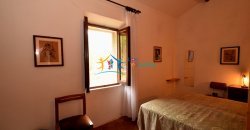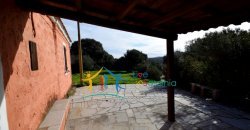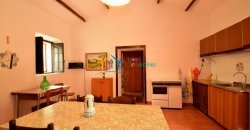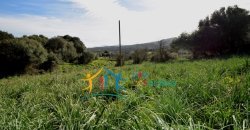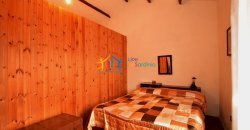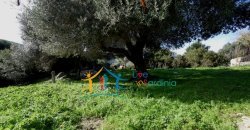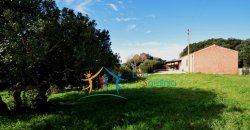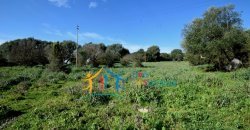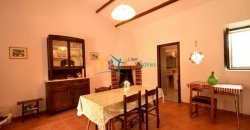 Property Name
Attractive 3 Ha Land and 60 M2 Farmhouse for Sale in Li Casareddi Near Porto Cervo, North East Sardinia
Property Sum Up
Property Status : For Sale
Property Type : Sardinia Country homes
description
Area Description
Luogosanto is a beautiful village with rich medieval past, located in the north east of Sardinia among the rolling hills of the Gallura region.
This village boast distinctive buildings clad with wonderful granite facades and also for its narrow winding streets which are paved with the characteristic local stone in the traditional fish-tail pattern.
Of great interest to visitors are the Monks' hermitages of San Trano and San Nicolo, as well as the Balaiana (1050 A.D.) and Baldu castles which can be found just outside the village.
Luogosanto is perfectly positioned with its close proximity to Olbia international airport (42 km) and its busy harbour which links with all the major Italian ports; Alghero is less than 2 hour away.
From this area you'll have easy access to the famous resort of Arzachena and Costa Smeralda (20 km), nearby Palau (27 km) provides a gateway to the La Maddalena Archipelago by boat and the charming coastal resort of   Santa Teresa di Gallura  on the northern tip of the Island
Property Description
Live in Sardinia is pleased to offer a typical rural home built in Li Casareddi, a peaceful rural settlement located 7 km away from the charming village of Luogosanto and at 11 km away from  Arzachena. From the property, It only takes a 20 minutes drive to reach the famous beaches around Cannigione and the Costa Smerlada.
Completely restored, this cozy, semi-detached  home consists of a large living room, a bathroom and two bedrooms. For those in need of extra living space, subject to planning permission, there is the opportunity to extend the house up to 30%  its original size.
Water is supplied via the public network, there is also a well on the site.
This Sardinian cottage is surrounded by 3 hectares land, within it there are several olive trees.
Price is subject to purchasing taxes and fees
Find out more about this Sardinia rural home for sale by contacting us on info@liveinsardinia.com.
Weitere Infos ueber das Anwesen kriegen Sie unter info@liveinsardinia.com
Distance to the sea

20 min drive

Closest Airport:

Olbia 35 km

Building potential

Opportunity to extend the House

Fixtures:

Sound Structure

Fittings:

In typical Sardinian style