Sold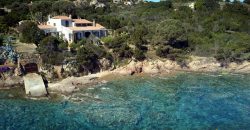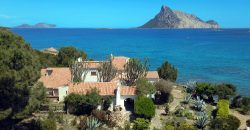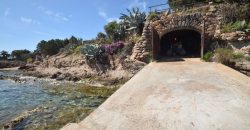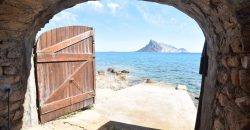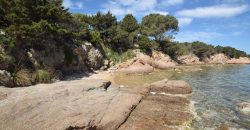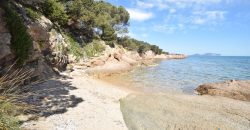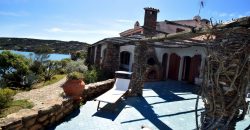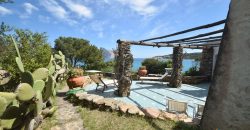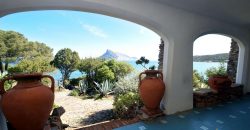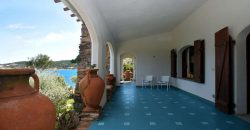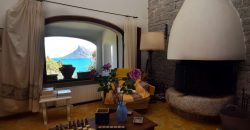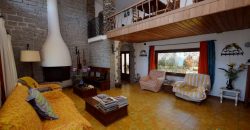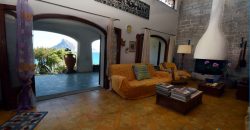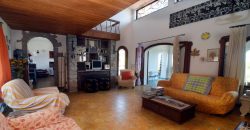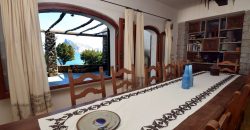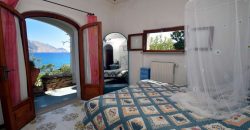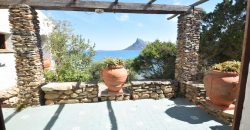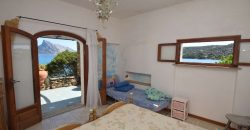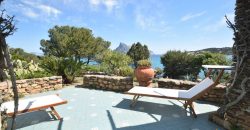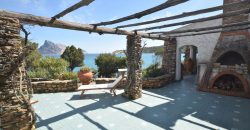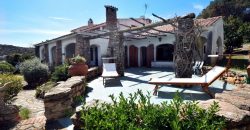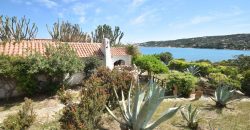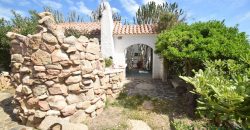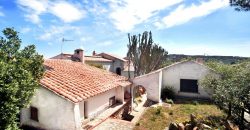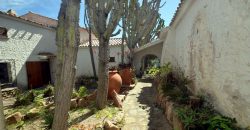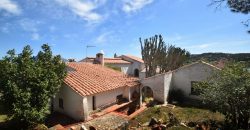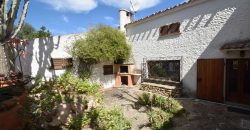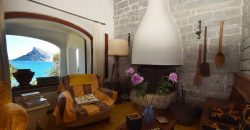 Property Name
Beachfront Villas For Sale Sardinia; ref Cala Girgolu
Property Sum Up
Property Status : For Sale
Property Type : Sardinia Luxurious Villas
description
VILLA GIRGOLU HAS BEEN SOLD,
PLEASE FOR SIMILAR VILLAS FOR SALE IN SARDINIA CONTACT US ON INFO@LIVEINSARDINIA.COM !
We can certainly state that this unique beachfront villa for sale in Sardinia, is undoubtedly the property that many of us dreamed to own in life.
You are in the beautiful sought-after resorts of L'Aldia Bianca and Cala Girgolu, just across the imposing Tavolara island and its homonymous marine park and protected area: a unique place set halfway between the villages of San Teodoro and Porto San Paolo.
A dream that comes true …
The villa raises right on the seafront among the best villas for sale in San Teodoro: as soon you enter the large garden you'll feel a sense of peace, welcomed by the scents of the Mediterranean macchia and the echo of the waves crashing into the cliff; a progression of emotions that will get stronger each step till reaching the property's threshold.
Villa Giardino sul Mare is perched on a private park of 5500 square meters flanked by crystal clear waters with direct access to the sea from several points across the property.
There are three distinct dwellings that requires renovation works that can offers the necessary comforts and modern living standards.
The layout
The principal home is right in front of the sea, then an annex connected by a patio and finally a detached outbuilding standing on its own guarding the entrance of the property.
The main house is developed on three levels, a basement with a laundry area and storage place currently used to host a small boat with a ramp sliding into the sea.
On the ground floor there are a spacious living room with high ceiling and mezzanine, a dining area and separate kitchen, four double bedrooms and three bathrooms.
Large verandas afford cracking views onto the sea just out the living room and some of the bedrooms, you can also enjoy the terraces fitted with a barbecue and sunbathing areas.
Swim straight into the sea
If you wish to cool off in the transparent, crystal clear waters of Cala Girgolu just walk for few meters directly form the property and jump into a lovely little cove, a natural pool for the privilege of the owners as the only access is from the sea otherwise.
The attic floor offers a bedroom and a terrace with tantalizing sea views as well as spacious and bright playroom.
A delightful patio gives access to one of the two annexes; this is an independent accommodation facing south, it features a veranda, a living-cum-dining room and a double bedroom.
The second depandance lays behind the main home in a secluded position: it measures 40 square meter, built with simple shapes, that can accommodate guests and members of the staff. This outbuilding consist of a living-dining room, a bathroom and a double bedroom.
Contact us to day to discover the best of luxury villas for sale Sardinia with Live In Sardinia team.