Sold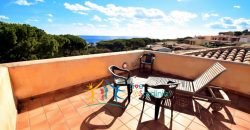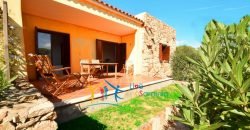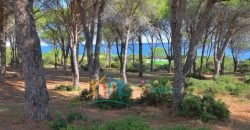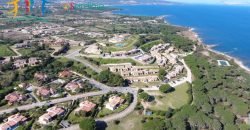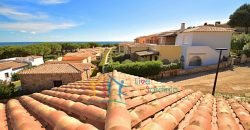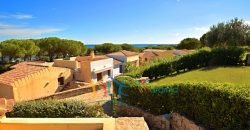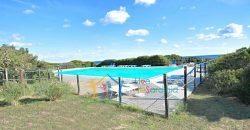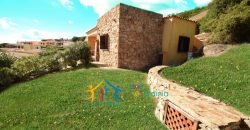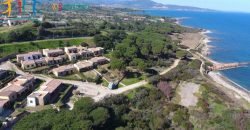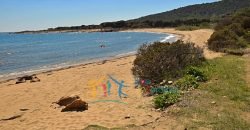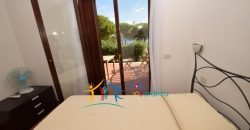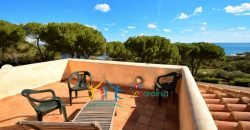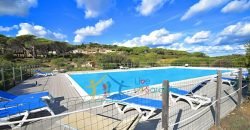 Property Name
Beautiful semi-detached near the beach for Sale in Budoni North East Sardinia
Property Sum Up
Property Status : For Sale
Property Type : Sardinia Houses
description
SOLD-SOLD-SOLD
Area Description
Budoni is a friendly local sea-village which has recently been transformed from a sleepy farming area into one of the most vis­ited and loved holiday destinations along the coast.
It boasts a well developed infrastructure including new hotels, a beachfront resort and hospitable bars and restaurants that attract in excess of 50,000 visitors every summer to its stunning coastline.
Only 15 km away golf lovers can enjoy a 9 Golf Course or the Mariners among you can enjoy the modern 400 berth Marina of Puntaldia. On land you can take advantage of the many stylish retail outlets and other service provider. Investors can also enjoy the picturesque Marina of Ottiolu and eat at it's several affordable eateries or visit it's cosy arts and crafts shops along the popular promenade.
The recent construction of the new dual carriageway means that Olbia (33 km south) and it's international airport are just a 20 minute drive away, this understandably has added value to the area.
Property Description
Within an attractive and well look after residential complex in the lovely Baia Sant'Anna resort and  just 100 meters from the sea, we are offering a delightful terraced villa with stupendous views across the fronting pine-forest and shores..
The property comprises of a spacious living room, two bedrooms and two  bathroom, on the outside the 10  square meter covered veranda opens onto a private garden of 652   square meter carpeted with grass and mature plants. There is also  an assigned parking lot and extra spaces in the communal area to avail of as well as a roof top sunbathing area
Besides the homonymous beach and several outstanding waterfronts accessible within a short drive, buyers will have the opportunity to use ( no ownership) a sea-front communal swimming pool and a  tennis court.
For those who need additional space there is a possibility to increase the current living area from 94 sqm to 139 sqm, see published floor plans, basically you will be able to avail of an extra bedroom and terrace as well as private 650 sqm plot.
in terms terms of accessibility, the complex and the area around the village of ​​Budoni, is just 35 km drive from the port and airport of Olbia, reached via a comfortable drive along a dual carriageway; another added bonus is the vicinity (around 10 km) to the lovely marina of Ottiolu and La Caletta, both provide rent and mooring services.
The asking price is € 330,000.00 + tax  or 530.000,00 + tax with the expansion and additional land.
Find out more about this villa for sale by contacting us on info@liveinsardinia.com
County/Municipality:

Budoni

Sleeps:

4

Full Bathrooms:

2

Floor area (Total):

90 m ²

Land Area:

652 m ²

Water resources:

Main

Services:

Budoni

School district:

Budoni

Closest Pre-school:

Budoni

Closest Primary School:

Budoni

Closest High School:

Budoni - Siniscola - Olbia

Closest College/University:

Olbia - Sassari

Closest town:

Budoni

Closest transport:

Olbia 25 km