Sold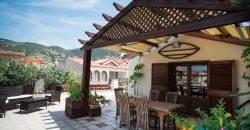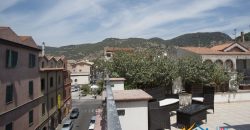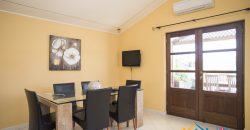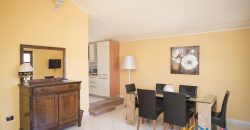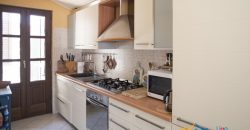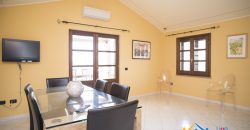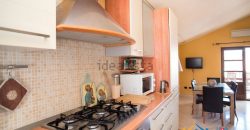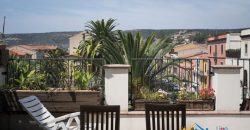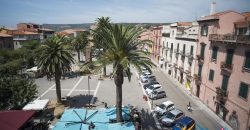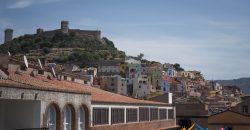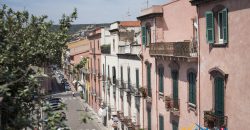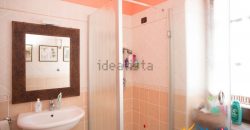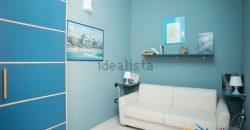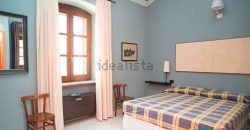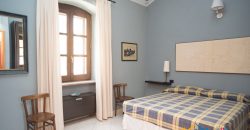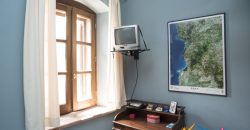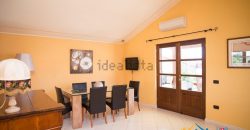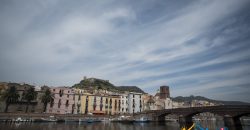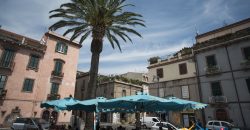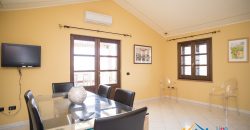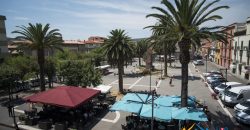 Property Name
Cosy Property For Sale In Bosa Sardinia ref.Elena
Property Sum Up
Property Status : For Sale
Property Type : Sardinia Houses, Sardinia Apartments
description
A village with a long, fascinating history, one of the most characteristic villages of Sardinia, and this is where the  Live In Sardinia team offers this delightful property for sale in Bosa.
You  are in one of the most suggestive districts in town, "Sa Costa", a set of buildings developed on narrow, long lanes, which naturally follow the hill of Serravalle starting from the river Temo, with the beautiful Ponte Vecchio, and then climbing up to the 12th century Malaspina's Castle.
La Casa di Elena / Elena's home
This home for sale in Bosa is located in an elegant edifice overlooking Bosa's piazza, a meeting place and business fulcrum that stretches through the elegant Corso Vittorio Emanuele and Via Mannu.
Elena's house is located on the top floor, a penthouse filled with sunlight and wrapped up in warm colors; certainly, its most remarkable feature being the generous terrace of 50 square meters that allows a comfortable outdoor living during the balmy weather while enjoying  unique views.
Like the best houses for sale in Bosa Sardinia the interior is nicely organised and well finished; as soon as you step in Casa di Elena welcomes you in a comfortable hall providing intimacy and functionality at the same time while connecting the living area from sleeping quarter.
Comfortable interior
From the living room, with its typical sloping roof, you have access to the well-blended kitchen and then to the terrace's lobby; a natural flow between the two environments that enhance the pleasure of conviviality and comforts providing this  home with a touch of exclusivity that sets it apart from other properties.
The two bathrooms located in between the day and night quarters are rather comfortable, one is for the exclusive usage of the guest while the second one is used for the family's residents whilst preserving their privacy.
The cosy double and single bedrooms, the latter one with a double sofa-bed and a balcony, are lovingly decorated.
Elena's house is ready to be inhabited right away, it is sold furnished with the exclusion of some personal items.
How to get there
Bosa is located about 45 km from the city of Alghero and its international airport and around two hours away from Olbia.