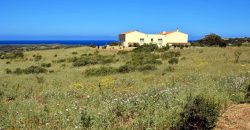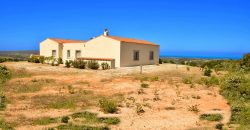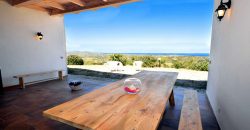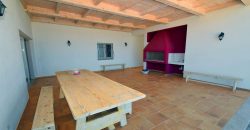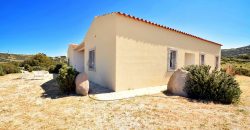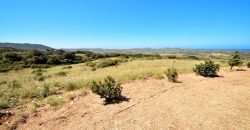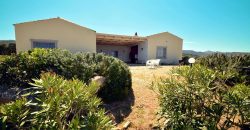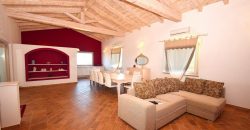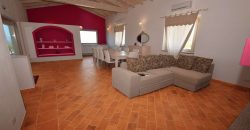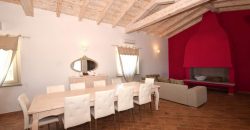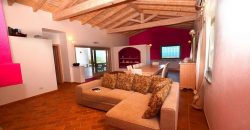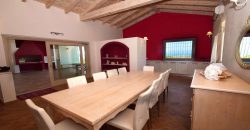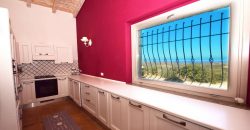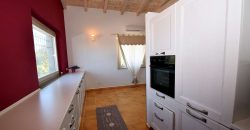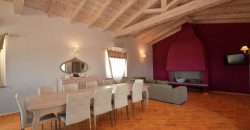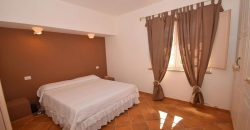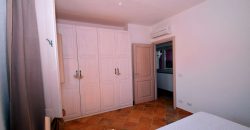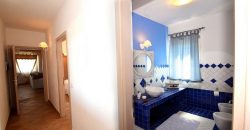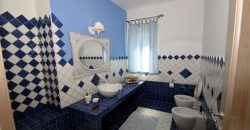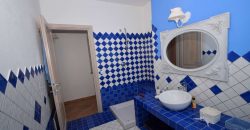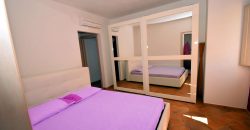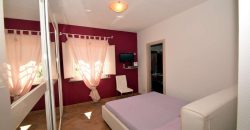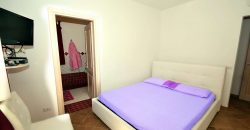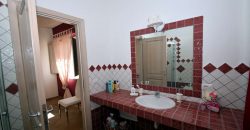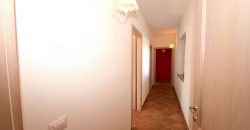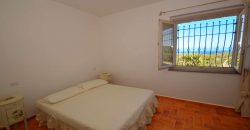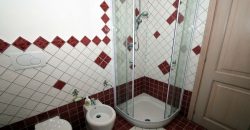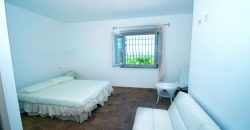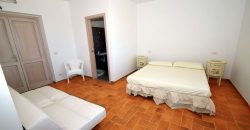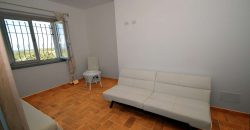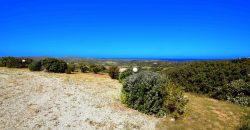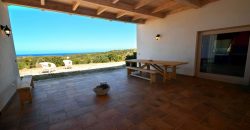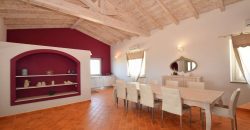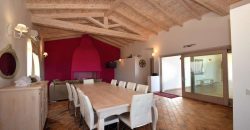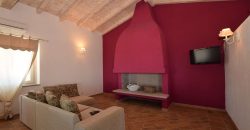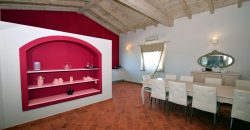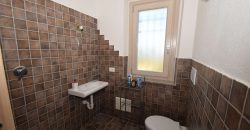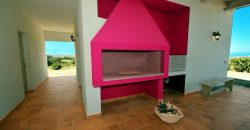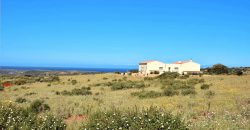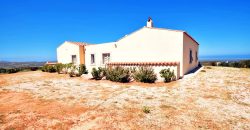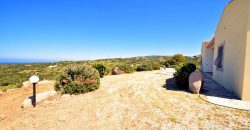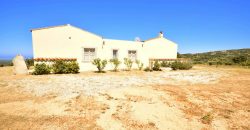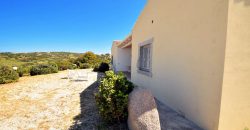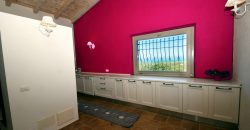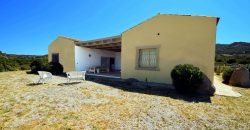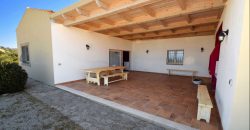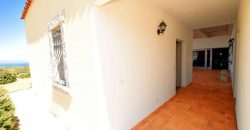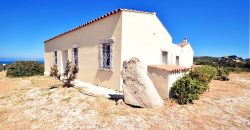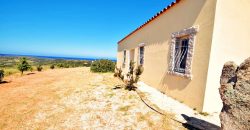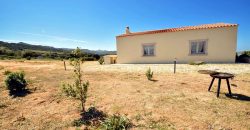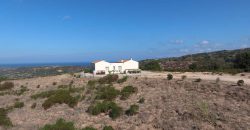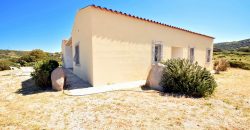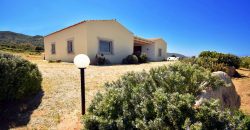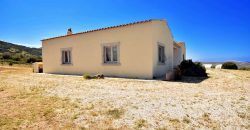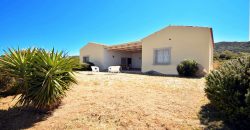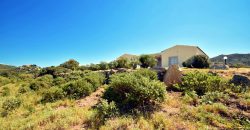 Property Name
Sardinian Cottage With 3 Ha Land for Sale Near Aglientu, Northern Sardinia
Property Sum Up
Property Status : For Sale
Property Type : Sardinia Country homes, Sardinia Villas
description
Area Description
This cottage for sale in  Sardinia is located near Aglientu.
The town of Aglientu is a picturesque village located in the northern part of Sardinia, in the geographic area known as Gallura.
Surrounding Aglientu
From this area you'll have easy access to the renowned Arzachena  and Costa Smeralda (over 40 km), nearby Santa Teresa di Gallura (22 km) and Palau  (36 km), a gateway to the spectacular La Maddelena Archipelago.
Olbia  international airport (42 km) and its busy harbour which links with all the major Italian ports; Alghero is less than 2 hours away.
Aglientu's municipality includes the promontory of Monti Russu, a unique and diverse ecosystem that have gained the status of Site of Community Importance (SCIs) and serve thus a protected area.
The Sea Front Cottage
Andrea's house" is an adorable stazzu for sale built in the rural hamlet of Agliacana set on a verdant and picturesque hill accessible via a paved road.  The property is located about 5,5 km away from the resort of Vignola and about 7 km away from charming Aglientu. The property lies on a scenic and unspoiled 3 -hectare land boasting wonderful vistas that stretches along the northern coast of Sardinia.
The villa for sale in Sardinia offers a living area of 135  m2, in addition to  a large porch designed to enjoy al-fresco meals and relaxing moments within easy reach to the barbecue area.
Sardinia Architecture
The architect in charge of the project managed to design a country home that is characterized by large living spaces, bright colors and a minimalist architecture that blends well with the beautiful surroundings.
The house features a large fireplace, A/C and heating systems; water is supplied via the public main.
High-quality furniture is included in the sale.
How to buy the property in Itay
Contact us and we will be glad to help you in the buying process in Italy.
Distance to the sea

5 km

Closest town:

Aglientu,7 km

Closest Airport:

Olbia, 60 km

Fittings:

In Sardinina style

Site main feature:

Superb views