Sold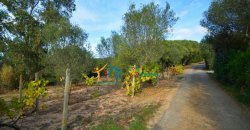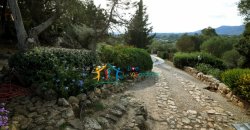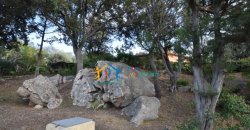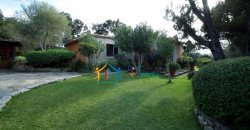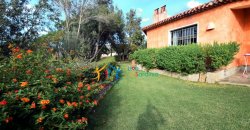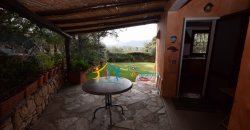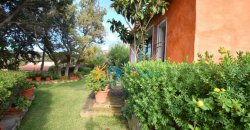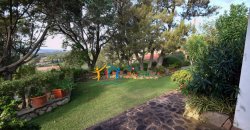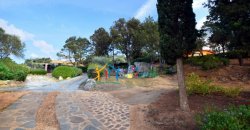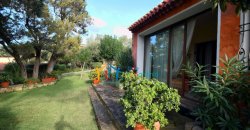 Property Name
Country Home in Canniggione for Sale- 124 M2 & 5000 M2, North East Sardinia
Property Sum Up
Property Status : For Sale
Property Type : Sardinia Country homes
description
SOLD-SOLD-SOLD
Country Home in Canniggione
This country home in Canniggione is a very attractive seaside resort that rises on the North-Oriental coast of Sardinia. Its shoreline encloses the magnificent waters of the Arzachena Gulf. Nowadays renowned all over the World for being among the most unspoiled, and also for its unique turquoise colours.
The village is lived all the year around by friendly and easy-going locals. It provides all the modern services and amenities: beachfront restaurants and bars, camping, sailing club, horse riding school, post office banks and excellent and delicious Gelaterie.
Magnificent Tours
The very efficient and organized Marina will provide a wide range of services for the boat lovers. It is here that boat-trip leaves for the spectacular La Maddalena Archipelagus. The area is rich in archaeological and historical treasures which can be visited through guided tours. You can visit the Neolithic conical-shaped towers Nuraghi, Menhirs or "Standing Stones", the Giant's Grave, and the Fairies 's House or Domus the Janas.
Blessed By Nature
The country home in Canniggione is located near the magic lagoon which is home to unique species of Flora and Fauna, making it the best place for bird-watching weather. The inviting and tranquil blue emerald waters offers unforgettable underwater experience while snorkeling or scuba-diving.
World-class golf club
The property is just 15 minutes drive to world- class 18 hole Pevero Golf Club. Keen golfers will be amazed strolling through wind-sculpted rocks, natural lakes fragrant Mediterranean vegetation and charming scenario of this exclusive golf club. The golf club is designed in 1967 by the American Robert Trent Jones.
Property Description
This recently built detached country home in Canniggione is located in one of the most scenic corners of the Cannigione gulf with a beautiful view of the bay. The  property is surrounded  by  green  areas  and  a quiet countryside, while still being located close to the beaches.
The property features a large living area with fireplace, dining table and open kitchen; the living room provides direct access to a large covered veranda with a gorgeous view of the sea and the country. Furthermore, there are two double bedrooms with sea view, a twin bedroom and two bathrooms; large laundry and utility rooms. Air conditioning.
Ready for renovation
The owner  has already requested and obtained a building permission from the City Hall that allows the future owners to eventually build a panoramic pool and add a further bedroom with bathroom.
You an also check other country homes property in Sardinia.
How to buy the property
Learn more on how to buy properties in Sardinia. Price is subject to Vat and legal cost.
Find out more about this property for sale by contacting us on info@liveinsardinia.com.
Weitere Infos ueber das Anwesen kriegen Sie unter info@liveinsardinia.com
Distance to the sea

5 km

Closest airport:

Olbia, 25 km

Closest town:

Cannigione, 5 km

Area main attraction

Costa Smeralda, Golf Course

Sleeps:

6