Sold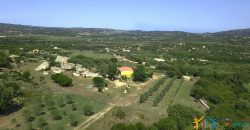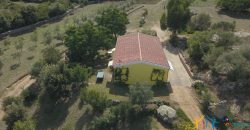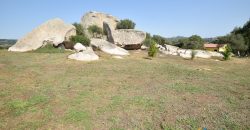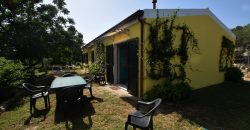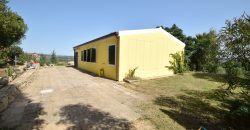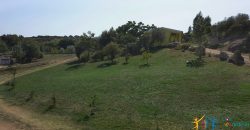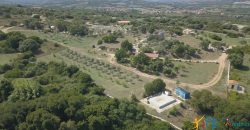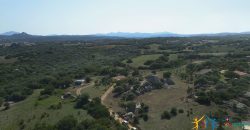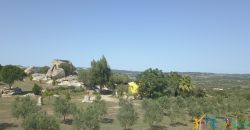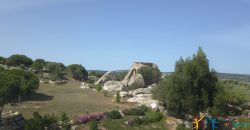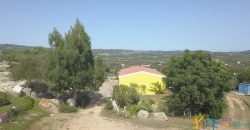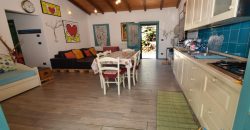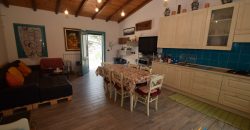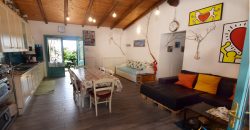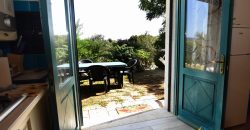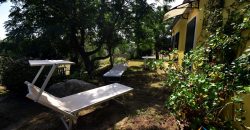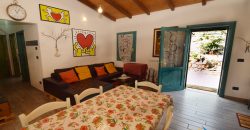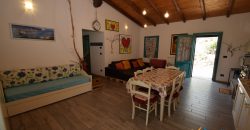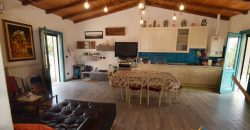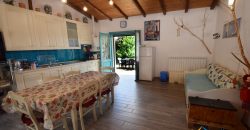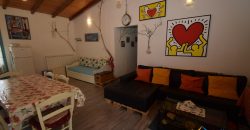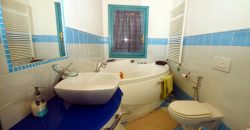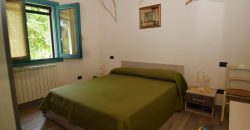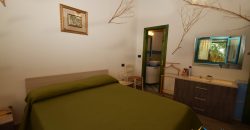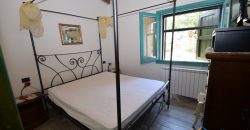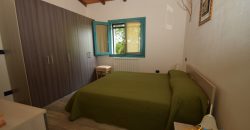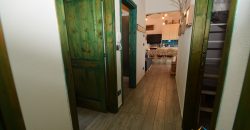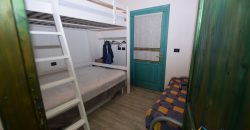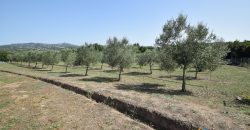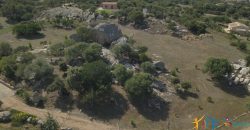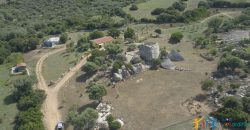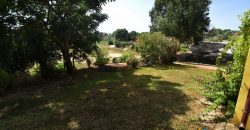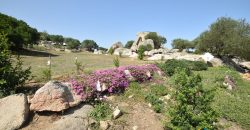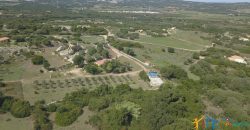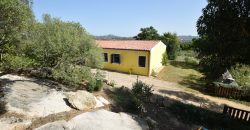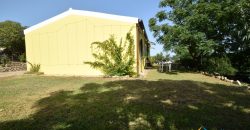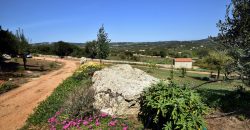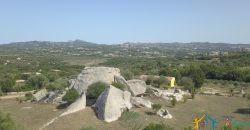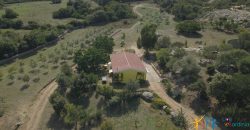 Property Name
Country House For Sale Arzachena Italy Ref. Bonini
Property Sum Up
Property Status : For Sale
Property Type : Sardinia Country homes
description

Here at Live In Sardinia we strive to provide the best country house for sale in Arzachena Italy since 2004.
Since then our real estate agency has successfully assisted several buyers realizing their goal to live in the beautiful region of Gallura just a few minutes from the most renowned beaches and enchanting resort and villages.
This blissful corner in the north east of  Sardinia is known all over the world for its characteristic territory interspersed by granite rocks magically shaped by the elements, crystal clear waters, cork and oak  forests and fragrant Mediterranean scrub.
Experience unique scents and breathtaking views away from the chaos and pollution of urban areas; these are the reasons that prompted many people to move to the island.

Luca's House
You are immersed in a peaceful rural area near the village of Bassacutena, about 13 km from Arzachena, and in a friendly community where you can avail of basic services to cater for your daily needs  such as grocery shops, post office, petrol station among other services.
The construction of this  Sardinian property is inspired by the typical farmhouse known as stazzu. The house has a linear geometry framed in a rectangular shape topped with the  characteristic gable roof.
Its generous 98 square meters of living surface enclose a living / dining room, a bathroom, two bedrooms, one with its own hot tub, a storage room which is currently used as a third bedroom.
"La Casa di Luca " sits on a one hectare land, completely enclosed by stone walls and wire mesh, with typical limestone outcrop, twenty olive trees, several mature fruit trees and other various plants.
Accessing this Sardinia stazzu for sale is via a provincial road which branches off onto a well-kept unpaved road 800 meters in length.
Abundant Water
Water supply comes available through a generous water spring which is fully active all year round and, if necessary, from a tank of 70,000 liters in capacity.Like the best farmhouse for sale in Sardinia, "La casa di Luca" is perfectly insulated from the outside, keeping the property cool during the summer and warm in the winter. What is more, the house features a gas powered heating system for those wishing to spend more time on the island.
Gallura, Sardinia Gateway
In addition to the comfort of living near a small yet welcoming community, buyers can reach splendid  beaches such as the renowned Porto Pollo, close to Palau, a paradise for surfers from all over Europe, as well as the pristine Rena Majore near  Aglientu (14 km).
The magic Costa Smeralda and its wonderful coastline is about 30 minutes away by car; the international airport and port of Olbia are only 45 km away.