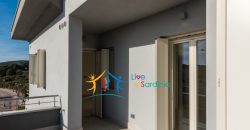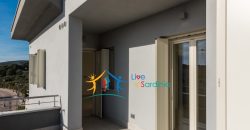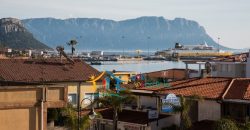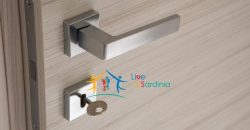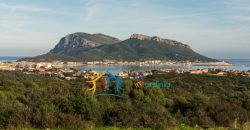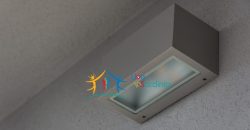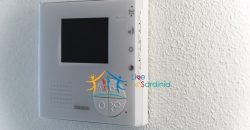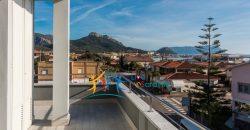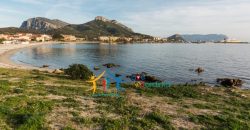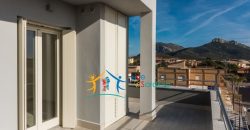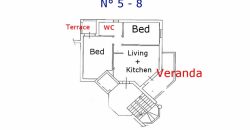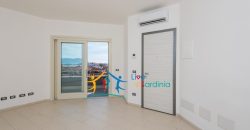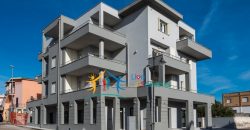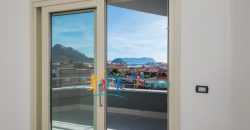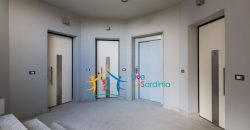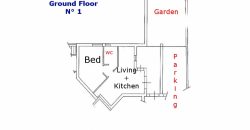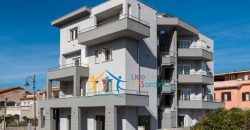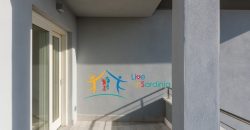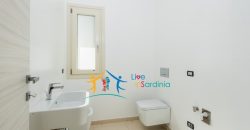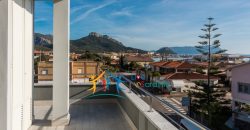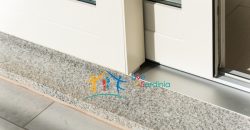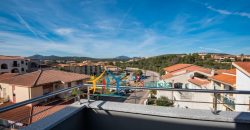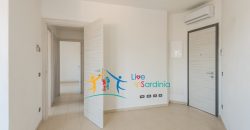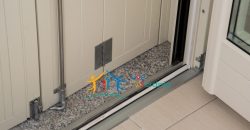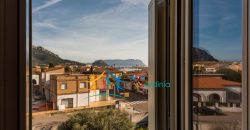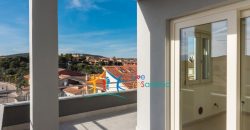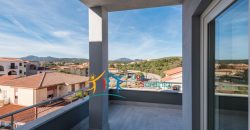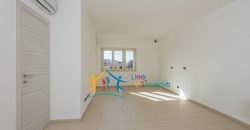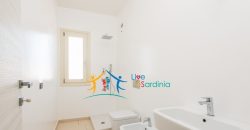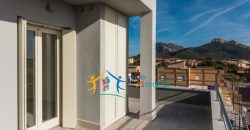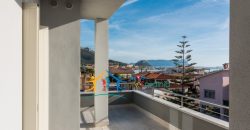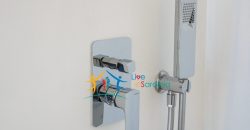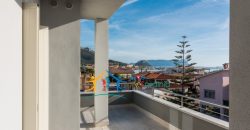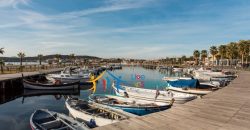 Property Name
Exclusive Modern Style Complex 150 Metres from the Beach, North East Sardinia
Property Sum Up
Property Status : For Sale
Property Type : Sardinia Apartments
description
Area Description
Golfo Aranci is a village of 2000 people close to Olbia airport and harbour (18 km) and adjacent to Porto Rotondo and the famous Costa Smeralda it is also within easy access of the renowned Pevero Golf Club.
Today the village is of a great logistical importance in the Mediterranean area because of its thriving harbour that links Sardinia to the mainland, for its gulf of staggering beauty and breathtaking promontory of Capo Figari, 352 metres above sea level.
The stunning beaches of fine white sand are met by untainted crystal clear waters and included all the services that a European four-time blue flag awarded resort should have (boat hire, parasol and chair hire, bars, restaurants ).
The area has 24 beaches which range from the small pear of Cala Moresca to the long stretches of Marinella.
All these are within easy reach of the village and a few can be found in the village itself.
The promontory of Capo Figari and the islet of Figarolo are well-known for their amazing and unique flora and fauna.
It is a refugee for many endangered species including the peregrine falcon and Sardinian muflone, a distinctive brown long horned mountain goat.
The peak of Capo Figari can be reached along the ancient mule track which affords wonderful panoramas of the beautiful coastline.
The sea is rich in marine plant life and old shipwrecks making this a scuba diving paradise.
Unbeknownst to many people is that a dolphin community also a populates the area. You can avail of trekking through the amazing hinterland or pursue many water sports such as scuba diving with fully-qualified instructors.
Internationally recognised seafood restaurants are numerous as well as ice-cream parlours, cafe and pizzerias.
Traces of ancient archaeological settlement can be discovered along with holy well (Pozzo Sacro di Milis in the vicinity of the village train station) and cemetery for sailors. You can also find mementoes of the second world war such as cannons and other items.
Property Description
The offer refers to a delightful, elegant and recently built apartment block located within walking distance both from the beach and the city centre of Golfo Aranci, one of the most iconic and prestigious destinations of Costa Smeralda.
The property includes 9 three-room flats, 1 two-room flat, 2 commercial properties, and a private underground parking lot that can be easily reached thanks to the internal lift that goes throughout the whole building. Each unit comes with an air conditioning system that has already been installed.
The two-room ground apartment features a living room with a kitchenette, a double bedroom, bathroom, a private terrace and garden providing guests with a direct access to the parking space.
The three-room apartments are located on the first, second, and third floor of the property. Each unit has a different surface area and features a living room with kitchenette, a double bedroom, a single bedroom, a bathroom and a private terrace. Each apartment comes with a private and assigned space in the parking lot, and the ones located on the third floor offer a beautiful sea view.
Price is subject to Vat and legal cost.
Find out more about this property for sale by contacting us on info@liveinsardinia.com.
Weitere Infos ueber das Anwesen kriegen Sie unter info@liveinsardinia.com
School district:

Golfo Aranci

Closest Pre-school:

Golfo Aranci

Closest Primary School:

Golfo Aranci

Closest High School:

Olbia

Closest College/University:

Olbia Sassari

Sleeps:

4

Closest town:

Golfo Aranci

Closest transport:

Alghero 15 min

Custom 1:

Close to the beach

Custom 2:

Renowned Location

Custom 3:

Near airport