Sold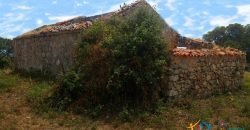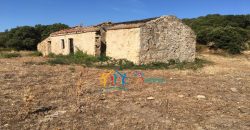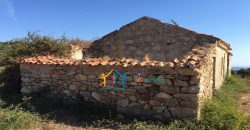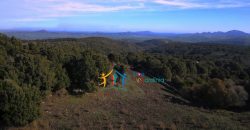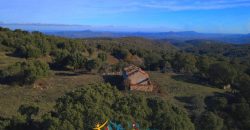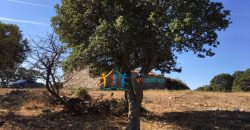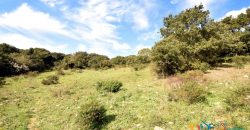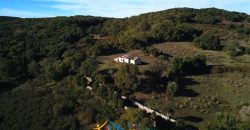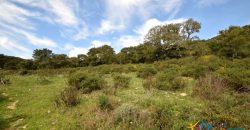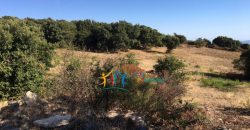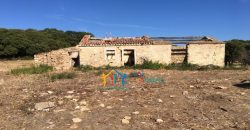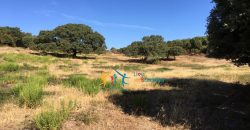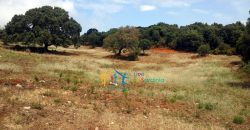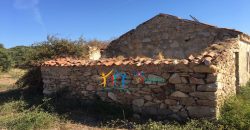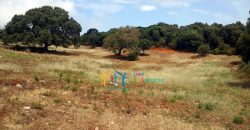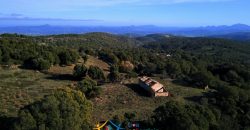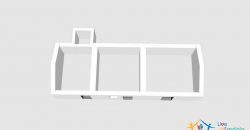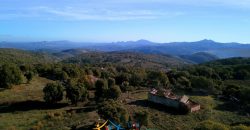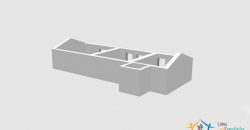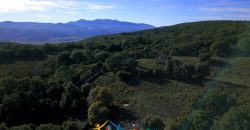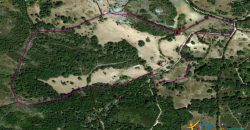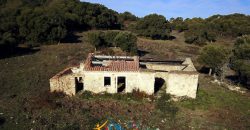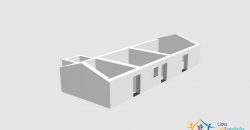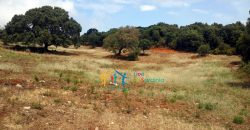 Property Name
Fabolous 10 Ha Land and 86 M2 Farmhouse for Sale in Luogosanto 23 Km from Arzachena North Sardinia
Property Sum Up
Property Status : For Sale
Property Type : Sardinia Country homes, Sardinia Lands
description
Area Description
Luogosanto is a beautiful village with rich medieval past, located in the north east of Sardinia  among the rolling hills of the Gallura region.
This village boasts distinctive buildings clad with wonderful granite facades and also for its narrow winding streets which are paved with the characteristic local stone in the traditional fish-tail pattern.
Of great interest to visitors are the Monks' hermitages of San Trano and San Nicolo, as well as the Balaiana (1050 A.D.) and Baldu castles which can be found just outside the village.
Luogosanto is perfectly positioned with its close proximity to Olbia  international airport (42 km) and its busy harbour which links with all the major Italian ports;Algherois less than 2 hours away.
From this area you'll have easy access to the famous resort of Arzachena  and Costa Smeralda (20 km), nearby Palau  (27 km) provides a gateway to the La Maddelena Archipelago  by boat.
The resort of Santa Teresa di Gallura  on the northern tip of the Island offers daily sailing services to the stunning French Island of Corse via its harbour.The extraordinary mountainous Gallura's hinterland can be reached in a few minutes' drive through enchanting roads.
Property Description
We are offering a typical rural dwelling, locally known as Stazzu, which is located in the charming farming hamlet of "Canaili", only 9 km away from Luogosanto and 16 km from the popular resort of Rena Maiore.
The property includes a plot of of about 10 Ha land suitbale for various farming purposes.
Water can be sourced from a on-site wells while the electricity can be easily connected as there is a nearby power post.
The first beaches, coastal towns can be reached within 30/35 minutes drive, see Aglientu, Vignola Mare, Canniggione to mention but a few; the renowned and exclusive Costa Smeralda is about  40 minutes drive away.
The "Canaili" estate is an ideal place for those who want to enjoy the peaceful life in one of the most attractive area of Sardinia wich is the Gallura region and enjoy  its wonderful coastaline and natural treasures
Please note, there is a second selling option: 3 Ha land + ruin at the asking price of Euro 115,000 
Price is subject to Vat and legal cost.
Find out more about this property for sale by contacting us on info@liveinsardinia.com.
Weitere Infos ueber das Anwesen kriegen Sie unter info@liveinsardinia.com
Sleeps:

4

Closest town:

Luogosanto 7 km

Closest transport:

Olbia Aiport 30 km

Custom 1:

Peaceful Location

Custom 2:

30 min from the beaches

Custom 3:

Lovely Location

School district:

Luogosanto

Closest Pre-school:

Luogosanto

Closest Primary School:

Luogosanto

Closest High School:

Arzachena Tempio

Closest College/University:

Olbia Sassari