Sold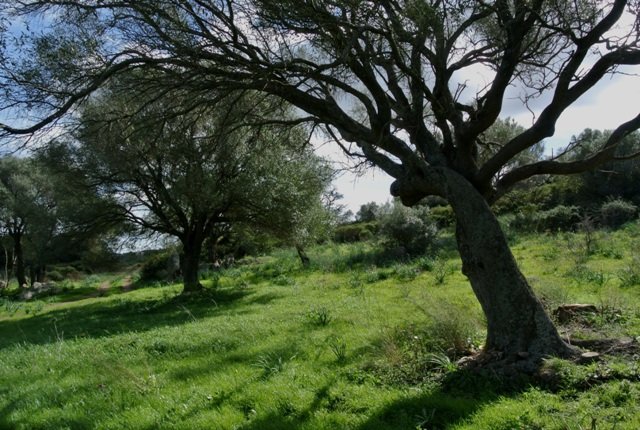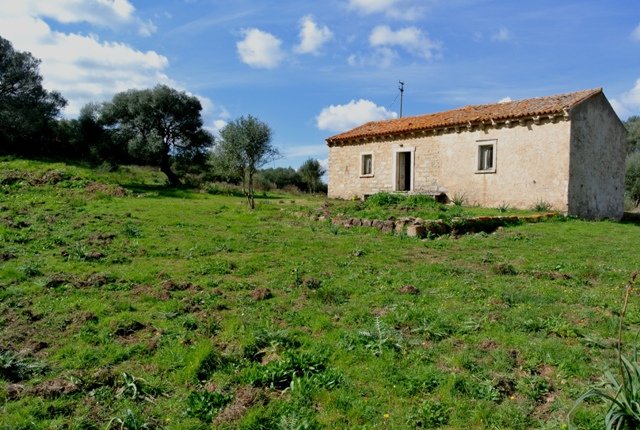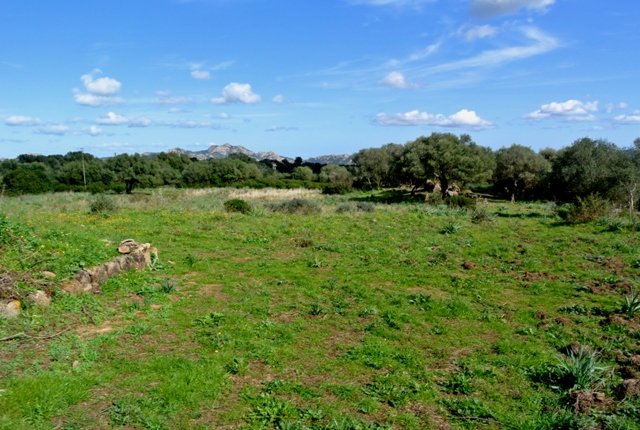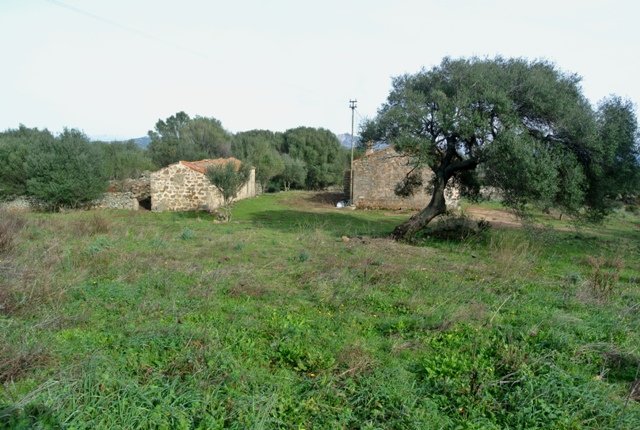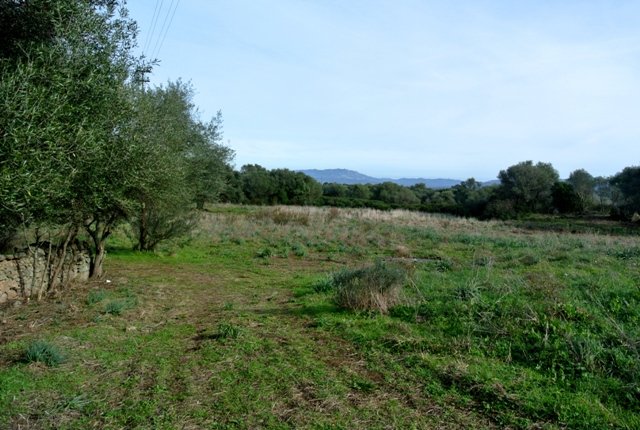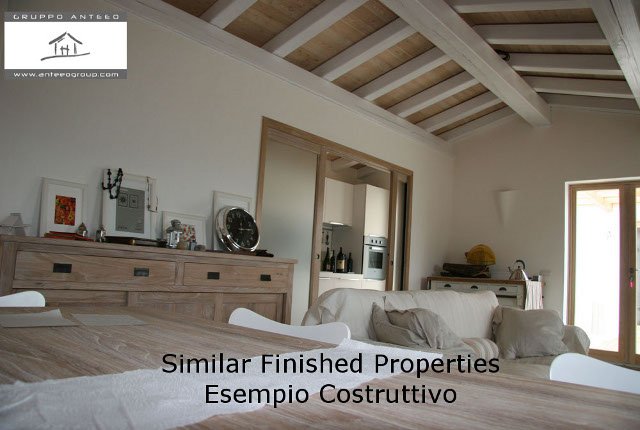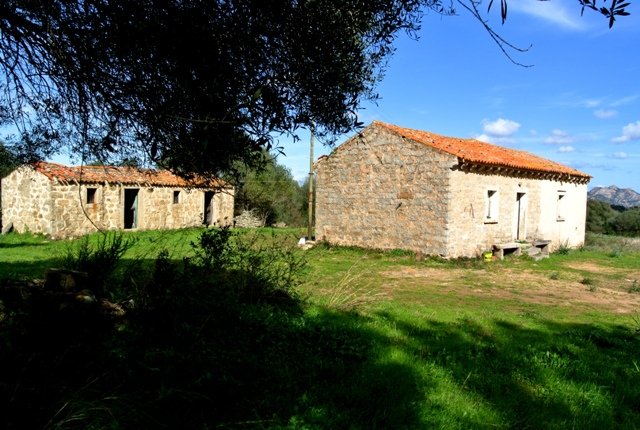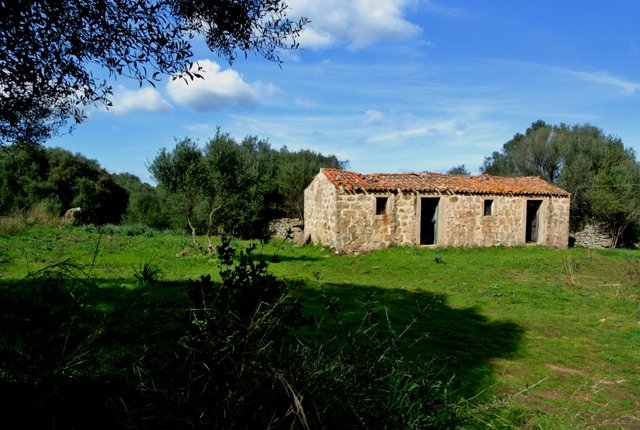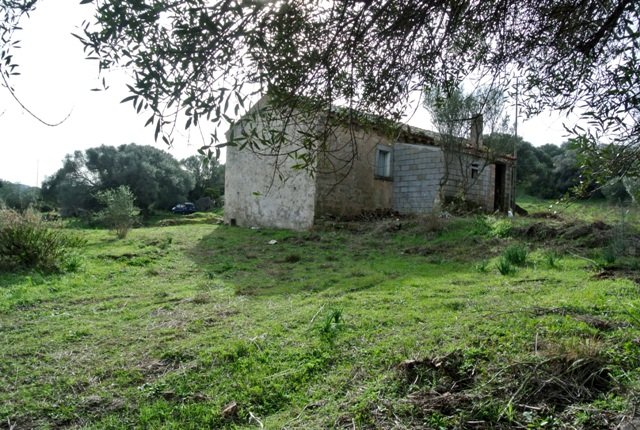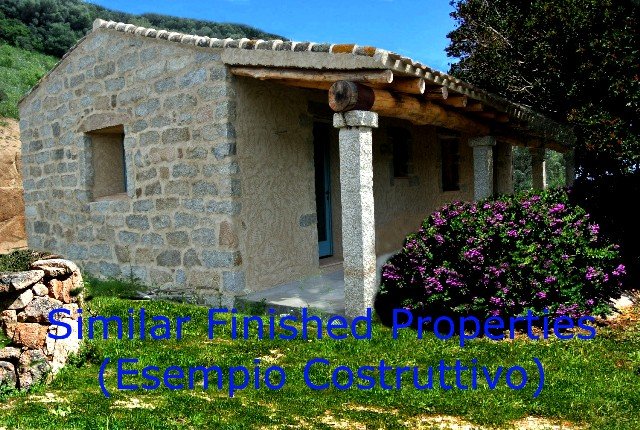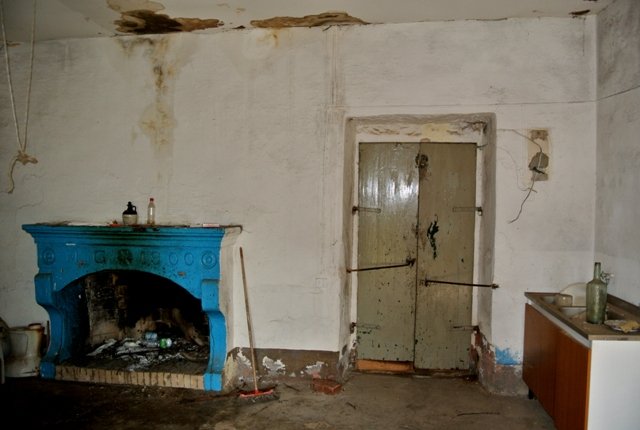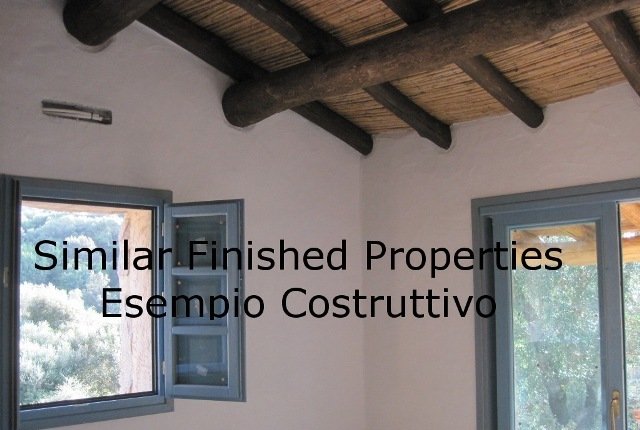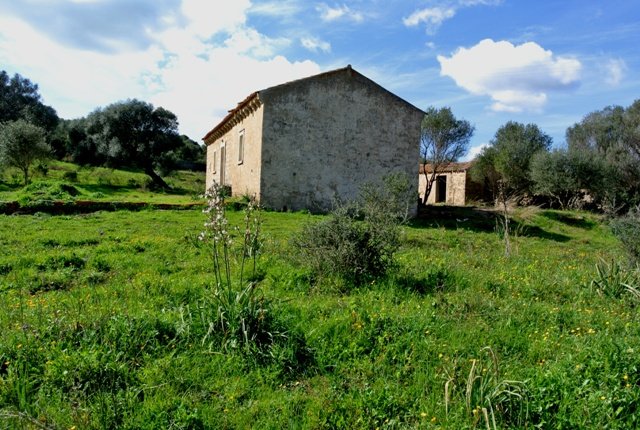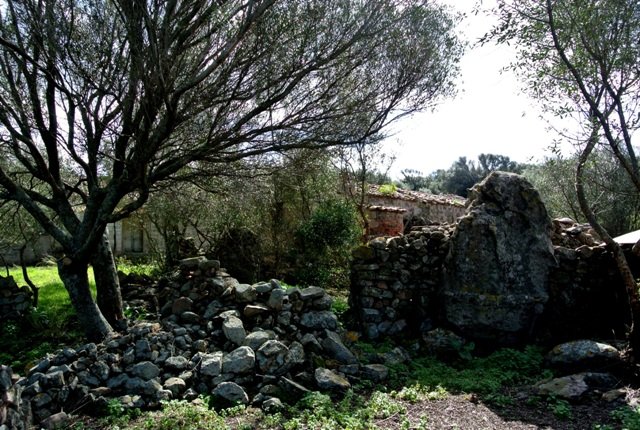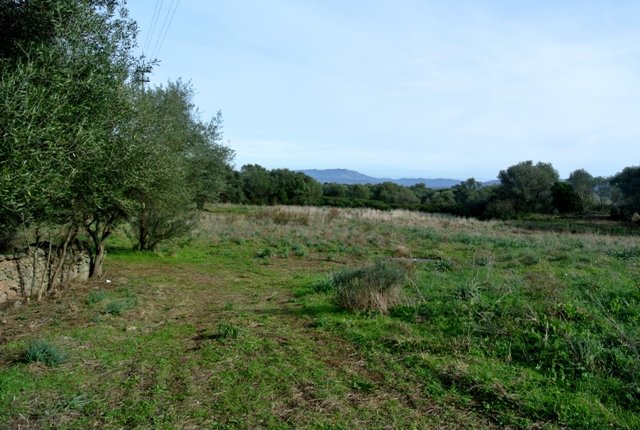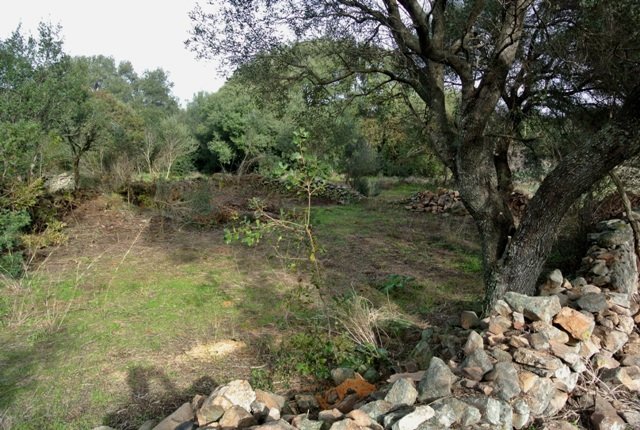 Property Name
Fabolous 6 Ha Land and 130 M2 Farmhouse for Sale in Arzachena 17 Km from Porto Cervo
Property Sum Up
Property Type : Sardinia Country homes
description
Area Description
Arzachena, one of the mainGallura towns, has a population of 10.000, sits atop a hill, which in turn is overlooked by the Monti Incappiddhatu. This extraordinarily shaped granite mountain is known by locally as the Mushoroom Mountain because of its unusual domed top.The town can be easily accessed fromOlbia (25 Km), which is served by the local airport and harbor. In additionPalau harbour (14 km), the popular coastal resort, has direct sailing links to Genoa and Naples.
The region boast the famousCosta Smeralda which has been blessed by Mother Nature with rich fragrant Mediterranean vegetation, such as lentisk , juniper trees and wild olive groves.
From the rock promontories, weathered by the natural elements, to the crystal clear waters lapping at immaculate beaches, you will be instantly captivated by the charm of the Costa Smeralda.
The Emerald Coast current incarnation was initiated by a group of international investors led by theAga Khan IV in 1962.
From this point onwards the tourism industry developed in this region to such an extent that Sardinians were able to reap the benefits of a healthy and vibrant economy. Within easy access you will also discover other charming sea-side villages likeCanniggione,La Conia and Baia Sardinia. Of great interest to Naturalist and birdwatchers alike over the years has been the Gulf wetland, which is the natural habitat of many different species of aquatic bird. For those with a passion for golf there is the renownedPevero Golf Club Costa Smeralda. It was designed by the famous American architect Robert Trent Jones, and with its 18 hole 72 par course it fully deserves its reputation as one of the worlds best courses
Property Description
LiveInSardinia is delighted to offer a rural estate found  in  Mezaia, a verdant and peaceful rural district found about 6 km from Arzachena.
This is a  residential area close to the renowned archaeological site of La Prisghjona,  therefore particularly easy to access  as it is served by two  two well-maintained paved roads but the final short stretch that leads to the property.
The farm stretches over  about 6.5 ha land bristling with centuries-old olive trees, fragrant, lush  vegetation and wonderful granite boulders, worth mentioning the lovely water-stream running along the border. On the land sit two beautiful stone cottages in needs of renovation built in the 900's closely located to each other, covering a total area of approximately 130 m2. What is more there is well and the electricity is already in place.
Price is subject to Vat and legal cost.Find out more about this villa for sale by contacting us on info@liveinsardinia.com
Please quote the property advert number 456
Weitere Infos ueber das Anwesen kriegen Sie unterinfo@liveinsardinia.com 456
Bitte verwenden Sie die angegebene Objektnummer 456
Fixtures:

In needs of restoration

Fittings:

In traditional country style

Closest town:

Arzachena 6,5 km

Closest transport:

Olbia airport 30 km

Custom 1:

17 km from Porto Cervo

Custom 2:

Renowned Location

Custom 3:

Ideal for tourist activities

Custom 4:

Amazing Nature