Sold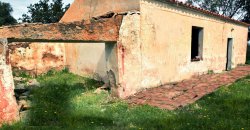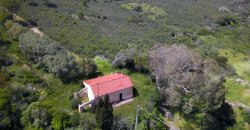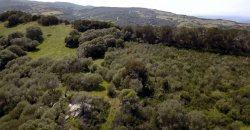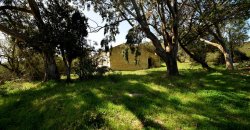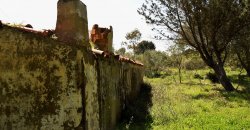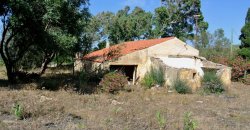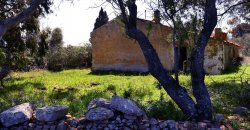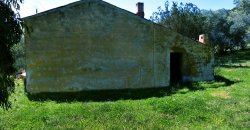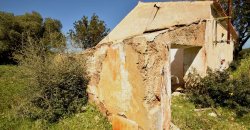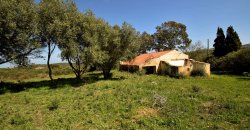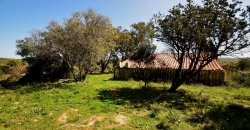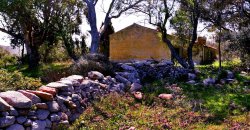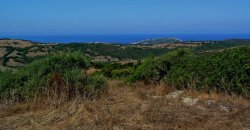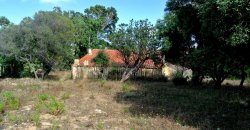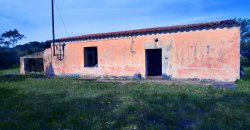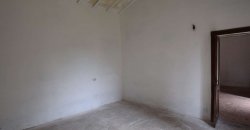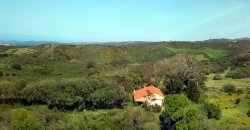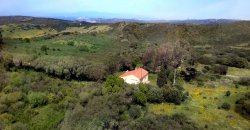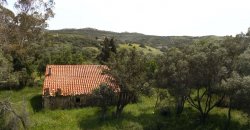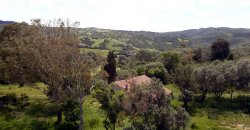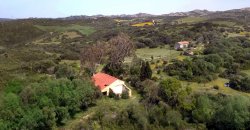 Property Name
5600 M2 Land and 167 M2 Farmhouse for Sale in Aglientu, 6 Km from the Sea, Northern Sardinia
Property Sum Up
Property Status : For Sale
Property Type : Sardinia Country homes
description
Area Description
This Farmhouse and land for sale in Aglientu is a picturesque village located in the northern part of Sardinia, in the geographic area known as Gallura.
From this area you'll have easy access to the renowned Arzachena  and Costa Smeralda (over 40 km), nearby Santa Teresa di Gallura (22 km) and Palau  (36 km), a gateway to the spectacular La Maddelena Archipelago.
Airport and Harbour Nearby
Olbia  international airport (42 km) and its busy harbour which links with all the major Italian ports; Alghero is less than 2 hours away.
Aglientu's municipality includes the promontory of Monti Russu, a unique and diverse ecosystem that have gained the status of Site of Community Importance (SCIs) and serve thus a protected area.
Property Description
This offer involves the sale of an old Sardinia's farmhouse built at the beginning of the 20th century that is located in rural village of Riccinu, formerly a farming village that is perched on a hill overlooking the north coast of Sardinia. The farmhouse for sale in Aglientu is just 6 km from the famous sea-side village of Rena Majore and 13 km from Santa Teresa di Gallura.
Planning Permit
The dwelling lies in a state of neglect; however, the seller has requested and obtained a planning permission to bring the current size from 98 m2 to about 167 m2, an extension that might particular benefit those buyers interesting to establish a small resort. The project implies the construction of 5 bedrooms, 4 bathrooms in addition to a spacious living room and kitchen.
From the complementary 5600 m2 land, covered with uncultivated olive trees, can be admired delightful panoramic view across the near coastline; worth a mention that also from the eastern side of the house you can view the sea.
Water and Electric Supply
Buyers will need to drill for A well, there is an electricity post nearby, hence a contract meter activation is required.
How to buy the property
Learn more on how to buy properties in Sardinia. Price is subject to Vat and legal cost.
Find out more about this property for sale by contacting us on info@liveinsardinia.com.
Weitere Infos ueber das Anwesen kriegen Sie unter info@liveinsardinia.com
Distance to the sea

6 km from the beach

Closest town:

Aglientu 11 km

Closest transport:

Olbia 60 km

Fixtures:

In needs of restoration

Fittings:

In traditional country style

Suitable for

Rural resorts

Area main feature

Nice panoramic views