Sold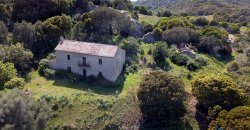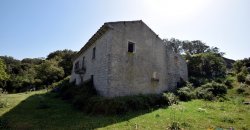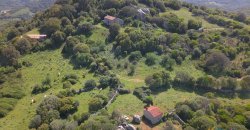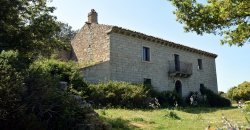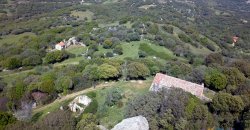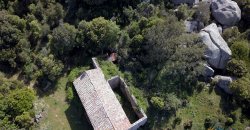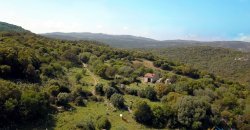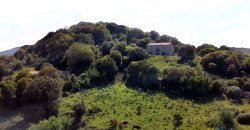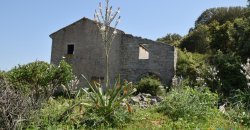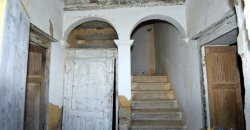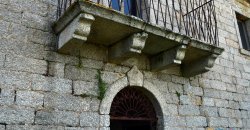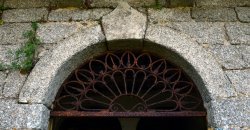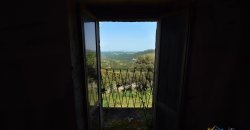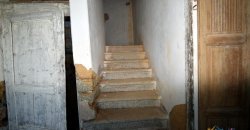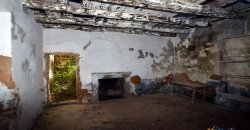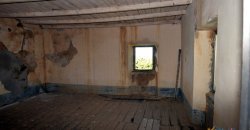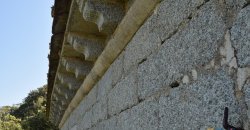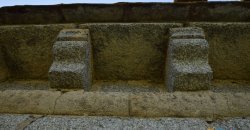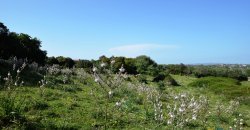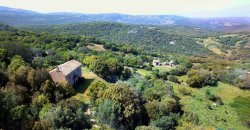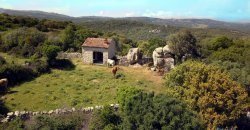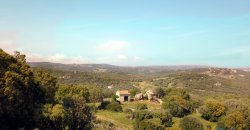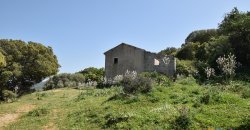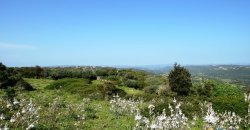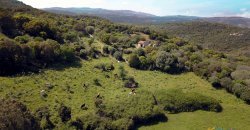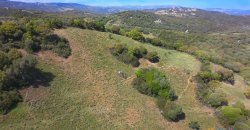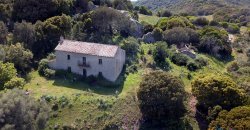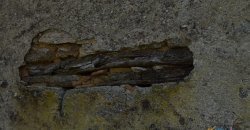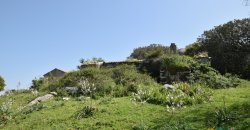 Property Name
Fabolous 2,3 Ha Land and 350 M2 Farmhouse for Sale in Luogosanto 20 Km from the Beach, North East Sardinia
Property Sum Up
Property Status : For Sale
Property Type : Sardinia Country homes
description
Farmhouse in Luogosanto North East Sardinia for Sale
LiveInSardinia is delighted to present this farmhouse in Luogosanto North East Sardinia. Located in the farming hamlet of St. Andria, an idyllic verdant hill located about 3 km from Luogosanto and 20 km from the appealing beach of Vignola (Aglientu). The area, where is also found the homonymous rural Church, is characterized by an extraordinary natural environment consisting of large oak trees and distinctive granite rocks that lays within rolling meadows which are still cultivated and also used as pastures.

The typical Sardinian property currently on sale is without doubts the testimony of a glorious larger estate that spanned more likely across several hectares: a clear evidence of the importance of the former owners and their farmstead is suggested by the kind of a architecture, as Palazzeddu, or "palace" employed to build their home, the stazzi, farmhouses, were usually developed on one single level, on the contrary of Sant' Andria,  as it required less resources and deal with less complexity; another indication is the presence of the sharecropper's house.

The estate is composed of  2,3 hectares land on which stands an imposing house of approximately 270 m2 that is fronted by a second dwelling of around 60 m2, the latter one was  formerly occupied by the family of the sharecropper; further down is found an  old barn of about  25 m2.  To be noted that at least half of the land can be cultivated and also destined for livestock grazing.

Of particular interest is the vast panorama that can be admired from the manor; over the surrounding territory you can dominate a large part of the northern coast of Sardinia, including the limestone mountains and cliffs of the nearby Corsica.
For those keen in restoration project this offers represents an inviting opportunity to bring back the farm to its former splendor by renovating the unused dwellings and reclaiming the pastures and land enclosed within the characteristic dry stone walls.
Price is subject to taxes and fees
Find out more about this stazzo for sale in Sardinia by contacting us on info@liveinsardinia.com
Weitere Infos ueber das Anwesen kriegen Sie unterinfo@liveinsardinia.com
Distance from the sea

20 km from the beach

Closest town:

Luogosanto 3,5 km

Distance to main resorts

37 km from Porto Cervo

Closest transport:

Olbia 45 km

House main features

Beautiful panoramic view

Fixtures:

In needs of restoration

Ideal for

Tourist accommodation

Building potential

Pool allowed

Fittings:

In traditional country style

Suitable for

Large families