Sold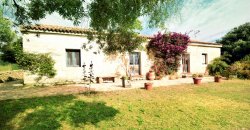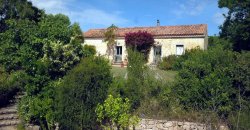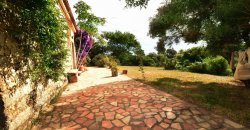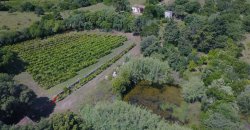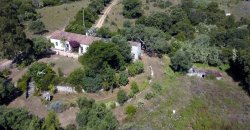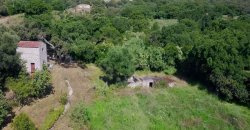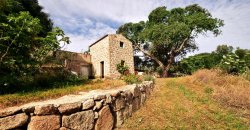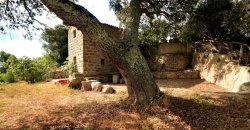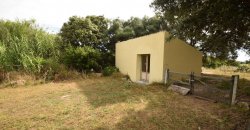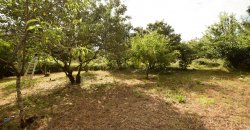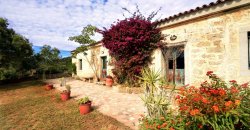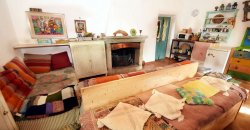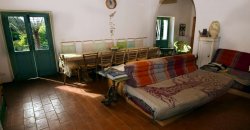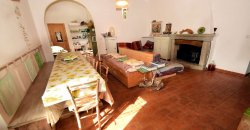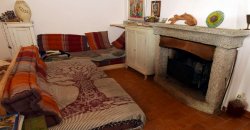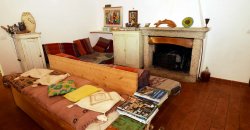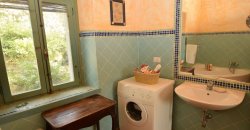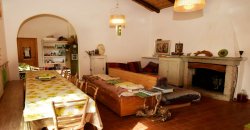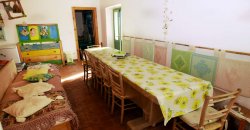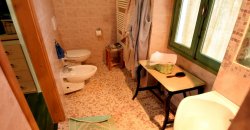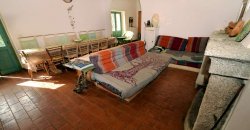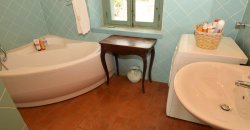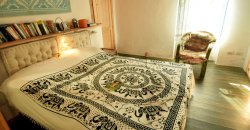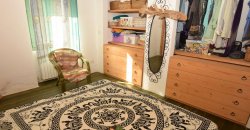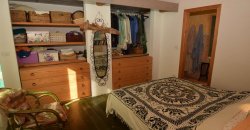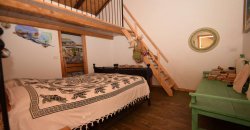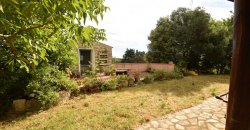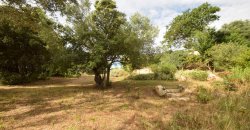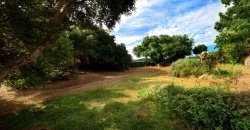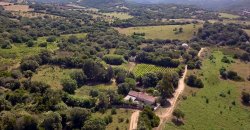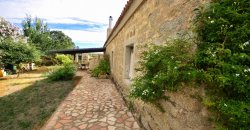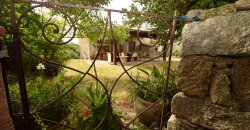 Property Name
Traditional "Stazzo", Farmstead With 1 Ha Land For Sale Near Luogosanto, North East Sardinia
Property Sum Up
Property Status : For Sale
Property Type : Sardinia Country homes
description
SOLD
Farmhouse for Sale in North East Sardinia
The stazzo of Balaiana near Arzachena, it's an important testimony of the rural culture in the Gallura region in the 1900, a self-sufficient agro-pastoral society characterized by local trade and mutual support among family of farmers located within the near neighborhoods.
Such distinctive homes were designed in keeping with farmers simple way of living, linear shapes on a rectangular footprint, on which, from time to time as the family expanded, a new block was adjoined to the main residence.
The Balaiana stazzu, once a farmstead that spanned on several hectares of land, lays in an excellent state of maintenance: the current owner has wisely kept all the original features avoiding contaminating the dwelling with unsuitable elements, a clear example of this approach is the way the roof was repaired, see the lovely wattle works used for the ceilings.
This Sardinian country-home is found in the medieval village of of Luogosanto, one of the most charming, inland villages of the Gallura region, known for its well preserved historic center and Cathedral built in 1227 AC.
From the village it only takes around 30 minutes' drive to reach the world-renowned Costa Smeralda, the wild coastline of Aglientu, the pretty coastal village of of Palau and Santa Teresa di Gallura.
The farmhouse consists of a large hall embellished with the original granite-stones chimney, two large bedrooms, one of which is en-suite and one bathroom for the guest.
In front of the property opens up a farmyard adorned with the typical granite benches, on the rear of the house there is a functional wooden pergola, the only modern architectonic element added to the original dwelling, on the side the traditional wood-burning oven, and not far from there is a two-level old storehouse, currently use as bedroom (in the upper floor).
Particularly appealing is the granite-stones built ancient well; in its proximity is where the orchards and vegetable garden were located.
This restored farmstead is set on a private 1 Ha land that opens up on a rectangular shape, mainly flat and suitable wine production as well as vegetable and fruits plantation.
Deserves to be mentioned the large water basin, a priceless resource.
Just a few meters at back of vineyard, there is also a storage place that be conveniently used for different purposes.
It takes only 40 minute's drive from the site to reach the international airport of Olbia and its port.

Prices is subject to taxes and agency fees, see italian buying process.
Find out about  this traditional stazzo, farmastead  for sale in Sardinia, Italy by contacting us on   info@liveinsardinia.com 
Weitere Infos ueber das Anwesen kriegen Sie unter info@liveinsardinia.com