Sold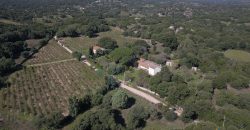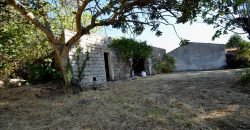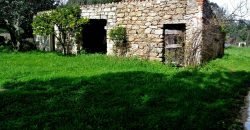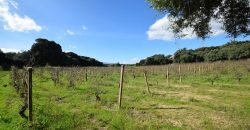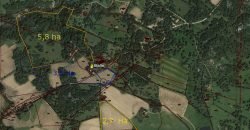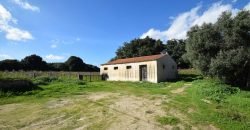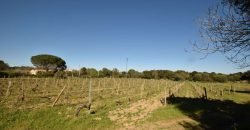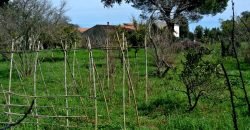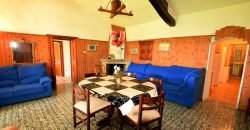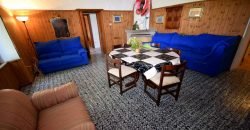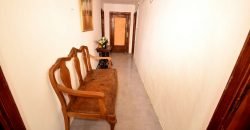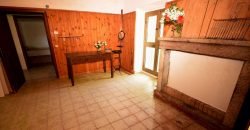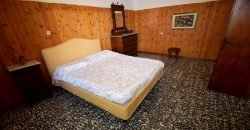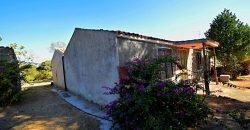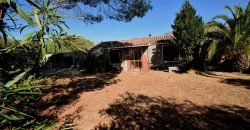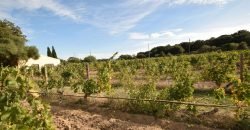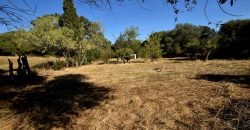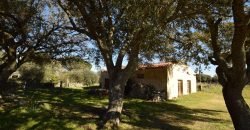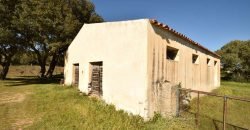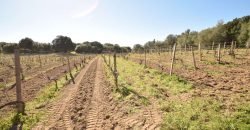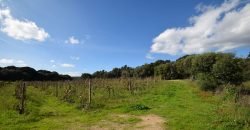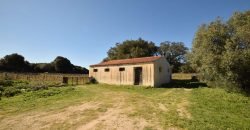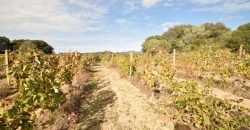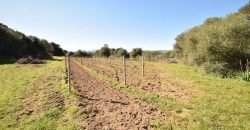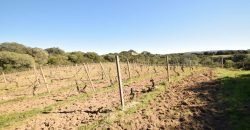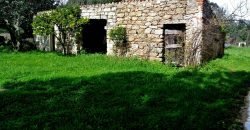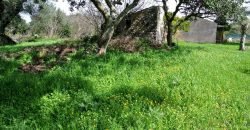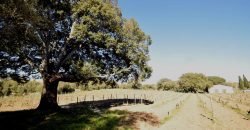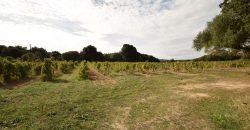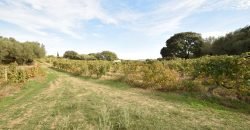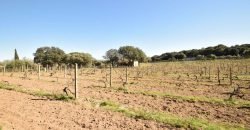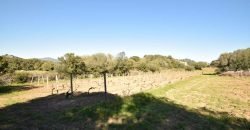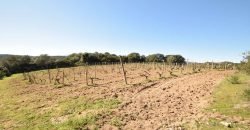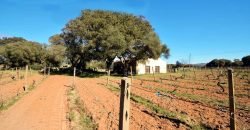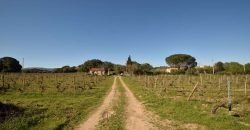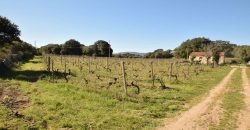 Property Name
Vineyard And Farmstead For Sale In Sardinia
Property Sum Up
Property Status : For Sale
Property Type : Sardinia Country homes, Sardinia Lands
description
This farmstead for sale in Sardinia it's a traditional Galura's stazzu, raises in the vicinity the peaceful villages of Monti and Telti, therefore just 15 km from  Olbia and its international airport.
"Li Conchi" farmstead consists of a large house, a nearby stone warehouse , an old stable/storage area near the vineyard.
Building Potential
The main house lays across 170 square meters which opens onto a lovely orchard of 3000 square meter, the stone built storehouse boast instead a surface of about 40 square meters while the barn reaches the size of around 100 square meters.
The public main and an ancient well provide water supplies, the electricity is also in place, you will just need to connect the meter.
For those who need to buy more land, there is the opportunity to buy an additional 5.8 Ha at beside the vineyard.
The extra land is forms a delightful meadow on which can be extended the vineyard, a dense forest of oaks and granite boulders that border a water stream.
The Sardinia stone-cottage for sale is just 4 km away from the village of Telti, easily accessible through several roads, mostly asphalted and in excellent condition, here you can access the most important services such as eateries, grocery shops, post office and so on.
Close To Attractive Beaches
Most importantly, in the hamlet of Aratena, where the farmstead for sale lays, live several local families as well as foreign families. They have discerningly chosen this area to live for the unspoiled nature, tranquility and for the close vicinity to numerous sandy beaches accessible with just 20 minutes by car.
Distance from the sea

15 km