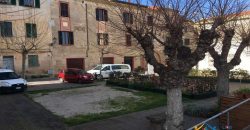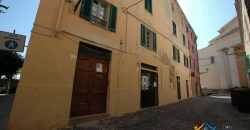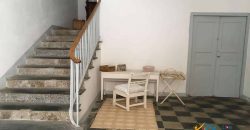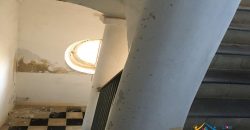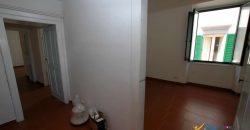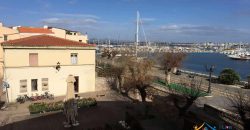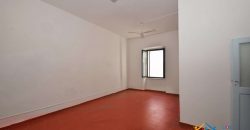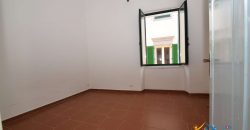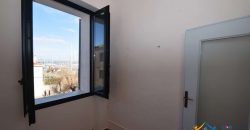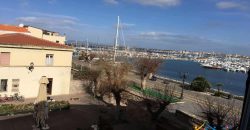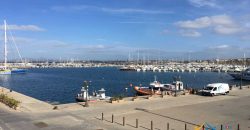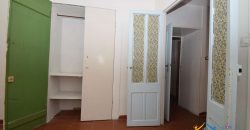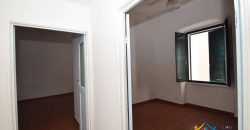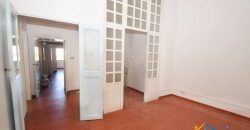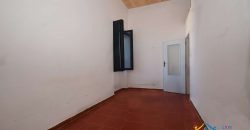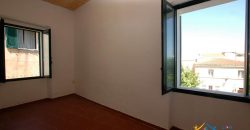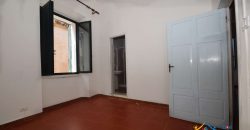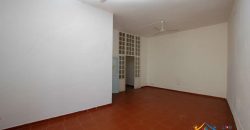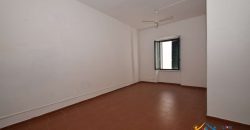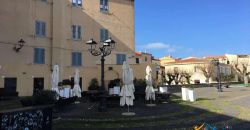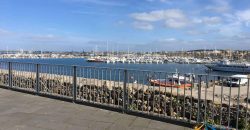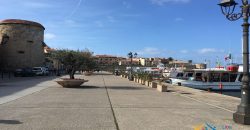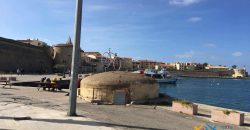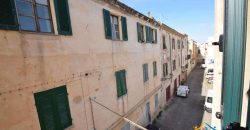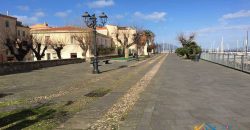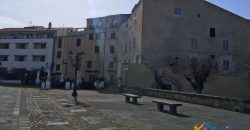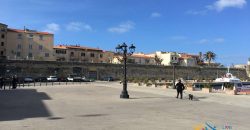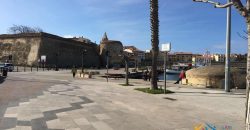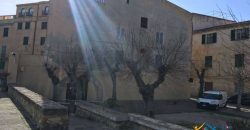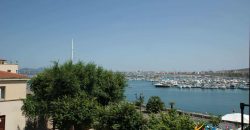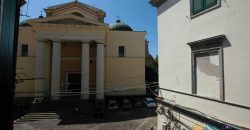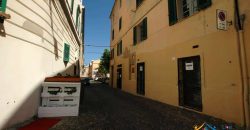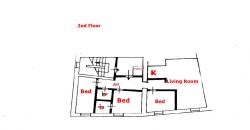 Property Name
Homes For Sale Alghero Sardinia ref. Jasmine
Property Sum Up
Property Status : For Sale
Property Type : Sardinia Houses
description
Overlooking Piazza Erasmo, Jasmine's house is one of the homes for sale in Alghero managed by the Live In Sardinia's Team.
The house is in the historic center of this charming town of Catalan origins, literally a stone's throw from the beautiful marina and right in front of the Cathedral and the famous promenade along Alghero's bastions.
From the typical cobblestone street, you go through an original hallway where it seems that time has stood still and led to a second floor apartment of a historical building constructed in the 50s (no lift available).
The interiors of this house for sale in Alghero are quite generous and therefore provides indefinite ideas for a re-arrangement of the space to make the most of the property's potential.
The several windows and the height of the ceilings can offer bright airy living environment , matched with the beautiful views of the cathedral and the square/piazza and onto the nearby marina.
The interiors reveal a layout typical of the past: a large corridor divides the living area from the sleeping quarters according.
Therefore, you access first the large living room with a kitchenette, then the first bedroom followed by the other two bedrooms, with theirs complementary two bathrooms, and a functional closet  which is right at the entrance of the house.
Re-image the perfect layout
As mentioned above, the property could be re-arranged according to your needs and reinterpretation of the volumes that would allow for instance, among other ideas, a different position of the rooms, in order to expose the living area to the seafront.
The property is in good maintenance condition although it needs some renovation and bring it up to the current living standards by providing it with new electric and plumbing systems.
The Live In Sardinia team is a local real estate agency operating since 2014, we look forward to meeting you in our magnificent island and offer you the best of the houses for sale in Sardinia.