Sold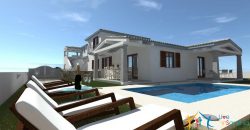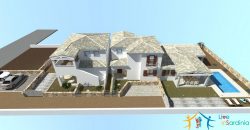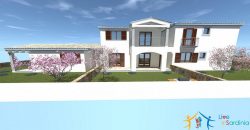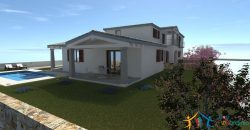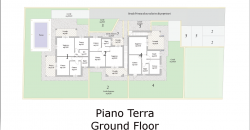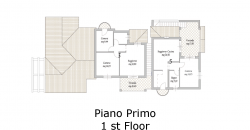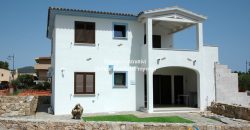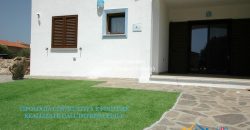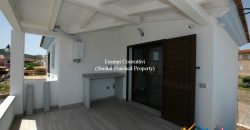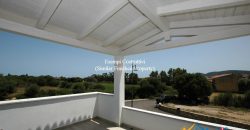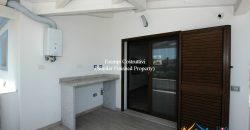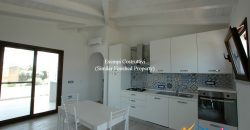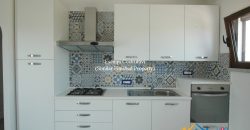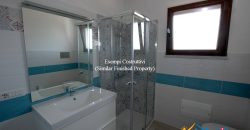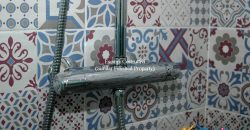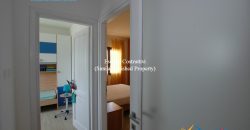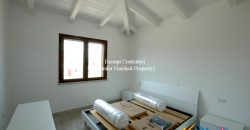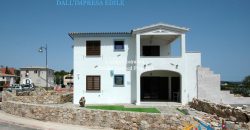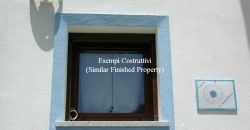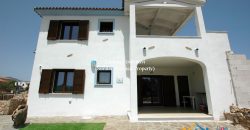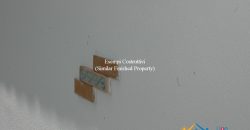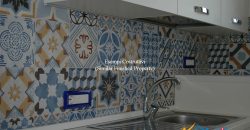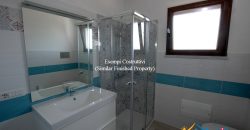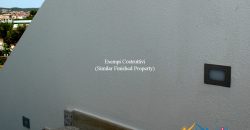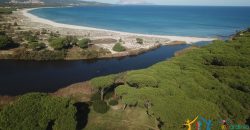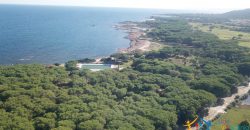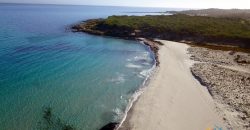 Property Name
New Homes For Sale in Budoni ref. Piras
Property Sum Up
Property Status : For Sale
Property Type : Sardinia Apartments
description
Live In Sardinia Team is delighted to present these new homes for sale in Budoni, conveniently located a few steps away from Via Nazionale, the village main street that offer services and leisure activities.
This is a compelling off-plan real estate opportunity featuring a 5 homes residential complex, with no maintenance fee, and with independent access.
Convenient Location
A secluded road located 1.1 km from the splendid beach of Budoni, a 4 km sandy silky beach dotted with lovely kiosks overlooking the sea.
Indeed, a convenient location just off Budoni main street, that during the balmy evenings in summer is closed to traffic becoming a nice promenade along street markets and venues open until late.
High Quality Homes in Budoni
This family-run development company, an added value for potential buyers, is about to start building works with the goal to provide all the homes with the highest energy class rate, with top-quality materials respecting rigorous construction certifications.
These houses for sale in Budoni north Sardinia, come with different size and layout to satisfy the requirements of any potential buyers.
The complex consists of two floors with three houses on the ground level respectively: a three bedroom apartment with two bathrooms and a corner garden, a mid two bed apartment with a front-back garden, and a detached villa, on the north side, that will feature two bathrooms and private swimming pool.
On the upper floor there will be a one bedroom unit, for the seller own usage, and an additional two bedroom apartment featuring a beautiful wooden roof and covered veranda, as well as a private parking space.
What is more, all these attractive Budoni homes for sale will have an independent water supply and air conditioning in all rooms.
Purchasing prices, excluding taxes:
Villa 1: Sold
Villa 2: Sold
Villa 3:  Sold
Villa 4:  Sold
Villa 5:  Sold 
Live In Sardinia is one of the leading real estate agency if you are looking for properties for sale in Budoni Sardinia.
We offer an extensive range of homes close to the city center and in the nearby hamlet in this attractive tourist destination just 20 minutes from the international airport of Olbia.