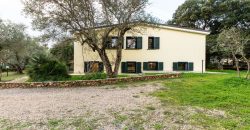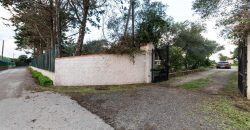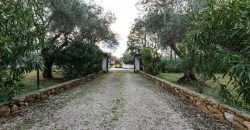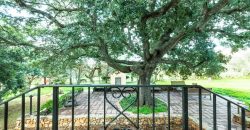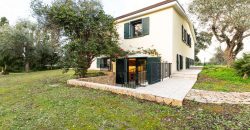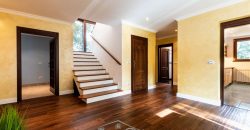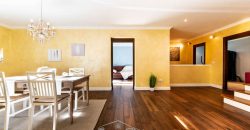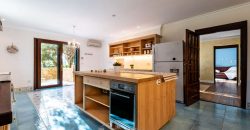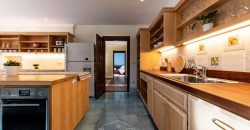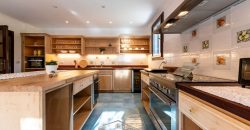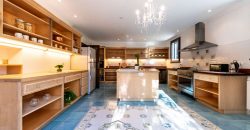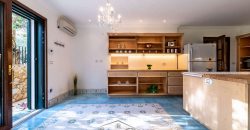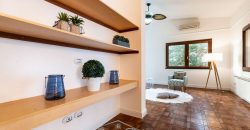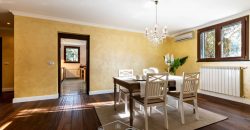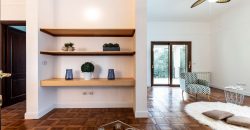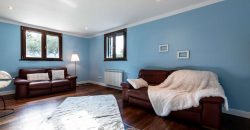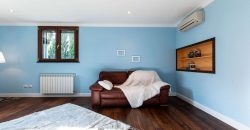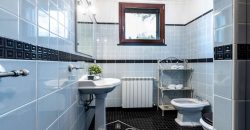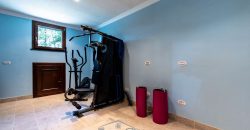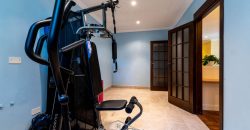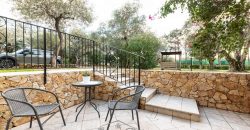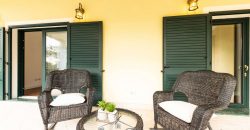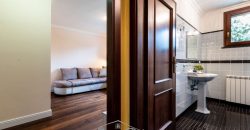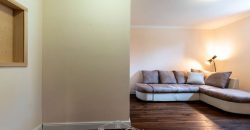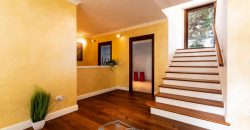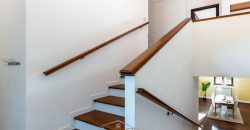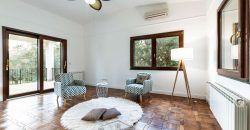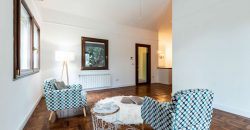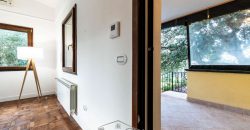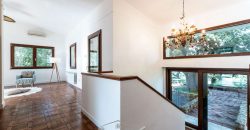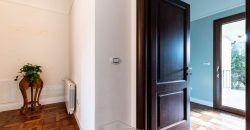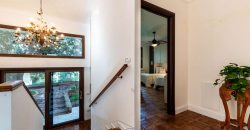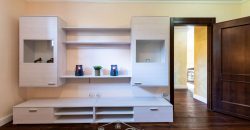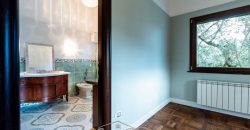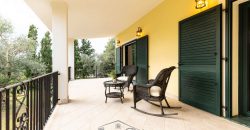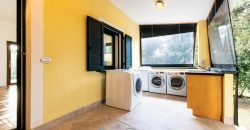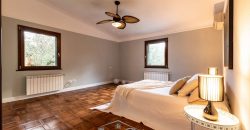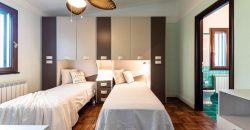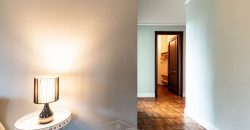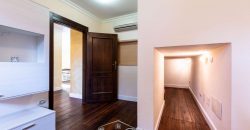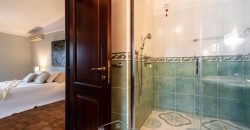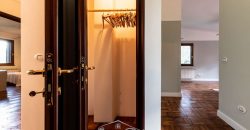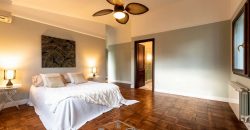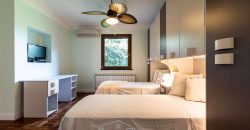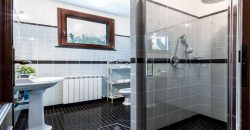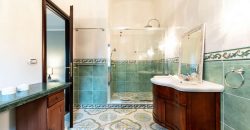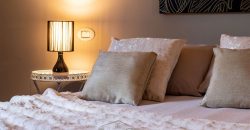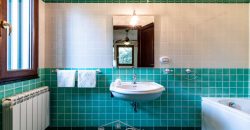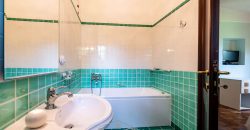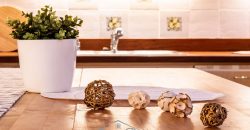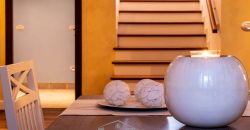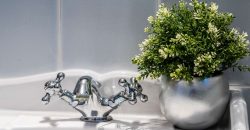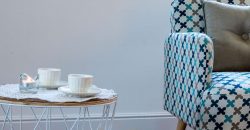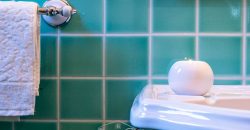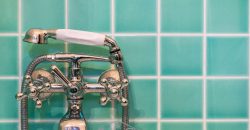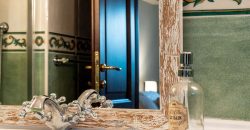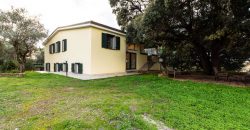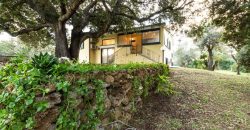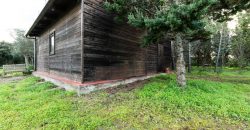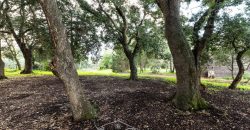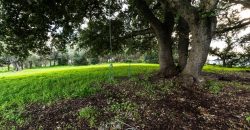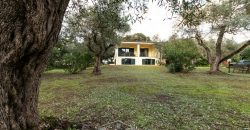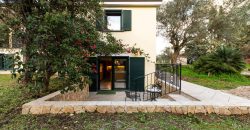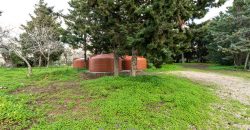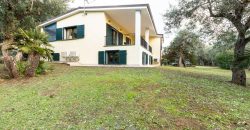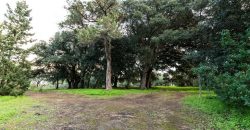 Property Name
Property for sale in Alghero Sardinia Ref Calabona
Property Sum Up
Property Status : For Sale
Property Type : Sardinia Villas
description
This property for sale Alghero Sardinia was thoroughly rebuilt from its foundations only 4 years ago.
At current, the villa offers a living area of 240 square meters spread on two floors, with the semi-exposed lower level, offering a high level of comfort and natural light.
Above all, the renovation project was put together to reach high quality finishes as well as energy efficiency to reduce the impact on the environment and match the standards of the best villas for sale in Alghero.
Surrounded by woodland and sea
A well-kept park of 10,000 square meters embraces the property with its beautiful oaks and olive trees.
The tranquil and sheltered bay of Cala Bona with the beach of Cantaro are just 950 meters from the house, what is more  Alghero seafront is just at about 2 km.
The layout
In the lower level there are an elegant and hand-crafted kitchen, an airy dining room, two living rooms and office, a gym, a bathroom and a pantry.
Through an internal staircase you reach the upper level, the sleeping area: on the left, as you come out the staircase,  there is a double bedroom, then the master bedroom with a fabulous bathroom and two walk-in closets.
On the same floor, there is a spacious living room with three large openings that allows in plenty of natural light; there is also plenty of  functional spaces such as the laundry area, with the complementary sink and appliances.
In the surrounding garden, barely visible from the villa, is found an outbuilding made entirely of wood  that makes the perfect area for recreational and DYI activities.
Contact the LiveInsardinia team for the most beautiful properties for sale Sardinia italy.
Price is subject to taxes and fees, see how to buy a house in italy