Sold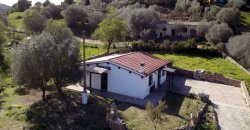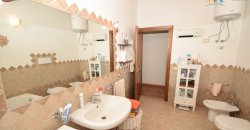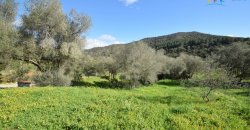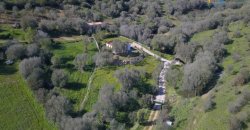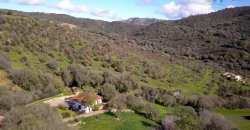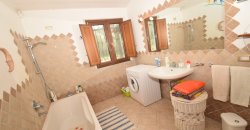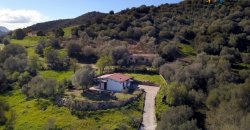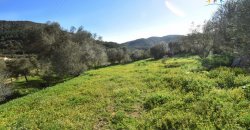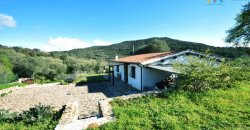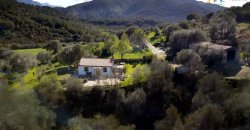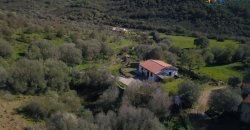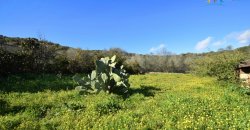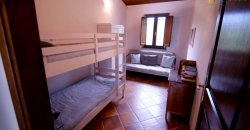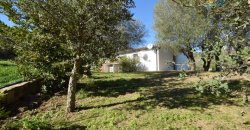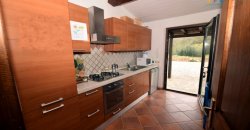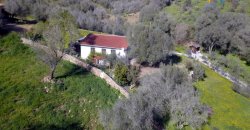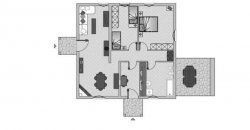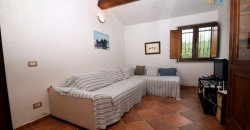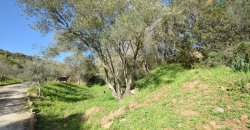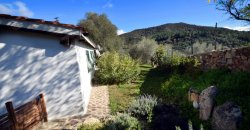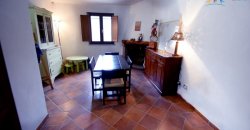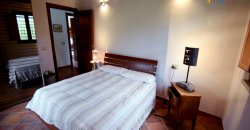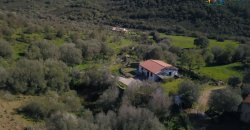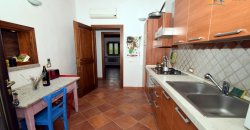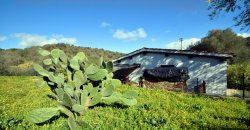 Property Name
Refurbished 100 M2 Rural Home and Land for Sale 15 Km from Olbia, N.e. Sardinia
Property Sum Up
Property Type : Sardinia Country homes
description
Area Description
Porto San Paolo  is a famous tourist village on the north-east coast of Sardinia which lies 15 km south of the seaside town of Olbia .
Together with the village of Loiri, located about 20 km inland, it forms an autonomous municipality and has a population of 2200 inhabitants.
While Loiri represents the typical Gallurese rural village, made of traditional buildings and endless meadows for grazing sheep and cattle, Porto San Paolo, originally an ancient fishing village, stands out as a vibrant resort amongst the most prestigious ones on the Island. 
Since life pulses through the village's streets all year round, it offers a wide range of services and amenities.
The main road SS125 cuts through this place providing valuable logistics that allows reaching easily the most important tourist resorts on the coast, for instance it is just a few minutes' drive to popular  San Teodoro   and Budoni.
You can also enjoy the wonderful untouched hinterland scattered with ancient villages, archaeological sites (such as the Castle of Pedres on the outskirts of Olbia), exquisite and peaceful pastures and  vineyards   often chosen as a natural stage for suggestive folk events.
The village is set against the imposing limestone  massif of Tavolara (565 meters high), aProtected Marine Reserve established in 1997 to  preserve its unique environment and its variegated and rare wildlife.
It also includes the nearby islet of Molara, the promontory of Coda Cavallo , the stunning beaches of Don Diego, Costa Corallina  and  Porto Taverna.
Worth mentioning is the impressive Monte Nieddu; a massif located a few kilometres from the delightful village of Padru. The area is renowned for its extraordinary  natural habitat, ideal for hiking and biking  with the local entrepreneurs and public companies offering guided tours and excursions.
Property Description
Live in Sardinia is pleased to offer "La Casa di Lu Mulinu", or "Mill house", a graceful rural home set on a hilly, peaceful area, , located 8.5 km from the sandy beach of Porto Taverna beach and only 15 km from the Olbia's international airport and port.
Recently renovated, this 100 sqm house, consists of a kitchenette, large hall, two comfortable bedrooms, a bathroom with tub, a dining and living area.
On the outside, there is large stone-paved patio and veranda, surrounded by 4500 m2 land, completely fenced. A pool might be built upon the grant of the necessary building permit.
This Sardinian property is well suited for those who need an independent house around the town of Olbia and in one of the most sought after areas of Italy, as well as those looking for a rural retreat in the charming Gallura's countryside and wish to access the beautiful coastline within a short drive.
Price is subject to taxes and agency fee.
Find out more about this property for sale by contacting us on info@liveinsardinia.com
Weitere Infos ueber das Anwesen kriegen Sie unter info@liveinsardinia.com
Sleeps:

4

Full Bathrooms:

1

Fixtures:

New construction

Fittings:

In typical Sardinian style

School district:

Olbia

Closest Pre-school:

Olbia

Closest Primary School:

Olbia

Closest High School:

Olbia

Closest College/University:

Olbia - Sassari

Closest town:

Olbia 13 km

Closest transport:

Olbia 15 km

Custom 1:

Only 8,5 km from the beach

Custom 2:

15 min Airport