Sold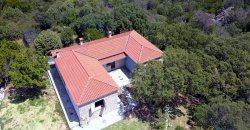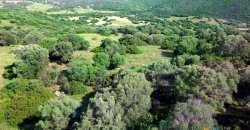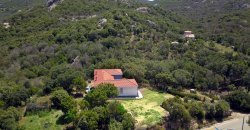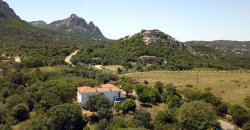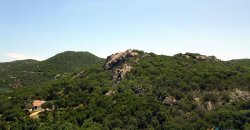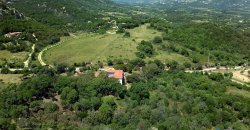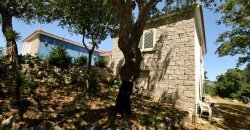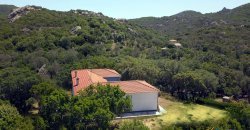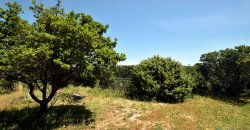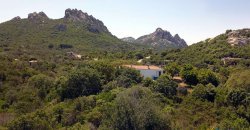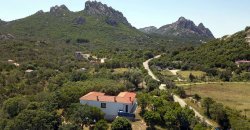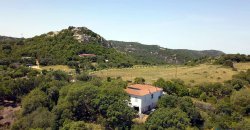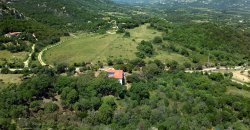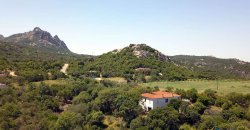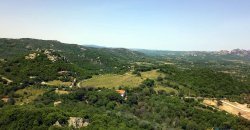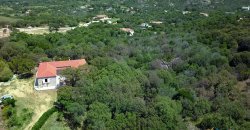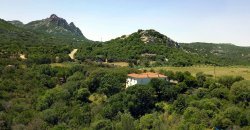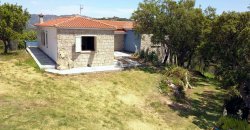 Property Name
3 Bed Rural Home and 5ha Park for Sale in San Pantaleo, North Sardinia
Property Sum Up
Property Type : Sardinia Country homes
description
SOLD-SOLD-SOLD
Area Description
San Pantaleo is a traditional Sardinian village belonging to the town of Olbia, located in the heart of Gallura, just 5 km from the endless sun-bleached beaches of Costa Smeralda. Nestling between the hill and the sea, San Pantaleo has its own identity and unique charm unchanged through the centuries. This is a magical spot where nature is the architect of its success and the surrounding forests and majestic rocks seem to defend the village, so close, yet so far enough  the frenzy of Costa Smeralda.  Noted for its logistical value in its proximity to services and amenities this is one of the finest places to buy a holiday home in Sardinia.
In recent years, the village has been updated with numerous amenities and sports facilities to satisfy the most demanding tourist.  But what makes San Pantaleo so special and standing out against other resorts, is its identity and cultural values which have been passed on through generations and have been part of the everyday life.
Property Description
The LiveinSardinia team is glad to present this attractive villa for sale in San Pantaleo, a few minutes kilometer away from the most renowned beaches of the Costa Smeralda.
The property is surrounded by a private park of 5 hectares which portrays the best of the Gallura region's countryside: luscious forest of cork and holm oaks, scented macchia and the distinctive wind-eroded granite peaks; the surrounding land provides generous provisions for the fireplace too.
The house, sold in excellent conditions, resembles the typical Sardinian farmhouse, the stazzo: it is developed over two levels with the ground floor, around 160 sqm in size consisting of three bedrooms, a large living room, a kitchen with an oven area, two large bathrooms, one with bath and shower.
An internal staircase leads to the lower 90 sqm level, a living area that can serve for multiple uses and which has direct access from the street level just off the north side of the house.
On the site, there is well, a precious and abundant resource to satisfy the household needs and to keep the garden always green.
Access to this beautiful property it's via the secondary road that leads to the rural district of Monticanaglia, thus within easy access to San Pantaleo and glamorous Porto Cervo.
The large and functional living areas of this home might turn to be the ideal investment opportunity for those who wish to run a B&B business within Sardinia's most prestigious touristic area as well as for those who wish to live an authentic experience among a friendly and hospitable community
How to buy the property
Find out more about this villa for sale by contacting us on info@liveinsardinia.com
Weitere Infos ueber das Anwesen kriegen Sie unterinfo@liveinsardinia.com
Prices is  subject to taxes and agency fee.
Distance From Sea

10 minutes drive from Porto Cervo

Closest transport:

Olbia 20 km

Closest town:

San Pantaleo

Sleeps:

6

Area

Surrounded by amazing Nature